Meetups, Hackathons, Award ceremonies and Conferences – 2014 was a year that had a ton of tech events here in Sri Lanka, and we're proud to say that we went to almost everything that happened, complete with our motley jumble of gear, cameras and a few strategically used Hutch connections. Here's our list of the absolute best.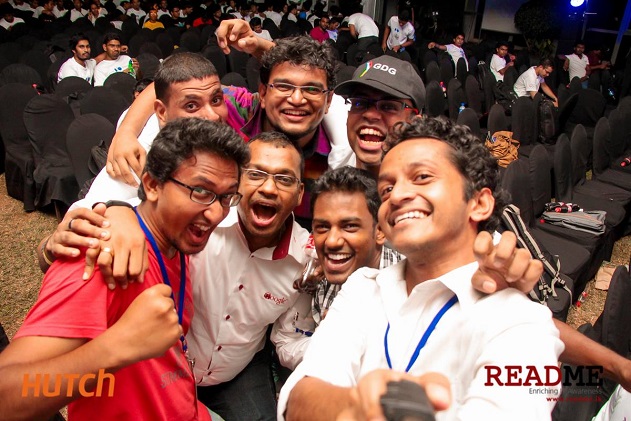 When it comes to tech events in the country, it can be argued that Google I/O was the biggest of them all. No other event in the Sri Lankan tech calendar has 2500 attendees staying up all night to hear what Google plans to offer them in the coming year. This actually a special event for us, because right after Google I/O ended in the morning we had another event to go and then ANOTHER event after that – a 48-hour marathon of coverage that traumatized most of us. But we learned how to fight 2000 people for a pizza slice, which is always a handy skill.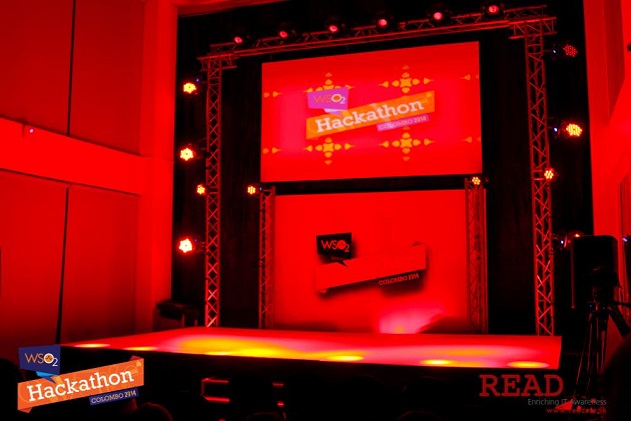 2014 saw a massive rise in the number of hackathons happening around Colombo and the rest of the country. Some were good, some were bad and most of them were just okay. However, the WSO2 Hackathon was in a class of awesomeness by itself. Nothing says "hackathon" better than a proper 48-hour sit-down with uber-geeks at the WSO2 HQ.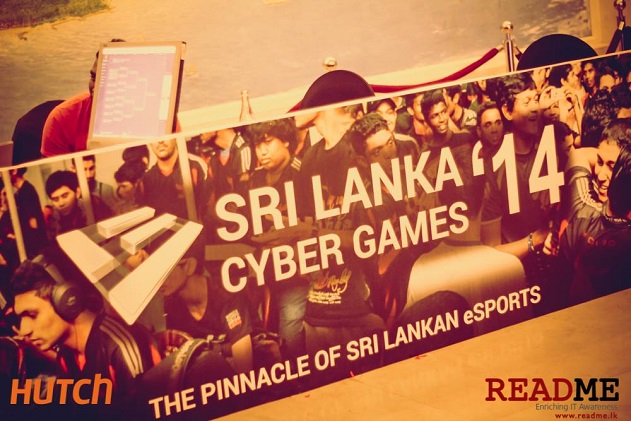 SLCG is the biggest e-sports tournament in Sri Lanka, which grows every year. This is a fact set in stone. We've always considered SLCG to be an awesome event. However this year's SLCG raised the bar so much higher that we need one of NASA's telescopes to find the bar. Not only did we have an awesome e-sports tournament but also the biggest celebration of geek culture in Sri Lanka.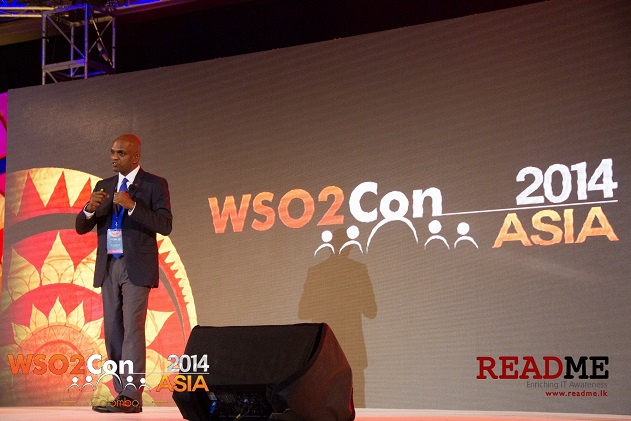 We have been to many conferences over the year, but WSO2Con Asia was one of the techiest (is that a word) and the most expensive – not to mention the longest. We were there on Day 01, Day 02 and Day 03; onall 3 days we heard speakers who gave us some of the best insights of which technologies will take over the world and deep technical analysis of existing tech. Then there was the after party.
How could we not include this in the list? It's the biggest gathering of Sri Lankan tweeps. As always we respected age old traditions such as grabbing slices of Coco Veranda's Tweetup DBC cake and pulling killer moves on the dance floor. In addition to that, this year we saw free coffee, paintball and tamed a not so horny bull. TweetupSL 5 exceeded its predecessor in terms of awesomeness.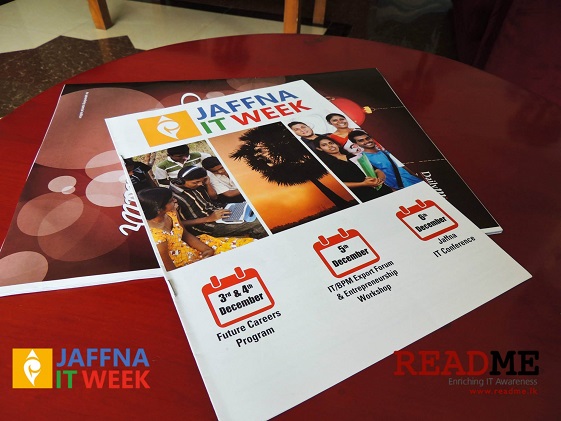 The Jaffna IT Week was a 4 day event – consisting of a career fair, workshops, and a conference where the heads of some of the largest IT companies came in to share their insights and experience, almost hitting a cow on the way North. For us it was a fantastic trip up to Jaffna, and if you'd been watching us on Facebook, you'd have seen a whole lot of crazy happening in between the education.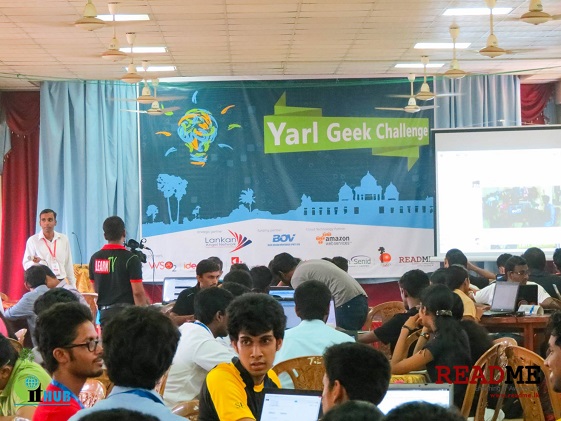 This venerable event is one of the first tech events to reach us from Jaffna. Last year's YGC closely followed a hackathon format: the entrepreneurial minded get team up, build a prototype of their product or solution and pitch in front of investors, and during the course of the program they were mentored by technical experts, entrepreneurs, academics and angel investors.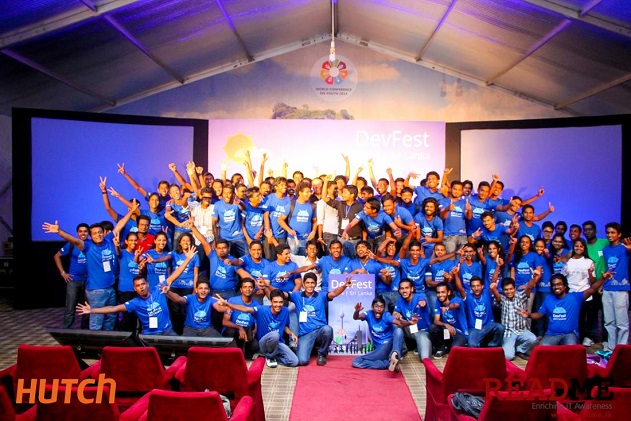 Dev Fest is a global event, consisting of speaker sessions, hackathons and bit more, it began on the 15th of September  and ran on to the 30th of November (which is when Sri Lanka hosted it). We saw the highlights of everything awesome in the Sri Lankan IT industry, and this last Google event for the year was certainly something to enjoy. We also walked away with an infinite number of Google caps.
Well there you have it folks
Now onward to 2015! What were your favourite tech events last year? Drop us a line or tell us in the comments!