It's another Tuesday morning. As you're drinking your coffee and getting ready for another day at the office, here's what's happening around the world.
#OpCharlieHebdo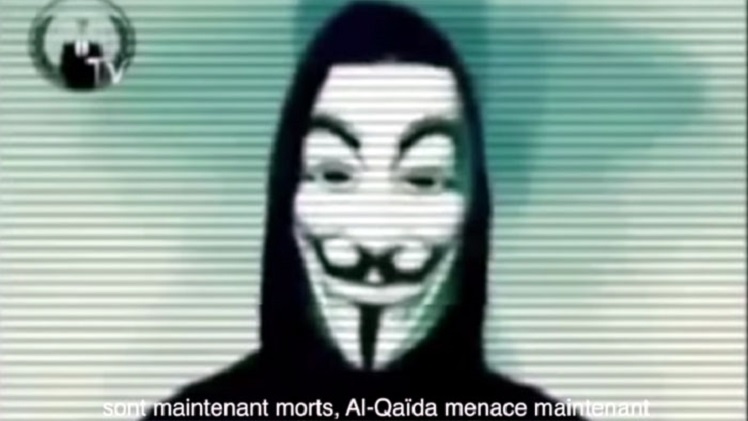 Following the devastating attack on the 7th of January 2015, involving Charlie Hebdo where Islamist gunmen shot and killed twelve staff members, hacktivist group Anonymous have declared war on jihadist websites.
In a video posted via their social media account, a man wearing a Guy Fawkes mask is seen condemning the attack and goes on to state that it would target extreme social media accounts as part of efforts to protect freedom of speech. Since being posted on the 8th of January, more than 6.5 million people have watched the video which signs off with the groups' motto :"We are Anonymous. We are legion. We do not forgive. We will not forget. Dread us."
No one is sure of the exact nature and type of attack on the website, but given their history, it's assumable that they will use a Distributed Denial of Service (DDoS) attack (where websites are flooded with traffic till they are forced to go offline). The official hashtag for the attack? #OpCharlieHebdo.
Talking to the future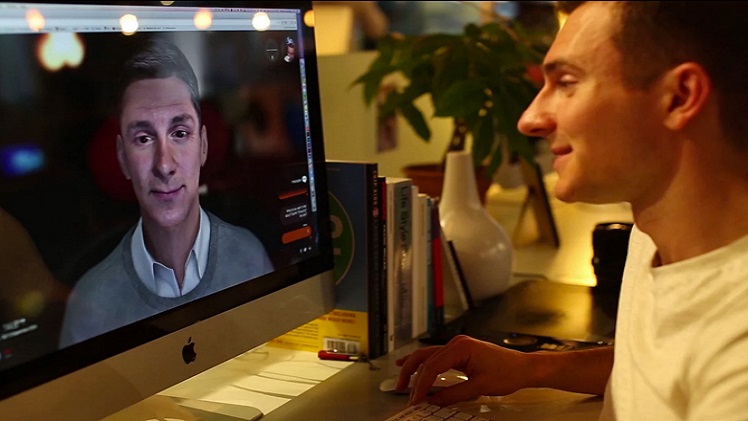 You think talking to yourself is a bad habit? Well then how about talking to your future self? A newly launched website titled "Future Self", which is part of an ad campaign by European Telecom company Orange, lets you can create a future version of yourself, 20 years into the future in fact, and then ask it a bunch of questions.
Though it only takes around a minute or so to set up, the tech behind it seems a tad complicated, The experience involves using the microphone and camera on your desktop/laptop which upon capturing a photo of you, which then proceeds to motion-capture and create a 3D rendition using a software to create an older version of you.
Once done, you can ask yourself a bunch of questions about the future. For example, Who will win the cricket world cup? What languages do I speak? How many kids will I have? Do I have a job? and so on and so forth.
Adrian Belina who is the partner and creative director at Jam3 which is the digital agency that built the site, says that while there is no pun intended, the project is really ahead of its time.
The bike pedal of the future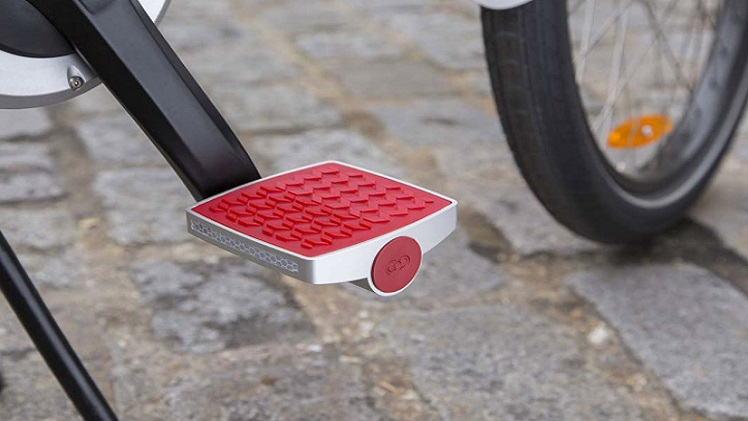 According to a survey carried out in the US, an estimated 800,000 to 2 million bicycles are stolen each year. That's a lot of theft and if you happen to fall into that category, then you know how frustrating it can get. Unlike cars, you cannot simply register a bike, so if you lose it, that's it for you.
But maybe not anymore. A new Web-connected device resembling a mere bicycle pedal s being launched that could reduce the odds of your bike being stolen and, if you're lucky enough, get it back.
The pedal from Paris-based Connected Cycle sports a built-in GPS device that can be connected to a smartphone via an app. Once connected, the pedal automatically records the speed, route, incline and calories burned on each bike trip.
It can also be programmed to notify the owner immediately if it leaves the vicinity of the owner.
Connected Cycle co-founder Jean-Marie Debbasch stated that the new high-tech equipment instantly notifies the bike owner if the bike is moved, and allows it to be located at any time and is also able to locate where the bike was last parked.
Internal electronics are protected by an aluminum case. The pedals come in five colors: black, red, blue, green and orange any of which can be installed easily in two minutes