99X Technology was recently declared winner in the ICT Services Sector at the National Business Excellence Awards (NBEA) 2014, in acknowledgement of business excellence in the IT/BPM industry.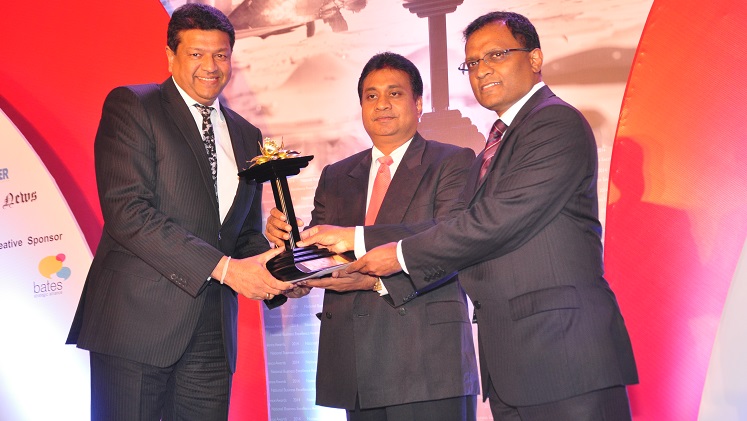 The National Business Excellence Awards is an annual award competition conducted by the National Chamber of Commerce of Sri Lanka (NCCSL) with a view to recognizing business enterprises, which have demonstrated excellence in business, whilst contributing to the economic progress of the country. It aims to position Sri Lanka as a country with excellently managed organisations, thereby, making it attractive for joint ventures and investments, and as a source for products and services.
The prestigious award is a tribute to 99X Technology's all-round performance in areas that include corporate governance, capacity building, performance management, global and local market reach, corporate social responsibility and environmental sustainability, and business and financial results.
99X Technology is by no means a stranger to NBEA and has been recognised by the awarding body on a previous occasion, when in 2012, it received top accolades in the ICT Services Sector. The re-affirmation of this through its win in 2014 emphasizes the company's drive towards maintaining and improving its overall financial performance and business processes on all organisational levels. "This is an award that recognises a company's outstanding performance in all its operational aspects and we are truly honoured to be ranked among the country's most excellently managed organisations and look forward to setting new and even higher benchmarks in time to come," stated  co-Founder and CEO of 99X Technology, Mano Sekaram.