Airtel, which has been surprisingly quiet for a long time, has just launched their own app store – apps.airtel.lk now leads to a red-and-white concoction that professes hold hold over 10,000 local and international apps. It seems functional, if a little tacky in terms of design, and it seems to support both Android and iOS devices.
A large selection of the apps appears to be locally developed games in Sinhala, with a near-identical selection to those found on other appstores. You'll find the usuals – from Helakuru to Hiru News to the Yamu App. For some inexplicable reason, most of the "International apps" appear to be the most popular apps on Google Play.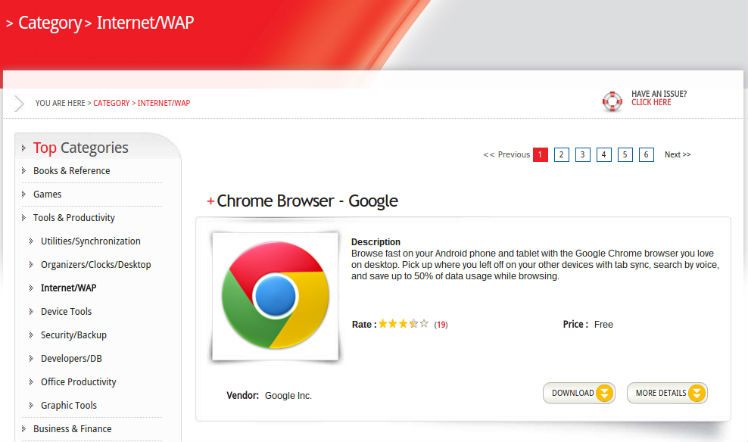 According to Airtel, "This modern apps store is empowered by neXva, a global provider of white branded app stores. This will provide Airtel Lanka with a full app store eco system which includes a customized website, mobile website and Android app as well as a developer portal for the localization of the app store to make it relevant for the market in Sri Lanka."
By and large, the use of local app stores still pales in comparison to Google Play and the Apple Appstore, which are the de-facto standards in this field. Call us skeptic, but it remains to be seen whether we'll see real innovation coming out of the Airtel app store anytime soon.