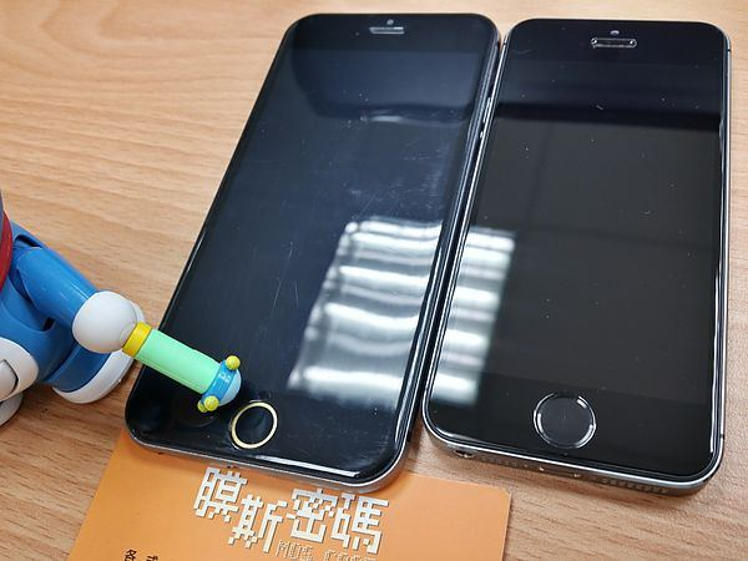 It's that time of the year again. The next iPhone is on the horizon! This time around, though, Apple is having a few hiccups, with manufacturers struggling to provide their 70-80 million unit order. However, according to Apple Insider, not all is going according to plan. Ming-Chi Kuo, KGI Security Analyst, reported that Apple's 5.5 inch iPhone 6 is "facing production difficulties and could be introduced on 2015 while the production of 4.7 inches iPhone 6 is already facing production issues due to the new technology for touch panel and color aberration on the metal casing."
What exactly does this mean?
One hiccup that's been widely pointed out is the production of the 5.5-inch screen itself. These displays use in-cell technology, which integrates touch sensors into the display itself, allowing the combined display and touch system to be much thinner (and more expensive to repair). Another issue is the integration of Sapphire Glass. Kuo's report indicates that the glass is not yet market-ready. Apple has not yet confirmed his statements, but Kuo has proved extremely reliable in past leaks.
As for who's manufacturing the iPhones, the Wall Street Journal points the finger at Foxconn, Pegatron Corp (Taiwan) and Hon Hai. Foxconn and Pegatron would be making the 4.7-inch model next month while Hon Hai is solely focused on manufacturing the 5.5-inch version. According to Taiwan's Economic Daily News report by Reuters, Hon Hai and Pegatron Corp are hiring sprees in the mainland of China, with Pegatron looking to recruit over over 10,000 workers for its mainland facilities. Hon Hai is also said to deploy deploy 10,000 'Foxbot' robots to assists workers for less intensive tasks such as installing small screws and polishing, while employees will be more focused on general assembly and quality control.