ICTA's  eLibrary "Nenasala" Program recently received a $1 million boost courtesy of the Bill and Melinda Gates Foundation for their work in bringing technology to people. The eLibrary program (eNLP for short) operates out of some 283 Nenasala centers in rural areas across the island, providing free computer and Internet access to those in the locale. Initially begun in Kataragama shortly after the infamous Tsunami, eNLP's grown slowly into a sizeable network islandwide.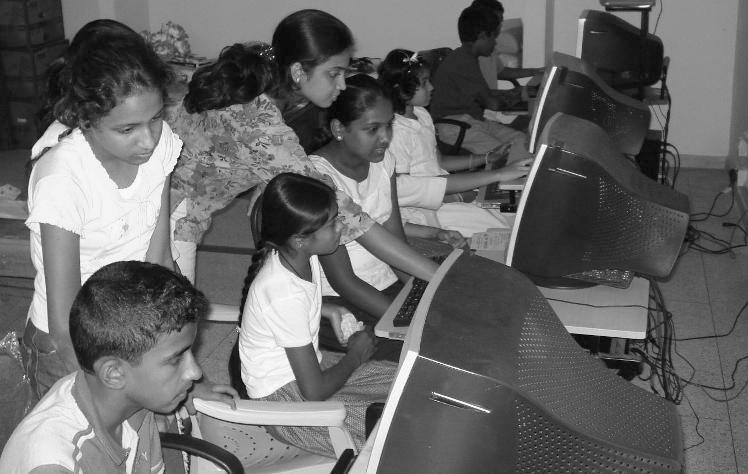 It's a project we feel deserves a great deal of applause. By and large, the crux of computing and development has been in Colombo. eNLP is making a real difference. There's also a smart hook in the program: by integrating eNLP centers into religious centers – mostly village temples – and public libraries, ICTA's deliberately lodged each center right in the heart of each community that it serves.
"Without a doubt, the e-Library Nenasala Program is making a real and lasting impact on the lives of poor rural residents throughout Sri Lanka," said Deborah Jacobs, director of the Global Libraries initiative for the Bill & Melinda Gates Foundation.
Needless to say, there're plenty of uses for that money – including hardware upgrades and improved training programs for center operators. You can see all the eLibrary centres listed here.