Meet Atrias: The bipedal robot aiming for a world record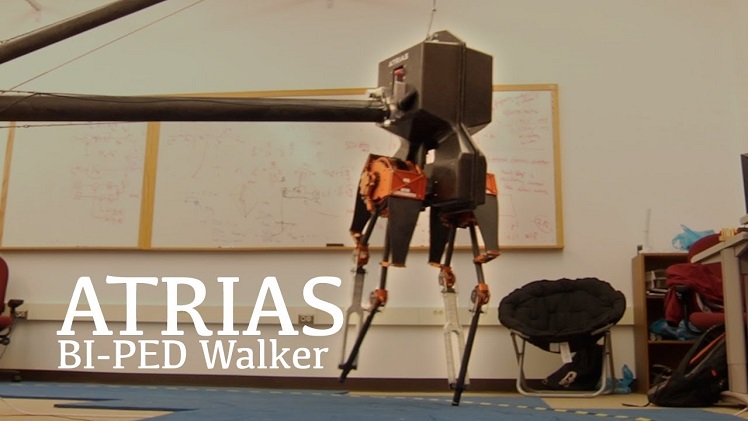 Atrias, a project funded by DARPA (Defense Advanced Research Projects Agency) and Human Frontier Science Program (HFSP), is a robot with the ability to walk and run.
According to Jonathan Hurst who is an associate professor and robotic expert in the Oregon State University College of Engineering, when Atrias is ready for walking, it will be the fastest bipedal robot in the world.
The robot has a four-bar carbon-fiber leg mechanism which is very lightweight. The legs are mounted to series-elastic fiberglass springs, which act both as a suspension and a means of mechanical energy storage.
As of now, Atrias has a near perfect balance, having the ability to withstand kicks and pushes from a researcher as it hopped from one leg to another. It has also apparently evaded a load of dodgeballs with ease.
Apart from training to become the fastest bipedal robot in the world, Atria also has its own Twitter handle, and tweets its progress on a daily basis.
Panda Security had a moment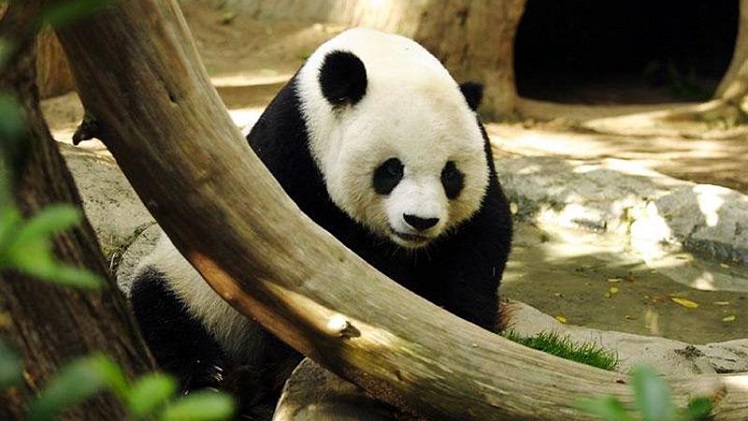 In an update to their latest antivirus program, essential components, namely its signature files, became corrupted, which lead them to be identified as malware and quarantined.
In addition, if users were to reboot their PCs, there was an added risk of possible data loss.
Panda Security said that the signature file had been repaired immediately. In addition, a solution for all affected products has been automatically deployed.
According to Panda Security though, there was no evidence that anyone had experienced permanent data loss as a result of the issue.
The company also stated that only 8% of the millions of PCOP and Retail 2015 customers were affected by the issue. Either way, this does not bode well for them.
Spain has the fastest LTE speeds in the world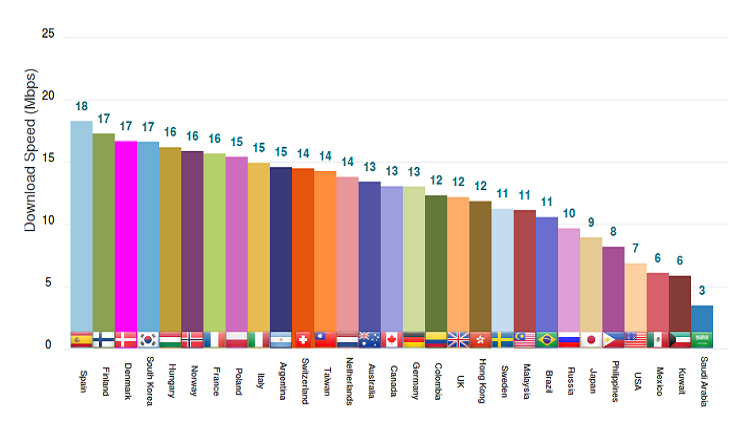 According to a report on the speeds and state of LTE carried out by OpenSignal, Spain is placed right on top for global LTE speed with the top speed of 18 Mbps, followed by Finland, Denmark and South Korea with an average speed of 17 Mbps.
Taiwan shows a speed of 14 Mbps, whilst Hong Kong has 12 Mbps, Malaysia has 11 Mbps, followed by Japan with 9 Mbps. No records of India's LTE speeds exist, leading us to believe that their LTE speeds are as equal to their internet speeds (India apparently has the worst internet speed in Asia).
The United States of America on the other hand, comes in 4 countries before the last with an average LTE speed of 7 Mbps. Philippines is one spot above it with 8 Mbps LTE speeds. The remaining countries are Mexico and Kuwait with 6 Mbps each and Saudi Arabia with 3 Mbps.
AeroMobil plans to launch self-flying cars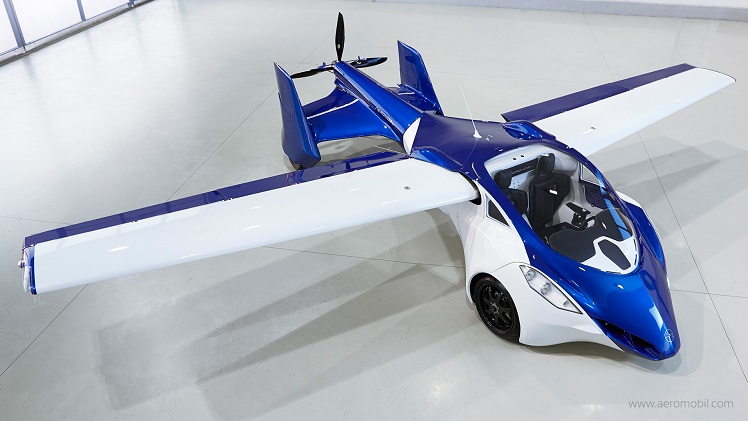 What would you get if you combine Uber and Lyft and add a self-driving mode? Well, that's what Juraj Vaculik, CEO of AeroMobil, plans to achieve. With a launch date set for 2017, Vaculik announced AeroMobil's plan for the next generation of these vehicles: self-flying cars.
The vehicle will be fully autonomous, it will also have a 900 mile range thanks to a hybrid engine which is about three hours of flying. The car will have four seats, so an entire family can be put into it. In addition, if the autopilot fails, an advanced parachute deployment system is also present.
The problem with flying cars is that you need a runway, but Vaculik said he has found a solution. Its cars will have the capability to take off and land on long strips of flat grass, so any field will do. He also has visions to build runways and landing strips that exist right beside highways which would enable flying cars to land, retract their wings and join highway traffic seamlessly.
With a driverless air taxi, a person's radius for quick visits can also increase. A family can dial up an AeroMobil flying car to visit friends or relatives and then take another flight a few hours later when it's time to go home.