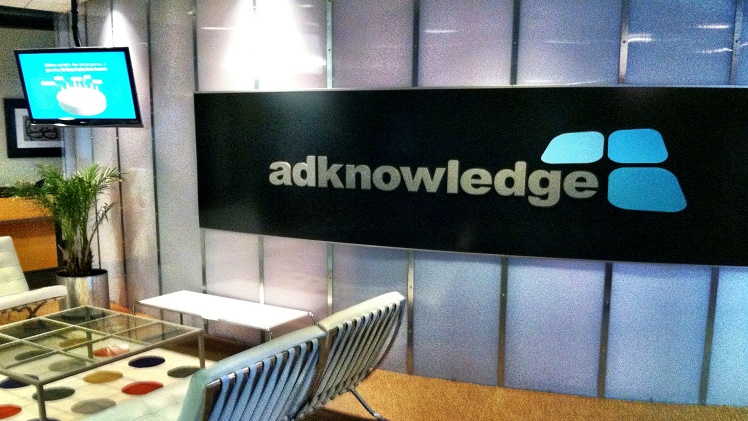 Adknowledge, Inc. together with Axiata Digital Advertising, has entered into a strategic alliance in order to boost Adknowledge's plans for expansion in the Asia Pacific region, and to strengthen Axiata's mobile advertising presence.
Adknowledge will collaborate with APAC businesses, advertising agencies and app developers to provide data-driven advertising strategies in order to raise brand awareness, as well as drive sales and app installs through digital video, mobile and social media marketing.
Adknowledge, Inc. CEO Ben Legg stated "We are excited to collaborate with Axiata Digital in bringing more digital advertising solutions to brands and consumers. With our technology, experience and expertise, we will change the ways advertisers connect with their target audiences across the rapidly growing and increasingly mobile Asia Pacific region,".
"Adknowledge has unmatched ability to reach consumers via video on YouTube, as well as through our social media and mobile platforms," Legg also added.
Adknowledge's technology will help enhance the APAC region's mobile advertising by implementing innovative solutions to the market that are less intrusive and more intuitive, turning advertising into a contextual service rather than a business proposition.
The immediate target markets are Singapore, Indonesia, Hong Kong, Malaysia and India with plans to create a business presence in several other Asia Pacific countries over the next 18 months.
According to Axiata President and Group CEO Jamaludin Ibrahim, Adknowledge has been in business for more than a decade and worked with some of the biggest companies and advertising agencies on earth. With more than two billion mobile users in the Asia Pacific region, this partnership will ensure that consumers see more relevant, targeted ads. That means a better experience for them, and more efficient, intelligent ad buys for brands and agencies
This new venture comes during a boom time in digital advertising. According to eMarketer, the Asia Pacific region boasts the second-biggest share of digital ad spending worldwide, with a predicted $47 billion to be spent on digital advertising in 2015. Given the proliferation of smart devices, more consumers are spending their time online, which is driving rapid growth in digital advertising.