Apple hasn't had it easy this time. Shortly after the launch, the latest iteration of "the world's best smartphone", as the Verge calls it (note the inverted commas) was shown to bend quite drastically when kept in a back pocket. The hashtags #bendgate and #benditlikeApple quickly went viral, eclipsing even 4chan's iWave prank.
Bendgate has become a proper internet phenomenon, with the marketing departments of major companies flocking to the hashtag like alcoholics to a six-pack of beer. Here's some of the most epic #bendgate trolls in the past 24 hours. We've got everything from Apple photoshops to ninja marketing: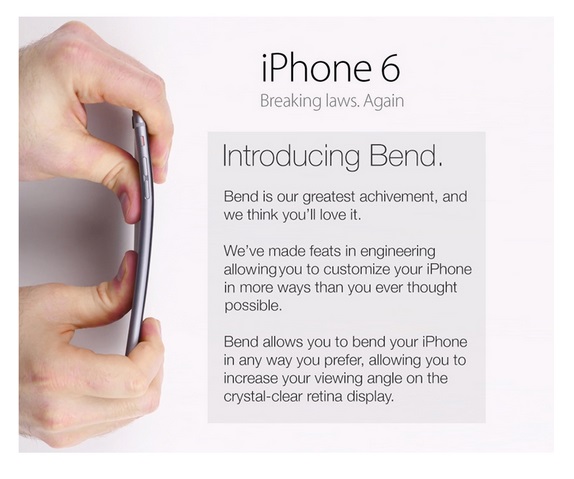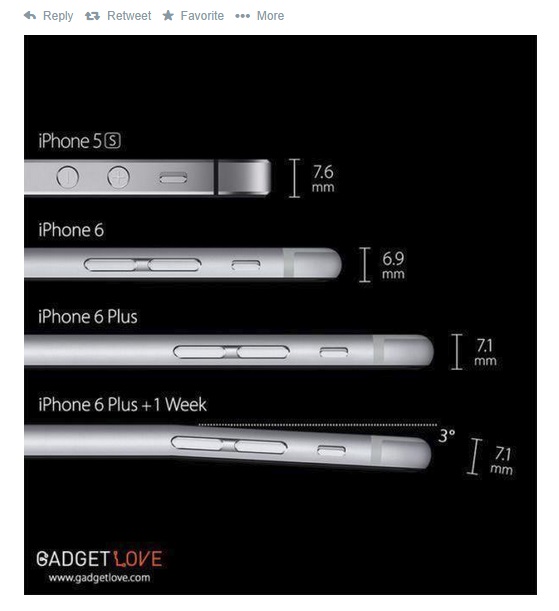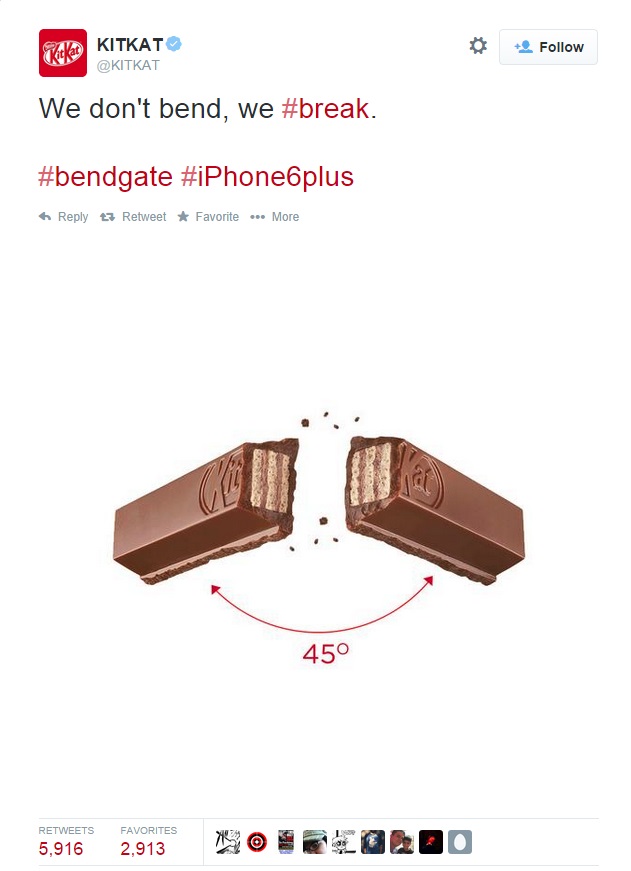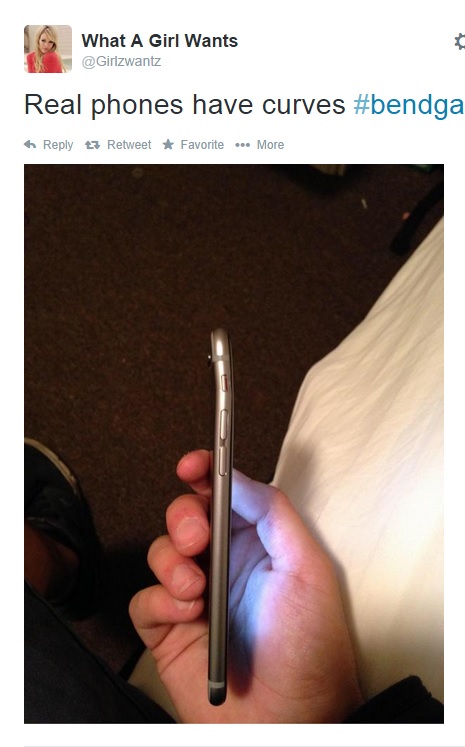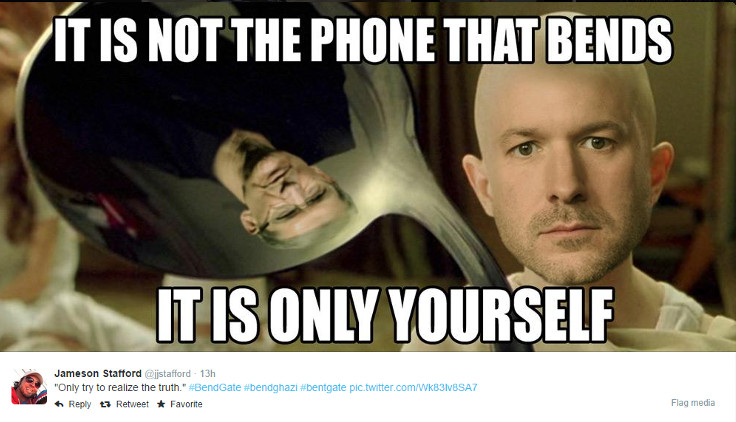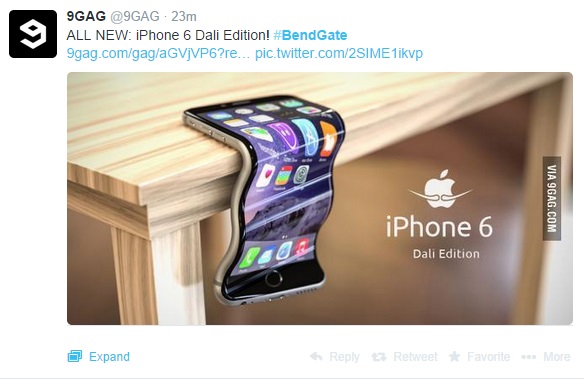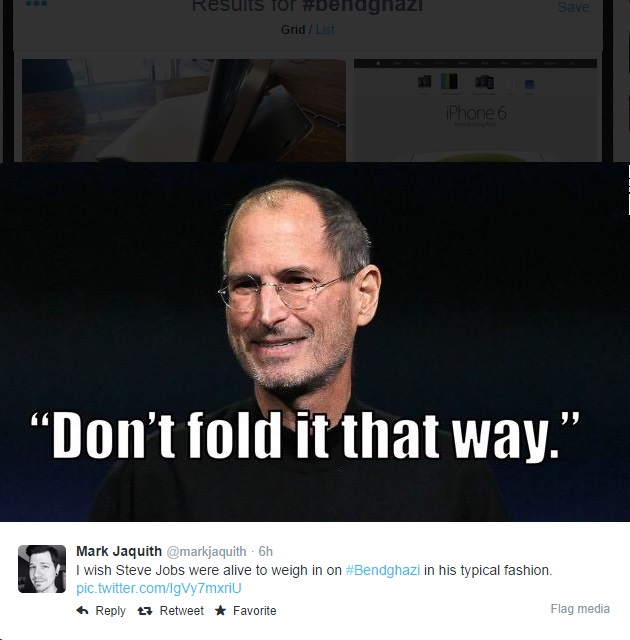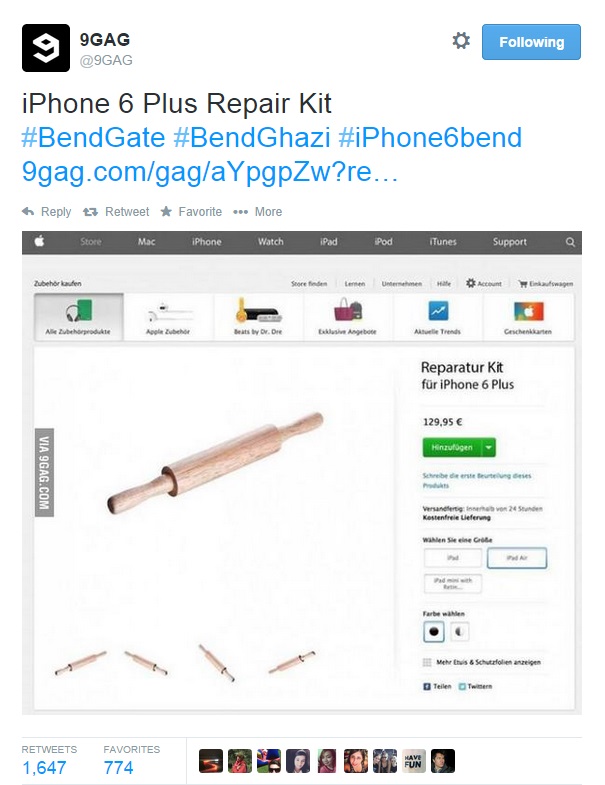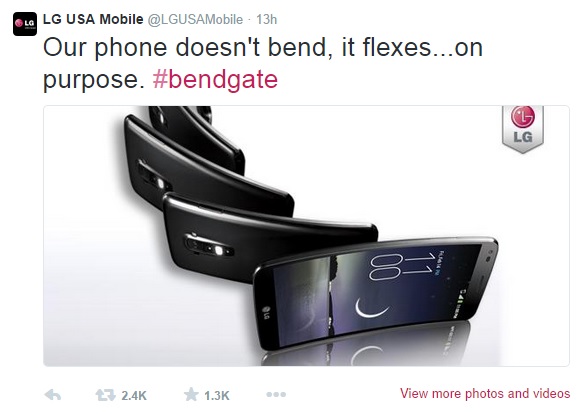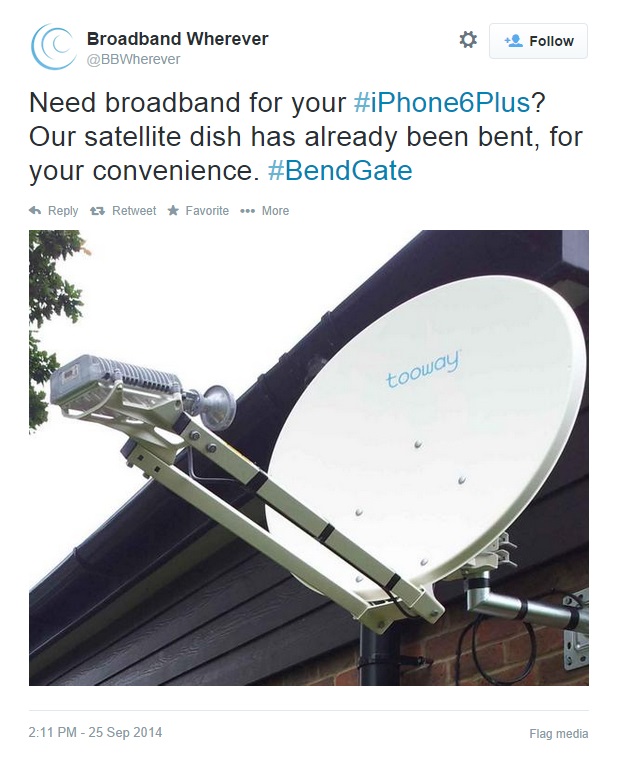 In light of all this humor, perhaps Jony Ive and his design team should have researched the properties of aluminum as well as their customer's strange inclination to put their cellphones where their wallets should be. Apple has yet to officially comment on the elastic properties of their newest product.