What is Colombo Agile Conference?
The Colombo Agile Conference is the place to be for anyone who is part of or works with anything related to agile development. The Colombo Agile Conference held in 2014 featured 14 speakers, both local and international, and over 400 participants, thus making it Sri Lanka's largest gathering of Agile developers. Consisting of keynote speeches delivered by some of the international speakers in the morning, the conference was also followed by technical tracks on 'Agile QA', 'Dev Ops', 'Scrum Shortcuts' and 'Agile Metrics'.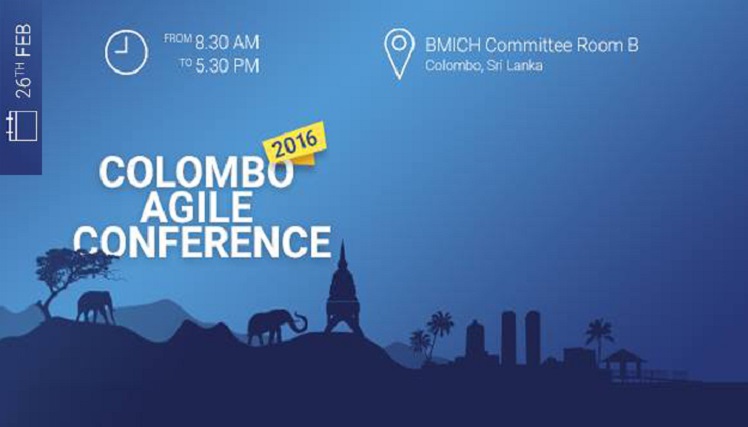 The Colombo Agile Conference was born of the Colombo Agile Camps. Essentially a smaller version of the Agile Conference, these interactive camps brought together practitioners to solve day-to-day challenges faced by Agile teams in order to streamline offshore Agile development strategies. Although held on a lesser scale, these camps featured international Agile experts as well.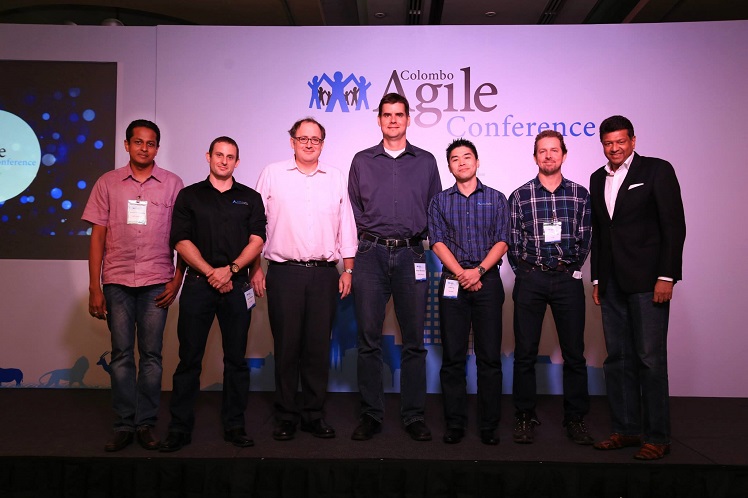 When is it?
2016 will see the return of the Colombo Agile Conference. Scheduled to be held on the 27th of February 2016, the conference will be housed in Committee Room B at BMICH commencing from 8.30am and finishing at 5.30pm.
Among the speakers for the day are:
Pete Deemer
Janet Gregory
Saket Bansal
Naveen Kumar Singh
How does one purchase tickets?
Tickets are available for purchase and are priced at Rs. 8,500 inclusive of morning refreshments, buffet lunch, evening drinks & snacks.
In order to purchase tickets, you can do one of the following:
Option 1: Buy Online by clicking here
Option 2: Deposit the amount for the tickets by cash or cheque into the following bank account:

Name – Colombo Camps Community (GTEE or Guarantee) Limited
Bank Name – NDB Bank
Account No – 101000327318
After making the deposit, please email [email protected] with your name and phone number – they will contact you to confirm your payment and with further details on picking up your ticket.
Option 3: Visit their office to buy tickets
#65, Walukarama Road
Colombo 03
SRI LANKA
We (Team ReadMe) will be in full swing (as always) so if you see us pointing a camera at you, just smile and wave.
We hope to see you there.