Dutch Government site hit by DDOS attack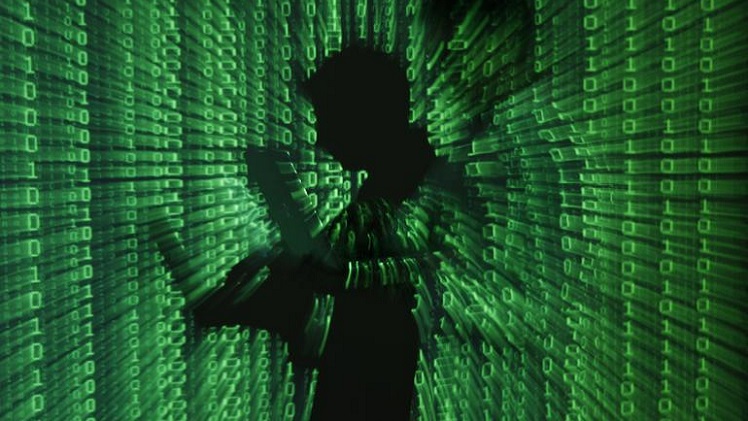 Another attack on a government website was confirmed (here we go again) on Tuesday. This time it was the Dutch government who suffered the attack, which in addition to taking down some private sites, highlighted the vulnerability of public infrastructure. It was confirmed that the Dutch government had been the victim of a distributed denial of service attack or DDoS, in which servers are flooded with traffic, causing the sites to fail to load. The sites had gone down at 10:00 local time (09:00 GMT) on Tuesday and lasted into the evening.
It came as the US amped up its defences, and followed warnings that sites belonging to the French authorities had been targeted.
After the attack, Dutch MPs demanded that the government safeguards state sites so that they're capable of withstanding similar attacks in future. Rimbert Kloosterman, who is an official at the Dutch Government Information Service said that investigators were looking into the attack along with people from the National Centre for Cyber-Security.
Other websites, including GeenStijl.nl, a popular portal that mocks politicians and religions, had also been hit by the DDoS and even communications provider Telford was affected.
The complexity and size of the government's many websites had rendered the back-up useless. According to Prolocation, which is the government website's host, the attack had been a complex problem and that its phone lines had also gone down.
Although, Delft Technical University cyber-security specialist Christian Doerr stated that such an attack could have been hard to identify. "If you face a DDoS, you know it," said Christian.
Dave Larson, of Corero Network Security, said: "As enterprises increasingly rely on hosted critical infrastructure or services, they are placing themselves at even greater risk from these devastating cyber-threats – even as an indirect target."
He added that DDoS attacks were "increasingly being used as a smokescreen to hide even more malicious activity on the network".
US researcher says that mobile radiation does not cause cancer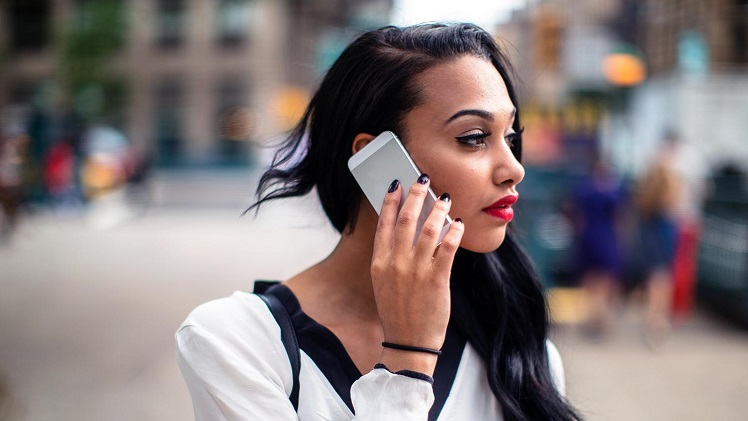 I suppose this is good news for those who are addicted to their smartphones. M.V.Pillai of Jefferson University, a researcher in the US stated that thus far, no study or research has proven that non-ionizing radiation which is produce by mpbile phones, causes cancer.
Electro-magnetic spectrum has two types of radiation on either end. On the right side is the ionizing radiation represented by X-ray, gamma ray and nuclear reactors, which is dangerous whereas non-ionizing radiation on the left side of the spectrum is harmless.
Pillai stated that there have been many studies conducted in animals where they were exposed to Wi-Fi and microwaves of which none of the researches have proved that non-ionizing radiation causes cancer. and that non-ionizing radiation is proved to be harmless he added.
Although Pillai did mention that if someone speaks on mobile phone for a long time, it generates heat.and that though the heat does not damage DNA's structure, it could affect other proteins. So whatever the case may be, it is not advisable to speak on mobile phone for prolonged periods hours.
Apparently Android 4.0 and iOS 8 are more likely to experience app crashes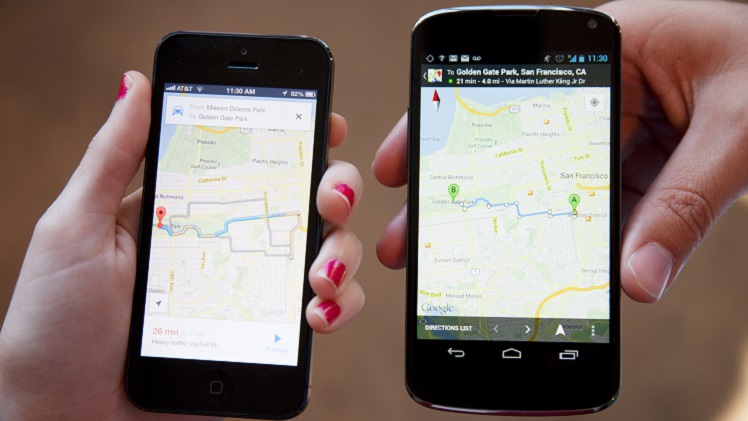 Smartphone wars and smartphone operating system wars ave been going on ever since they were released, especially between the two most popular operating systems worldwide, iOS and Android. Even though Apple may have beaten Android in terms of sales, there is one glitch which leaves iOS behind, minuscule as it may be. A recent study has revealed that app crash rates for Android Lollipop are 0.2% lower than compared for iOS 8.
According to a popular mobile benchmarking report, apps running older versions of Android and iOS such as KitKat and iOS 7.1, are considerably less likely to crash as compared to the latest upgrades.
Ice Cream Sandwich (ICS), is most likely to face problems closely followed by KitKat (4.4). Android Lollipop (5.x) came out a few months ago and already has a few glitches but is still at a better place than the previous versions. iOS comparatively follows a different pattern. Though app crashes on this OS will be slightly less, the overall experience for iOS 8 users is quite disappointing.
A report by ZDnet points out numbers which states that Android Lollipop has a 2% crash rate compared to the 2.2% crash rate on iOS 8 devices. On the contrary, the previous iOS 7 had reported a 1.9% crash rate.
In terms of numbers for Android, KitKat and Ice Cream Sandwich both reported a crash rate at 2.6%. Compared to that, the latest Lollipop version scored a 2% crash rate.
The report does break down app stability but then again, it depends on various factors such as the phone in hand, the RAM and storage available on the device. Older devices tend to experience more problems as it runs an older hardware. Both Apple and Google do come out with regular updates to fix these bugs. The report only covered crashes with third-party apps and did not address first-party software glitches. It does make sense as devices with older hardware specs might not have the capacity for new OS upgrades and might cause problems. Especially while playing high-end games, some apps could crash easily.