Big changes headed to Facebook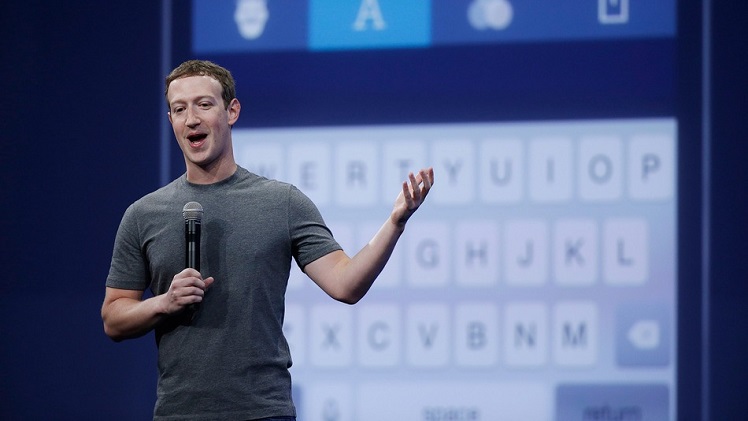 The F8 Developer conference was held yesterday (25th) in San Francisco. Mostly targeted for developers and app designers, there were some key elements that could mean big things for Facebook users.
CEO of Facebook, Mark Zuckerberg started off the two-day event by announcing some major updates to its Messenger platform.  For example, developers can include a Messenger button to third-party apps. So for example, if you purchase a movie online, you could share those details and movie times with a friend on Facebook. He also spoke about Facebook's Messenger for Business feature that allows users to communicate with vendors via direct message. In addition, users can have one-on-one conversations with companies especially customer service representatives and make requests etc.
With videos and viral content these days, the future of video was also announced with support for spherical videos (think of 360-degree videos straight off your newsfeed) shot using 24 high-resolution cameras. They will also be compatible with virtual reality headsets such as the Samsung Gear VR and Oculus Rift.
For those involved in decision-making and marketing, they also introduced a new Analytics for Apps tool which gives a whole range of data for developers and marketers to understand their audience better. 3
IoT (Internet of Things) was the next item on the agenda with Facebook introducing a SDK which supports the increasing number of connected devices for the home. Their mobile app, called "Parse" will be open to all web-connected devices to support the Internet of Things.
Invisible shield bends air to redirect shock waves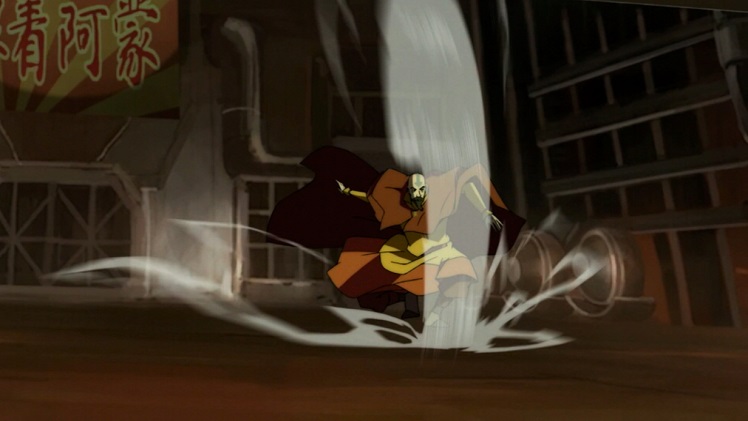 Brian J. Tillotson, a senior researcher at Boeing has filed a patent for a cloaking device that apparently can protect soldiers from the shock waves created by explosions.
The patent (bearing number 8,981,261) to Boeing stops shock waves using a veil of heated, ionized air. The shield would then dampen the force of the explosion. It's not technically an invisible wall, but rather makes shock waves bend around objects, akin to how certain materials bend light and make things invisible.
The invention is a device that heats the air in front of the place the explosion took place. A detector connected to an arc generator "sees" an explosion just before the shock wave hits. When enough current is generated, an arc of electricity jumps between the two ends of the circuit which heats and ionizes particles of air. The heated air is what works as a shield by changing the speed at which shock waves travel, thus bending them around a protected soldier (Airbending reference? Yes/No?).
Researchers come up with new wing design for flying robots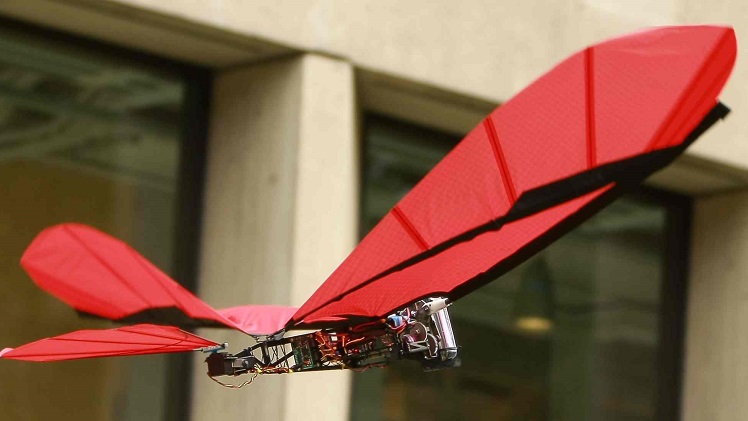 Flying robots are really cool except for when they go crashing into walls (or in one case the White House). But now, a team of engineers have come up with a way to make wings that actually fold up when they strike an object, making them behave more like a bird or a bat and carry on flying.
This design could be used in the future for squads of micro vehicles to fly through the forest to spy on bad guys or to investigate a crime scene without entering the building first.
David Lenkink, professor of mechanical engineering at Stanford says that when fly robots hit something really hard, they will break. However, with the addition of a hinge in the wing, the robot is then able to resist super hard impacts.
The joint gave the robot the ability to fold its' wing at impact and, after impact, the flapping motion caused the wing to automatically re-extend, similar to how the feathers of a bird work. It also helps the device conserve energy.
The Stanford flapping robot is funded by the U.S. Office of Naval Research (ONR), which is one of several Pentagon agencies interested in building war-fighting robots based on nature.