On the the heels of the International comes yet another eSports announcement: Bend it Like Gigabyte. The somewhat weirdly-named tournament is a FIFA 14 PC e-Sports tournament by Redline Technologies and with Gigabyte! The winner will be crowned the best FIFA player in Sri Lanka – and being a ranked tournament, scores and rankings will transfer over to any FIFA tournament held or endorsed by Gamer.LK as well.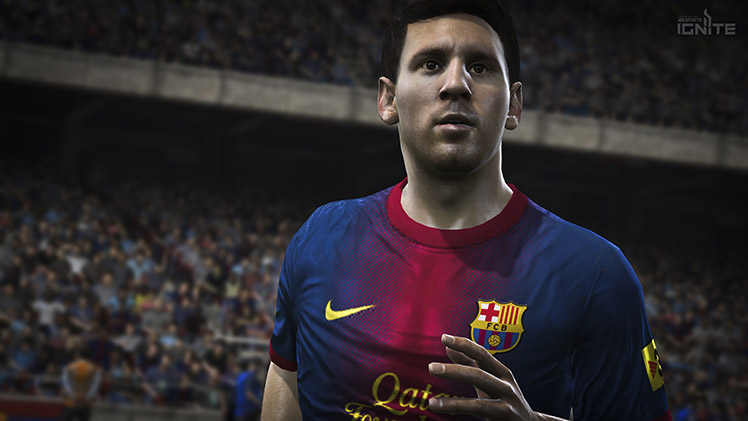 The first rounds – the group stages – begin on Monday, the 28th of July, at Redline Technologies (Majestic City). After a series of round robin matches, the eight best players are bumped into a single elimination bracket – the knockout stage, which we're told will be held on Saturday, the 2nd of August at the Majestic City lobby. Register here (it's free).
You'll also want to read the tournament rules and regulations. Redline's decided to set everything to manual to make the game as purely skill-based as possible, to the chagrin of some players who are used to the ball handling assistance usually dished out in FIFA. It's not going to be easy. Start practicing! We'll see you at the knockouts.