[bsa_pro_ad_space id=1]
If you're a smartphone user, then by and large you would have at least heard of terms such as screen resolution, pixel density, 2K, 4K etc. These basically talk about the amount of pixels that be fitted onto your smartphone. The higher the number of pixels, the clearer and vivid your display and images would be. The norm as of present is for a smartphone to have a maximum resolution of 1920*1080, also referred to as Full HD. This is similar to how the resolution of ye average 22" desktop monitor would also work. So basically you get the Full HD resolution and clarity of a desktop monitor, in your smartphone's display.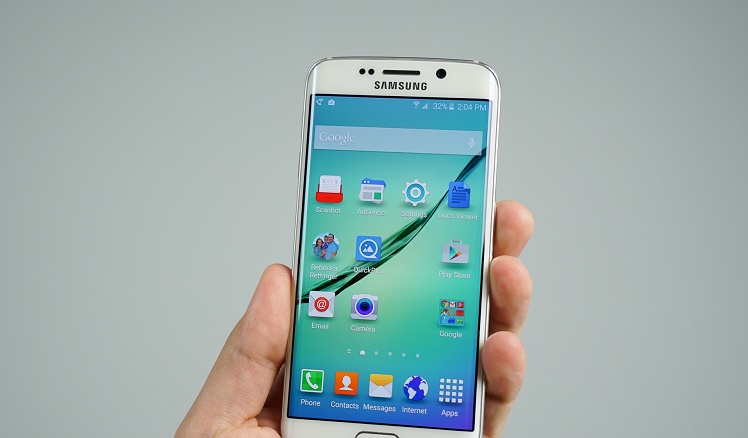 Some of the higher end (and more expensive) smartphones some packed with QuadHD screens as well. Although in five years, we may be the laughing stock of our friends if we say that out loud. Why? Because QuadHD would be obsolete. As astounding as this sounds, Samsung is actually developing an 11K "super-resolution" display boasting a pixel density of 2,250 ppi (pixels per inch).
Delving into the more technical side of things, the new display would be a 16:9 aspect ratio and with a pixel density of that nature, would span around 5.74 inches diagonal, with a resolution of 11,264 х 6,336. In addition, the screen would also apparently display content in 3D as 11K is able to show screen colors in detail and thus is able to produce 3D images that won't require special glasses.
As for development, Samsung Display is not alone in this endeavor but rather, they will be joined by the South Korean government, who have invested $26.5 million in the project, and 13 other companies to produce the display within five years.
A prototype of the display is expected to be available to the public by the time the 2018 Pyeongchang Winter Olympics come around.
The elephant in the room of course is power consumption. With that many pixels to power, higher resolution displays usually need a lot more power. Will this also pave the way for a new efficient battery system from Samsung? Well I guess we'll just have to stay tuned and find out.