"Who's going to win GCWL Season 6?" is not just a forum thread, but a question on the lips of every competitive gamer in Sri Lanka at the moment.
GCWL, for the uninitiated, stands for the Gamer.lk Clans Warfare League, one of the few national competitive gaming tournaments leading up to the inevitable annual Sri Lankan Cyber Games. The Warfare League, which generally clocks the highest number of applicants, focuses exclusively on Call of Duty 4, which made its debut in 2007.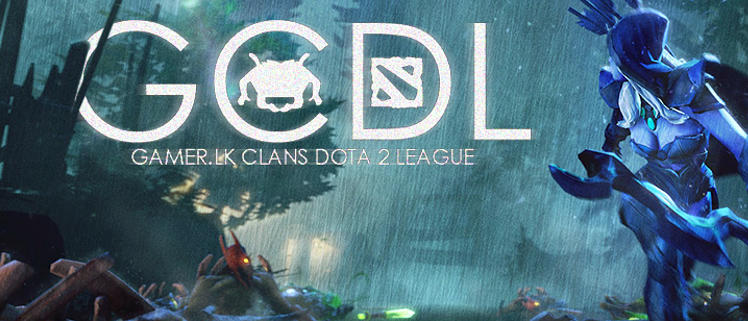 This season has seen a remarkable rise in registrations for what many have been calling a 'dead' game for years, pitting some 56 teams against each other. The finalists are almost confirmed: it's to be MeetYourMakers from clam Maximum versus whoever wins the second semi-final. The matches are to be livestreamed on Twitch.tv/glktv.
On the same footing, the eight season of Gamer.lk Clans Dota League is set to start on the 20th of October, 2014.
Also, GLKtv has restarted. They now have a Twitch presence as well. All the better to livestream you with, my dear.