Google is going cellular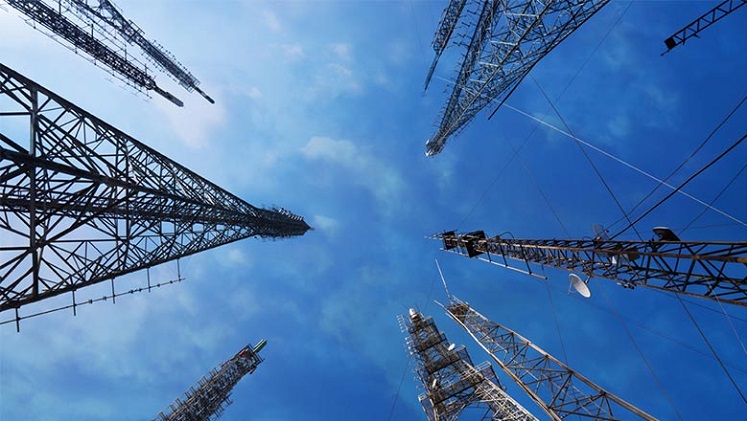 So it would appear that tech Giant Google is all set to offer wireless telephone services directly to consumers in the US after reaching deals with carriers T-Mobile and Sprint. The resulting services, which have been in the works for more than a year, are likely to impact the US wireless industry in a big way, effectively cutting down prices and offering improved speeds.
With Google's Android operating system running on more than 80 percent of the world's mobile phones. , they are already in a powerful position in the wireless world and this agreement, signed separately with Sprint and T-Mobile networks would only strengthen that position.
With any luck, we may even see services like this implemented in Asia and ultimately in Sri Lanka. That would be awesome wouldn't it?
The DALER Drone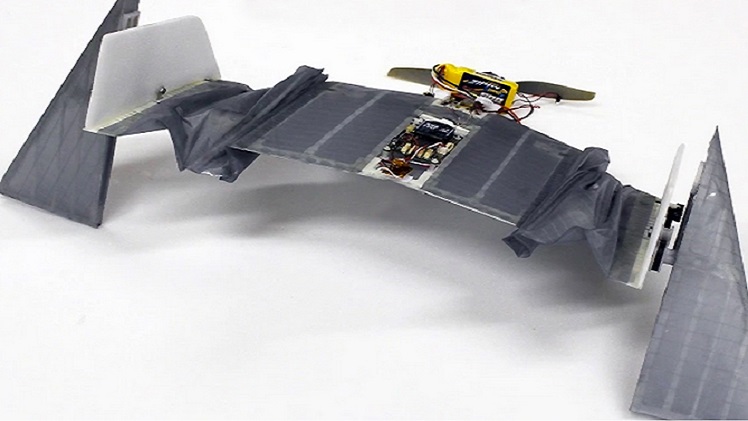 Taking another leaf out of Mother Nature's book, researchers from Swiss research institute EPFL have built a drone that works on land and in the air. Called The DALER or Deployable Air-Land Exploration Robot, its basically based off a giant vampire bat, has foldable wings that, when extended, give the drone agility in the air, but when retracted, allow it to travel bat-like across the ground.
Going into the technical details, when in flight, the DALER can travel about 20 meters per second. When on land, that speed is reduced to around 6 centimeters per second. Clearly it was meant to be used in the air but then again few if any flying robots possess the dual ability to walk and fly. So being able to do both gives DALER some advantages.
The robot could be used for scoping out areas otherwise inaccessible to humans. For example in the wake of a disaster, the drone could be deployed to search for survivors. It could literally swoop in and then scramble over rubble or poke around underneath obstructions to investigate the scene. Built of materials that make it incredibly durable, the DALER can also withstand the daily grind and take a few bruises without too much damage
In addition, researchers say that future development of the DALER will include the possibility to hover and to take off autonomously from the ground in order to allow the robot to return to the air and come back to base after the mission.
So it's not gonna suck anyone's blood (hopefully). Right? Right??
Twitter introduces tweet translations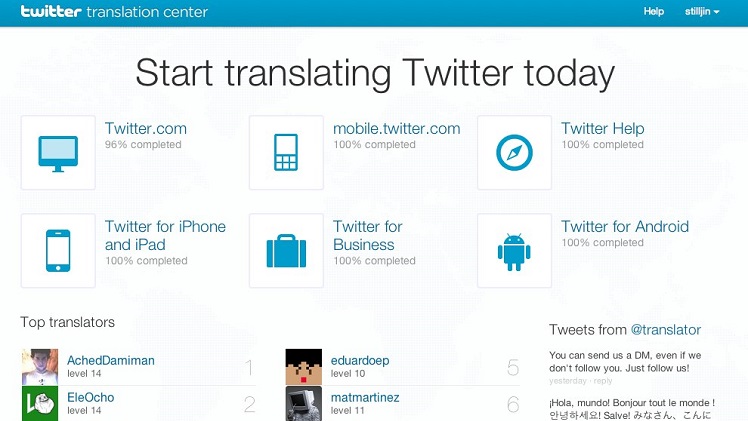 With real time translations and the breaking of the language barrier seeming to be the "in" thing these days, Twitter has introduced Tweet translation for its iOS and Android users by partnering with Bing Translator to translate tweets into your chosen language.
Microsoft announced the feature for the Twitter app on Windows 8 phones at the Build conference in June 2013 and in June 2014 Twitter added the feature to iOS and it is now also available for the Android platform.
Currently Bing Translator can translate between over 40 languages and Twitter has enabled the feature across its platform to encourage tweets written in other languages to be broadcast more widely across Twitter. The feature is accessible via browser, Tweetdeck and Twitter apps for mobile devices and can be enabled by logging into Twitter from your laptop or desktop, opening the browser or mobile app, going into your account settings and selecting the tweet translation service in the Content area
When a tweet is displayed in a different language a globe icon appears next to the tweet. Clicking displays the 'View translation' link which then shows the translate tweet underneath the original.