""Hackathon": a portmanteau of the words "hack" and "marathon", where "hack" is used in the sense of playful, exploratory programming, not its alternate meaning as a reference to computer crime. The term seems to have been created independently by both the developers of OpenBSD and the marketing team of Sun; these usages both first happened in 1999."
– Wikipedia
It doesn't always rain, but when it does, it pours. Following a recent spate of hackathons and startup-oriented programs, we've got…even more hackathons and startup oriented programs.
Firstly, there's the HSBC Youth Enterprise Awards, which we talked about earlier here.Also on the cards is a hackthon from TNL – called "Hack 'N' Roll', it promises to be a unique "Live entertainment based coding challenge". We vaguely suspect that it might mean you get to hack in the middle of TNL Onstage. Applications are already closed, so we'll see if we can take a peek when the event does happen.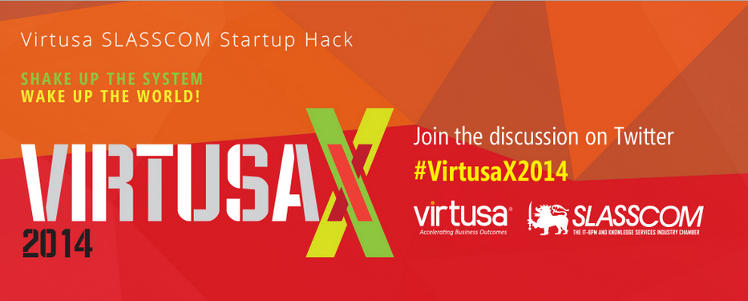 There's also Virtusa X 2014, which for all intents follows the same structure we've seen so far. 24 hours of coding (mobile apps) and a round of pitching to industry experts. And, of course, networking (read: talk to people and see if you can convince them that your idea is good) and a chance to win seed funding. You can sign up here.
Previous hackathons have been a mixed bag – to be honest, we haven't seen as much 'hacking' as we have Powerpoint presentations, and we've also seen a lot of rip-offs of concepts already implemented elsewhere. Here's hoping at least one of these brings out some true innovation. Happy hacking!