The HTC One M9: The most beautiful disappointment?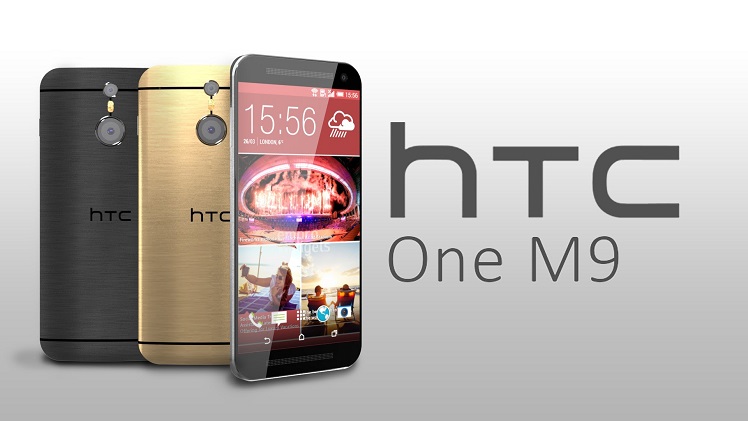 Yesterday (1st March 2015) was quite an exciting day.
HTC's new flagship One M9 which was debuted, does have some quirks though. For one, they've decided to do away with the ultrapixels in its rear camera for a more traditional 20-megapixel sensor. The other specs include the hew SnapDragon 810 processor, a 5-inch full HD (1,920 x 1,080) display, 32GB of storage, 3GB of RAM and ships with Android Lollipop.
In the looks area, the new M9 looks a bit like its predecessor but has a few changes. The line's signature BoomSound stereo speakers are present and accounted for. As for the UI, it sports HTC Sense 7 incorporating the Material design approach and a smart home screen launcher that will intelligently predict the most useful apps for any given moment. We've seen it before so there's nothing much to look at.
Samsung fights back with two new flagships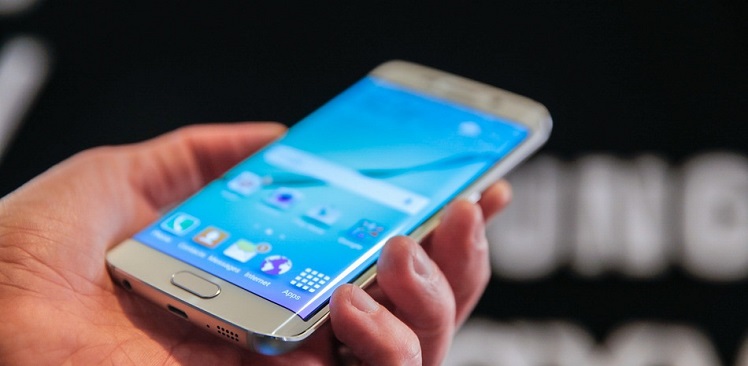 Samsung on the other hand, brought a lot more to the party, showing off not one, but two flagship smartphones. The Galaxy S6 and the Galaxy S6 Edge both have a 5.1-inch QHD screen and are powered by Quad-core 1.5 GHz Cortex-A53 & Quad-core 2.1 GHz Cortex-A57 with Exynos 7420 chipsets. With upto 128GB of storage and 3GB of RAM,  both devices are almost the same in specs apart from the curved edge of the Galaxy S6 Edge (hence the name).
Samsung appears to have a slight lead in terms of flagships in this arena. Let's just see how things pan out, shall we?
Huawei releases line of Wearables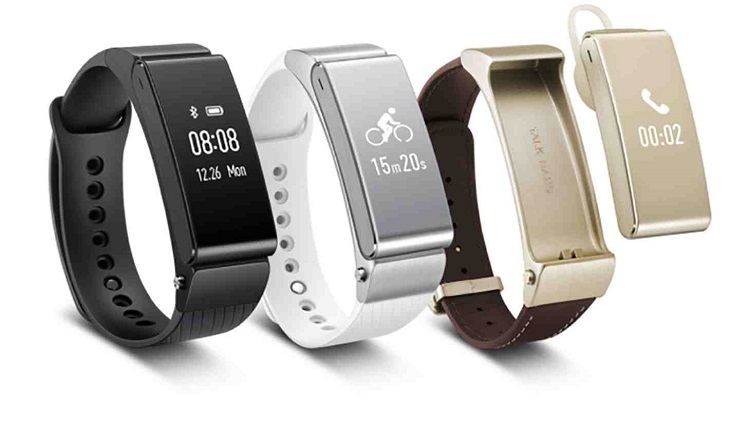 Speaking of MWC and mobile phones, Huawei was in the spotlight with their smartwatch  ironically named the "Huawei Watch" and two other wearables: the TalkBand B2 wristband and TalkBand N1 which are  Bluetooth earbuds that monitor your movements and speak to you.
Aimed at those who don't want to wear a sporty wristband in the boardroom, The TalkBand B2, which comes in black, silver or gold, is the successor to their B1 fitness tracker. With compatibility got devices running Android 4.0 and iPhones with iOS 7 or above, the device is able to monitor a user's movements and sleep cycles. The updated version comes with more features and an advanced Bluetooth connectivity.
In addition, the core of the device can actually be popped out of the wristband and be used as a Bluetooth earpiece, allowing users to take calls hands-free while driving, jogging or typing.
The TalkBand N1 Bluetooth earbuds also track your activity. and can store up to 1,000 songs thanks to 4GB of local storage, as well as make calls and monitor steps taken and distance traveled. In addition, it can also tell you the phone numbers of incoming calls via voice notification. It also tells you when you've achieved a fitness goal.
The TalkBand N1 will cost about $133 and will be available by the end of May.