Impressive growth of 62% smartphone shipments YOY with total consumer device shipment of 64.21 million
Huawei, a leading global information and communications technology (ICT) solutions provider, today announced the business performance of its Consumer Business Group (BG) for the first half of 2014. During this period, Huawei shipped a total of 64.21 million devices. Smartphones accounted for 34.27 million units, showing an impressive year-on-year increase of 62%.
This growth also reflected the success of the launch of several flagship premium smartphones such as the Huawei Mate 2 4G and Ascend P7 which are gaining popularity amongst consumers worldwide. Huawei also launched the Huawei Honor 3C and Huawei G610Huawei mid-market range smartphones in Sri Lanka, which has played a vital role for the recorded growth. Consumer BG's steady and sustainable business growth further demonstrates the success of its strategy to develop premium quality products while building brand awareness through global marketing initiatives.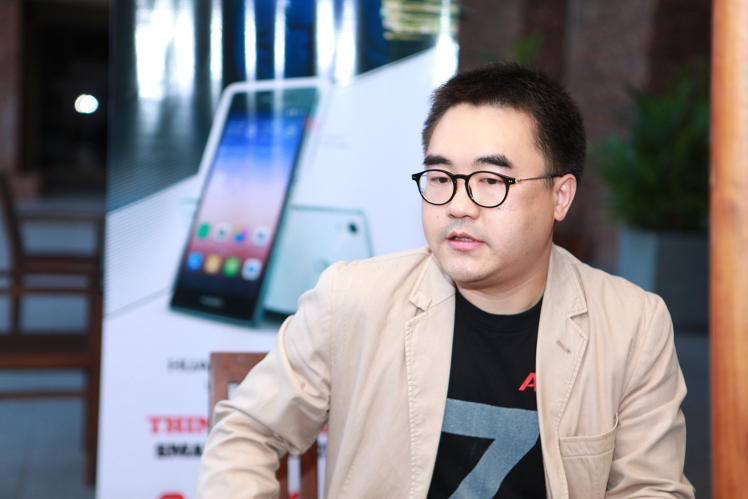 Thomas Liu – Managing Director of Huawei Device, Southeast Asia Region said, "Huawei's performance over the past six months was fuelled largely by the tremendous growth in overseas markets where Huawei intensified global marketing initiatives. In Q2 2014 alone, Huawei shipped a total of 20.56 million smartphones to markets in Asia, Latin America, the Middle East and Africa, an increase of 85% compared to last year. Huawei's commitment to branding efforts in these markets contributed to the impressive shipment growth results of 550% in the Middle East and Africa, 275% in Latin America, 180% in Asia-Pacific and 120% in Europe. Huawei also held majority smartphone market share in selected markets in Asia and Latin America."
According to research from Kantar Worldpanel ComTech, in the past 12 months Huawei's smartphone sales increased 123% in five major European markets, including the United Kingdom, Germany, France, Italy and Spain. Huawei currently holds 3% market share in Germany and Spain, and aims to increase this to 5% in the near future.
On the second half of the year, Huawei Consumer BG will continue to commit to the development of the 4G LTE market, designing and developing innovative technologies for its range of consumer devices. In addition to further enhancing collaboration with telecommunication carriers, open market and online sales channels, it aims to put more new premium mid- to high-end flagship 4G LTE-enabled smart devices and wearables into the hands of consumers worldwide.
This is a press release. Opinions provided herein are neither provided nor endorsed by Readme.