In a rather surprising and unexpected course of action, the Government of India announced that they would be implementing a ban on the import of items such as mobile phones, dairy products and steel products from China. The ban is said to be effective as of Monday 2nd of May 2016.
What Was The Reason For India To Drop The Ban Hammer?
According to the Union Commerce Minister Nirmala Sitharaman, the ban was implemented due to concerns regarding the quality of these products. As such, mobile phones that do not bear the International Mobile Station Equipment Identity number (more commonly referred to as the IMEI number) can no longer be imported from countries such as China.
The move has been met with some criticism, especially by BJP member Bhola Singh, and Biju Janata Dal member Tathagata Satapathy. According to their statements, China was responsible for limiting the success of the MSME (medium, small and micro enterprises) sector of India. As such they have requested a complete ban on Chinese imports.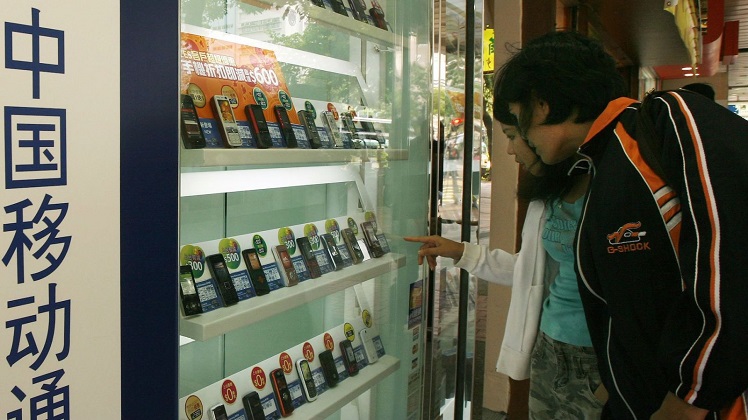 While that seemed the more effective route to take, the blanket ban was rebuked as regardless of diplomatic or military issues, implementing a complete ban on import from any country goes against the WTO regulation.
According to the Minister, the trade deficit between India and China amounts to an estimated USD 48.68 billion for the period of 2015-16, with the total bilateral trade being a value of USD 65.16 for the same time period. She went to explain further that the deficit could be attributed to the fact the China's exports to India rely on manufactured items of sectors that are expanding rapidly such as telecommunication and power.
Then again, India's exports to China are mostly in the form of primary and intermediate products. The motion set forth by the Indian Government brings with it a glimmer of hope to enhance the chances of India's MSME sector and in addition, to also reduce the number of low quality goods in the market today.
You can click here to read more on the topic.