[bsa_pro_ad_space id=1]
Good news for all those cat lovers and selfie addicts on Instagram. By now I assume you know that the popular photo-sharing platform compresses images in its native application in order to make it easier to load. But not for long.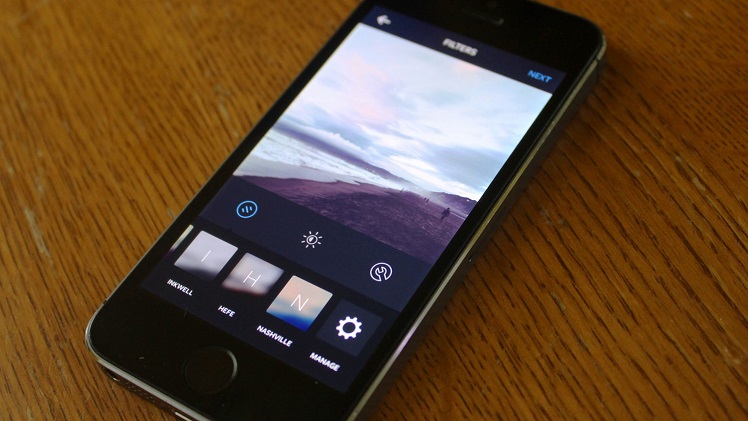 It was confirmed by an Instagram spokesperson to Mashable that Instagram is indeed updating their platform to support 1080 x 1080 resolution pictures across the iOS and Android platforms. Previously, image resolution was set to 640 x 640 pixels. The higher resolution means that photos are about to get bigger and better.
The new size brings along with it a number of advantages. Firstly, at 1080 pixels, you can now see more detail, though hopefully not at the cost of slower load times or increased data usage. In addition, cropping an image set to a resolution of 1920 x 1080 also makes it that much easier to post, because some of the length is already cut off.
Initially launched in 2010, this was the era when mobile photography was much different to what it is now. Ye average photograph had to be a lot smaller in order to be posted online faster and even load other images faster as they used 3G connections. This would result in a loss in photo detail though the smaller screens of yesteryear's phones meant that it was not so noticeable.
Fast forward to 2015 where some phones such as the LG G3 support 2K resolution screen and display sizes themselves span over 6 inches and you find yourself in dire straits at 640 x 640 resolution. So the move to HD is a much needed and welcome step in the right direction.