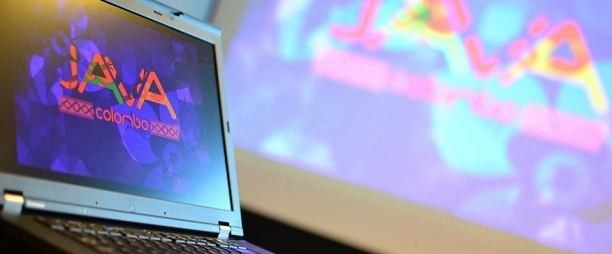 With over 500 members and counting on the 15th March 2013, The Java User Group of Sri Lanka celebrated their 1st anniversary with a meetup and workshop at Wso2. Java Meetup Colombo was initiated by Dr. Sanjiva, Hiranya, Harindu Alwis and Prabath Siriwardena of WSo2, the days event kicked off with the workshop on OpenShift by Shekhar Gulati from RedHat with a participation of 80+ vibrant audience.
Shekhar Gulati, introducing Openshift quoted "OpenShift is RedHat's free, auto-scaling Platform as a Service (PaaS) for applications. As an application platform in the cloud, OpenShift manages the stack so you can focus on your code." A practical demo was also shown on how to build a WordPress plugin using openshift. The demo summed up with a Q&A session where Shekhar Gulati had the pleasure of rewarding the interactive participants with Openshift multipurpose USB drives combined with a bottle opener!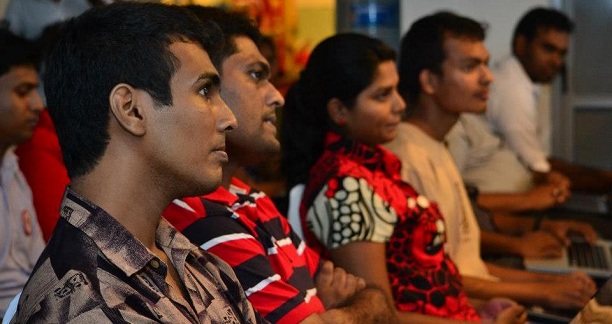 The evening came to a climax with the keynote speech "connecting the dots" by Dr. Sanjiva Weerawarana (CEO, WSO2) who gave a rare glimpse into the history of how emails were introduced to Sri Lanka and the role he played along with the Purdue University, the early stages of the .lk domain and about Prof Gihan. 
The event wrapped up with refreshments and healthy socializing!
Checkout more pics here
Have something interesting and IT related to share? email the [email protected]