[bsa_pro_ad_space id=1]
This one's for all the party starters and concert lovers. A glow-stick or glow-band has become an essential item at a party, a rave or a concert. Well now, a startup in Indonesia has developed an app that actually listens to the music being played and lights up your screen in colors and flashes accordingly. Called "Light Me Up", it also syncs up with others who have the app installed, thus making the concert one that you will never forget. So you can wave good bye to those glow sticks and even the cigarette lighters.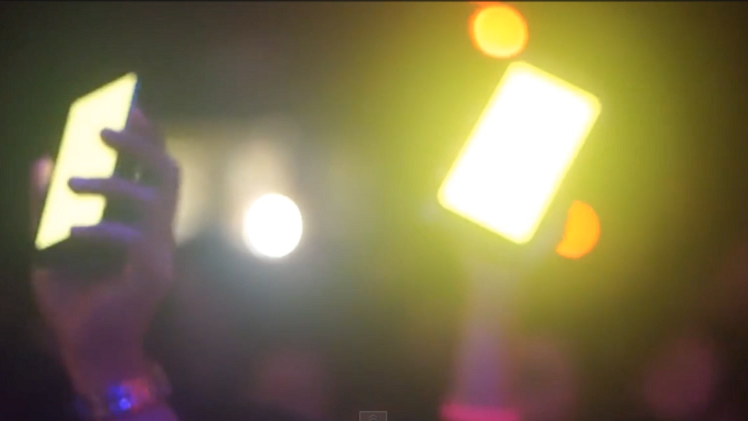 The app developers have also made a separate app for musicians and event organizers in addition to the regular app that those attending the concert use. This app is where the team creates light effects that play along with the group's music. So basically, once the show starts, load the app and the light show begins automatically. Just thing of a crowd of even 2000 people, all with the app running.
*Ohh pretty lights*.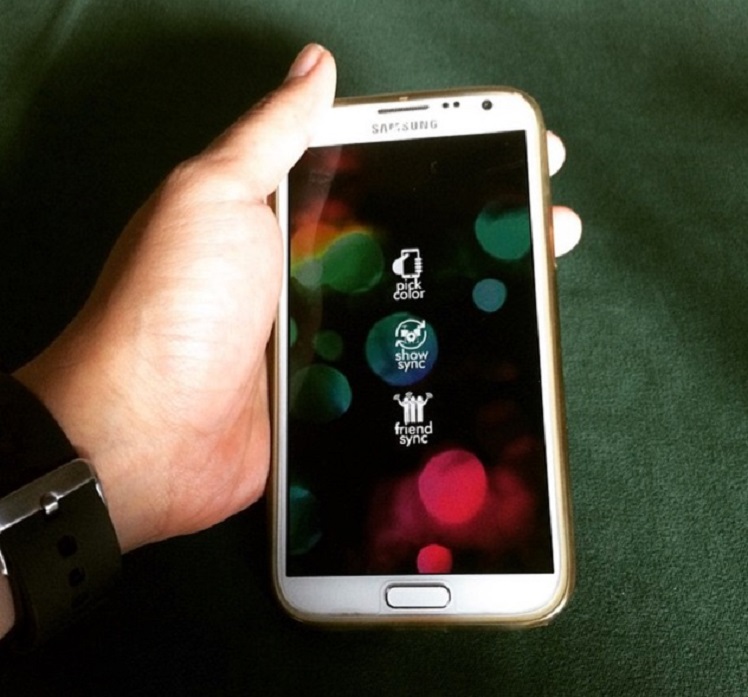 There are obstacles though. The primary being that it is rather a difficult task to get people to adopt the new technology, even if it's free. The team hopes that organizers of the event and the human nature of wanting to join something that's fun will convince users to actually use the app. Additionally, the team is hoping to launch Light Me Up for corporate events.
Despite the fact that they've started locally, the team is aiming to take over the world (well not really, but you know what I mean).
As such, they explain that the user doesn't really have to be at concert in person for the app to work. Deals can be made where the design of the light show is available online and the client simply has to download the controller app onto their smart phone. Once downloaded, the light show can be launched via a customized key. To start the light show, the client simply plug their phones into the speakers at the event. They can also provide the service of an onsite technician for an additional fee.
For the team, this is just the first step. They plan to improve and use this technology in retail marketing, TV and radio broadcasting, and even home appliances.