Meet Podo's Camera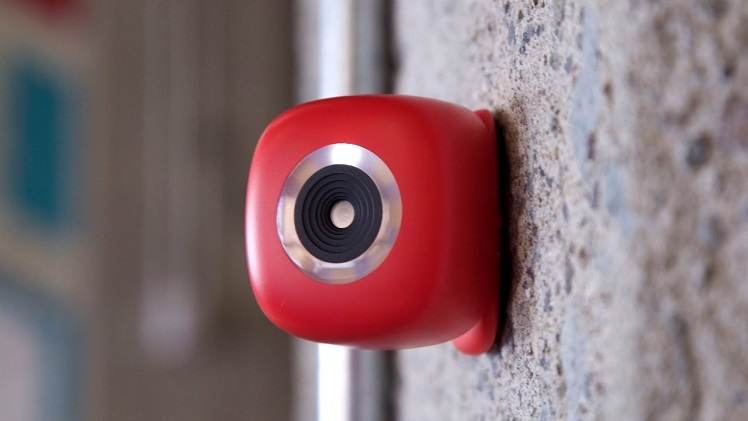 With the evolution of smartphones, cameras can be found in nearly everyone's pocket. If you and your friends go out, then it's guaranteed that you'll be taking pictures.
But, in certain cases, you have to enlist the aid of a random stranger to take the photo or stretch your arm way out or even resort to extreme measures such as a selfie stick.
Now meet Podo. They're launching a product on Kickstarter. The speciality of this is that, in addition to being the size of a GoPro, it also has pivoting, sticky base that can be used to turn any surface into a dedicated photo zone.
It's capable of attaching and re-attaching to a variety of surface materials such as wood, glass, and cement . It also lets you provide the photo booth experience at a moment's notice. One simply sticks the camera to a wall or any similar surface, open a dedicated app on your phone that connects to the camera over Bluetooth, and frame your shot. After the timer is set, a series of LEDs around the lens indicate when it's actually shooting the photo. The photo is sent straight to your phone, either instantly at lower quality or over a few seconds if you want to max out the camera's 8-megapixel sensor. It also shoots video at 720p., and has a battery life of around two hours and 4GB of storage making it more useful for individual social outings.
Kickstarter early birds can pick one up for $79, with the price rising to $89 for other backers and $99 for those who get one via retail this fall.
Computers could interact with humans in the future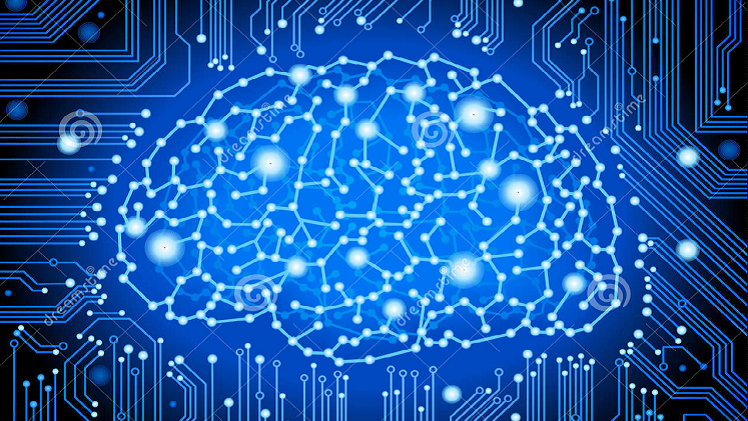 Ever wanted to talk to your computer like you do to your friends? Well, you actually may be able to do exactly that.
Researchers are attempting to bring down the language barrier between humans and computers, as part of a new program from DARPA, (Defense Advanced Projects Agency).
The program, called Communicating with Computers (CwC), aims to get computers to express themselves more like humans by enabling them to use spoken language, facial expressions and gestures to communicate.
One of the technologies that CwC could help with, is the further development of computer-based modeling used in cancer research. Computers previously developed by DARPA are already on the clock, creating models of the complex molecular processes that cause cells to become cancerous.
The drawback is, that while these computers can churn out models quickly, they're not exactly able to judge if the models are actually plausible and worthy of further research. If the computers could somehow seek the opinions of flesh-and-blood biologists, the work they do would likely be more useful for cancer researchers.
Of course, this is somewhat easier said than done. Getting a computer to collaborate with a person and putting ideas into words is something that humans do naturally, but communicating is actually more complicated than it may seem.
Ford launches e-Bikes with inbuilt GPS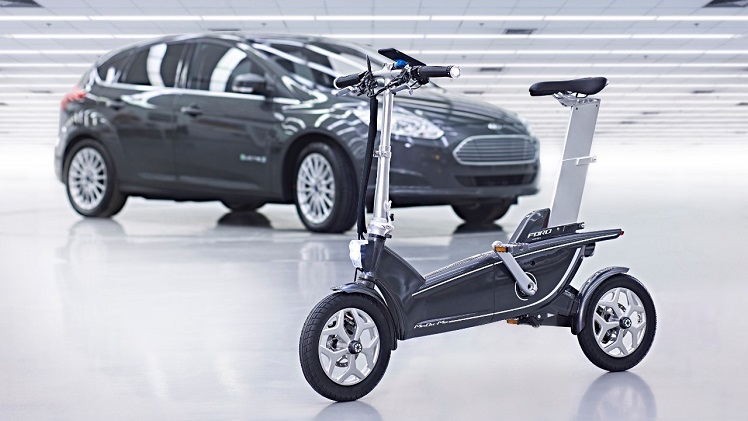 With MWC being all the rage, we're seeing some pretty interesting tech. One of them is by Motor company Ford. They've launched an electric bicycle as part of their plans for extending its footprint beyond cars.
The e-bikes come in two flavours; one for commuter use and one as a commercial bike for couriers. They are both linked to a smartphone app that provides step-by-step navigation. Powered by a 200-watt motor with a 9-amp-hour battery, the bike can provide electric pedal assistance for speeds of up to 15mph and can also be folded for compact storage.
The sensors in the rear warns the cyclist when a vehicle is overtaking by vibrating both handlebars. Sensors also alert motorists to the presence of the e-bike by lighting up the handlebars.