Remember the Erbenizer magazine? The team behind that did a 360 and headed into application development, resurfacing as Erbenlab. There's a long and apparently quite interesting story behind that, but today's story is that they've set up their Cense Cloud ERP at Tea Avenue, Colombo. Cense basically covers everything that happens there, from inventories, supply chain, HR, accounting, and even the POS. It runs on Amazon's AWS.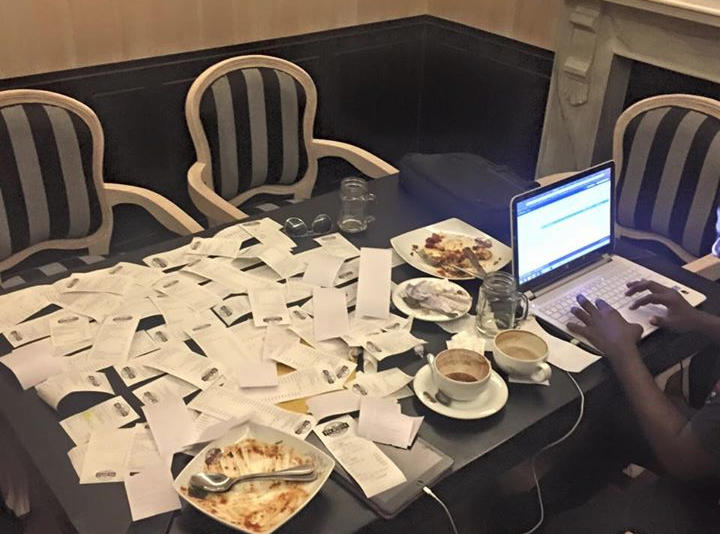 "The beauty of this is, we have utilized business intelligence so the owners can make better management decisions and we will be introducing big data as well," said Sachira Fernando, founder of Erbenlab.
Cense has apparently been brewing for quite some time. It comes in three packages: Cense Red, a freeware solution focused personal finance and house management, Cense Cloud, for all manner of companies, and another package called Cense Pro, which apparently is the top dog of this lineup. No word on availability or any more details yet, but we'll keep an eye out for this one.