Crowdsourcing has caught on fantastically. From funding networks like Kickstarter to freelancing networks like Odesk and Freelancer, crowdsourcing has created a completely new way of getting work done – not to mention entirely new careers.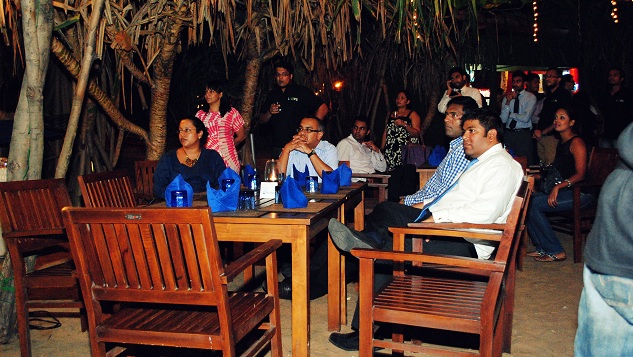 Sri Lanka hasn't had anything similar, until just recently when Loops Solutions kicked off Sri Lankan's first Me Idea. A crowdsourced creative agency, Me Idea is the first of its kind we've seen in the Lankan Techscape. The goal is to avoid the traditional creative agency model (which generally relies on a few individuals) and to tap into the millions of others with bright ideas.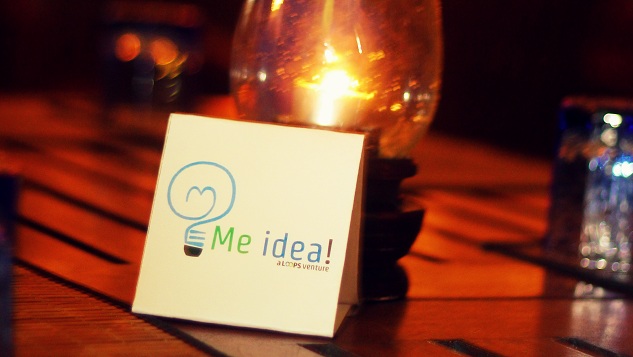 Done right, it could be quite a boon to an army of graphic designers, copywriters, freelance coders, web designers and such – jobs that require doing but usually end up being outsourced for lack of somebody in-house. Despite traditional 9-to-5 appearances, quite a lot of Sri Lanka's creative crowd engages in freelance work – Me Idea should provide a convenient way to keep that work tray full.
[youtube]http://www.youtube.com/watch?v=snVL5hPxmrg[/youtube]
Of course, the ultimate goal is to tap into people of all walks of life, regardless of age, profession, location or paper qualifications and all that. It's an idea with definite possibilities. Loops also speaks of a team at the backend fine-tuning ideas and handling clients, so overall it should be a much easier experience than emailing a random person off Odesk.