Although we weren't around to witness it, the Sinhala Translate Week spawned a major success: the MORA Translate Run. This event, held on the 5th of September, was organized by the Faculty of Information Technology of the University of Moratuwa. Dulshani Gunawardhana, a student of UoM and a Google Map Maker, sent us the following account:
"First up, participants were introduced to the Google Translate Community and the Sinhala Translate Week. They were guided to familiarize them with the validation process in the community site for 20 mins. This not only familiarized them with the interface but also enabled them to have a basic grasp of what constituted an accurate translation.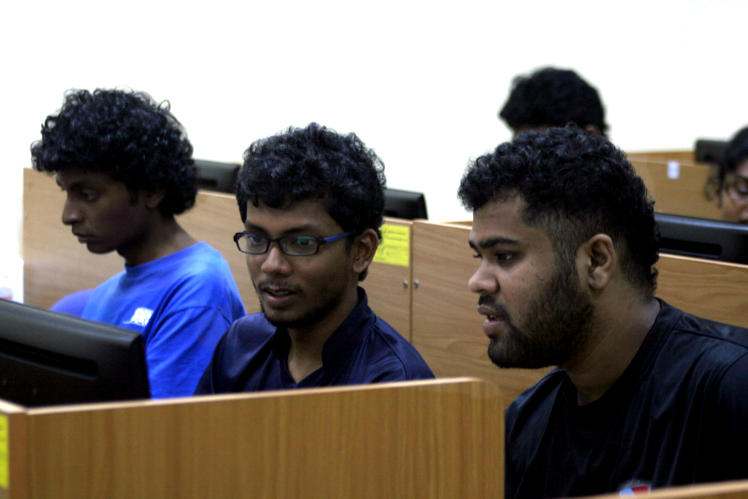 Joining us, we had Navaka Navaratne, techie, freelance writer and an active contributor to the Google Translation Community for Sinhala. Navaka led the session into action with a light and entertaining look into the translation and the many pitfalls to avoid.
Keshan Sodimana, Country Engineering Consultant at Google, spoke on "Making the Internet Speak Sinhala" and the ripples the Sinhala translation community  was making. Then he answered questions by curious students on how to actually make it into Google. The event wrapped up with the Google Student Group members quizzing the audience on their Googly knowledge. Atari Breakout, anyone?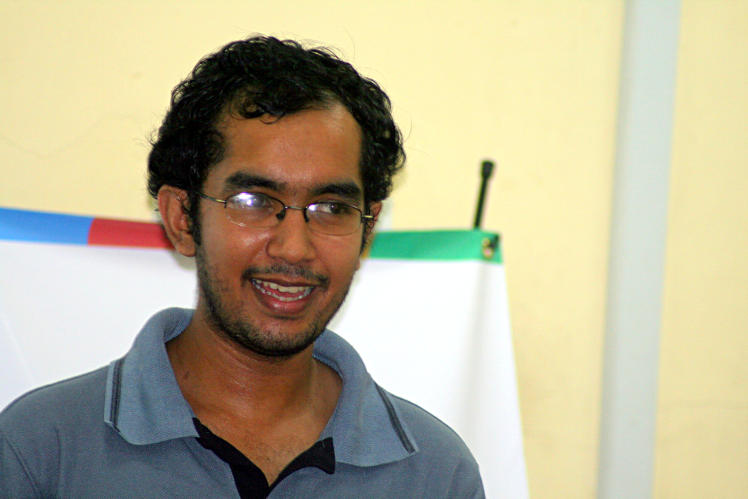 At the end of the day we superseded our target by a huge margin. By informal estimations, we had an overall of 3500+ total contributions which included over 800 translations. Many of the participants were total newcomers but managed 50+ translations with over 5 reaching the 100+ mark!"
We're told that the record holders of the event were Nipun Thathsara (with 700+ translations) and Yasas Sri Wickramasinghe (with 1000+ total contributions)! Hopefully, says Dulshani enthusiastically, the internet will start speaking Sinhala a little bit faster!