As expected, the change in government has brought about changes at the very top level of the Information and Communication Technology Agency (ICTA). ICTA has announced a new Chairwoman and a Board of Directors.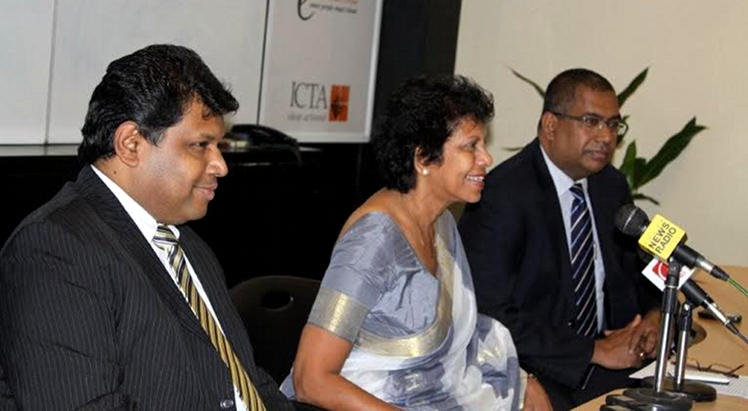 The head person in question is Chitranganie Mubarak, formerly the head of ICTA's e-Society Program, which she spearheaded for almost a decade before joining SLIIT. She is also a member of the Board of the Faculty of Graduate Studies at the University of Kelaniya and part of the National Steering Committee on Food Security of the National Science Foundation.
As we (correctly) pointed out sometime back, Muhunthan Canagey is set to take over from Reshan Dewapura as the ICTA CEO. According to ICTA,  "the Government plans to widen the role of ICTA in the public and private sector, initiating and implementing the National ICT Policy, whilst also contributing to reforms, innovation and creating new opportunities for the local ICT industry." The transition period is set to end on the 28th of February.
Other board members include Dr Ajith Madurapperuma, Ananda Wijeratne, Upul Kumarapperuma and Chanuka Wattegama. Reshan Dewapura, meanwhile is stepping down with a considerable track record and portfolio – not only is he a director at SLIIT and the LK Domain Registry, he also sits on the Governing Council of NIBM. We wish him the best.