Of course Microsoft would cancel Nokia X. We all saw that coming. But apparently, Microsoft's pruning doesn't end with cutting off the errant Android device. They're also laying off a staggering 18,000 employees in their biggest round of layoffs yet. That's almost 14 percent of their staff.
And, according to a leaked internal memo from Jo Harlow, they've already spelled out the death of Symbian and Nokia's feature phone lineup. According to the Verge, Harlow describes the Asha, all Series 40 and Nokia X handsets as being shifted to "maintenance mode". They will apparently receive no new features and support services will be shut down over the next 12 months.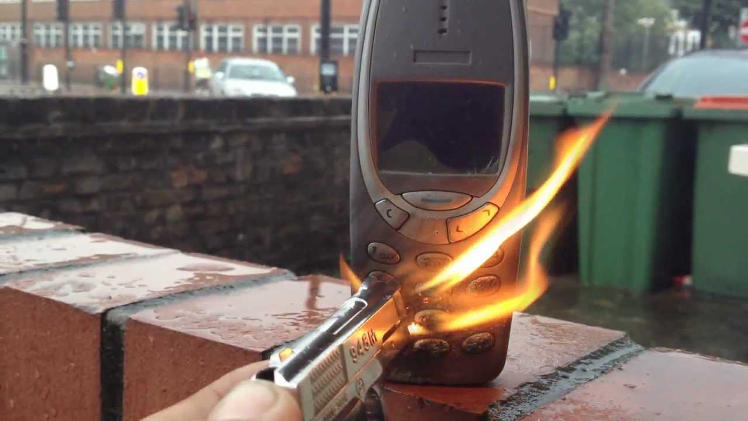 "Whereas successful hardware was the goal at Nokia; delighting our customers with Microsoft platforms, services, and applications through our hardware is our goal at Microsoft," says Harlow.  Microsoft is also planning to sell off Nokia MixRadio as separate service – until it gets sold, that's in maintenance mode, too.
What else? Now despite strong assurances that he would continue the Xbox brand, CEO Satya Nadella has also decided to shut down Xbox Entertainment Studios. Relax, you'll still have your consoles:  this place was apparently working on original television content for the Xbox Live service.
It's not clear why.
Halo fans can breathe a sigh of relief – Microsoft Studios head Phil Spencer issued a memo stating that both Halo: Nightfall and the Halo TV series, "which will continue as planned with 343 Industries."
According to an email sent out by Nadella,
"We are moving now to start reducing the first 13,000 positions, and the vast majority of employees whose jobs will be eliminated will be notified over the next six months.
We plan to have fewer layers of management, both top down and sideways, to accelerate the flow of information and decision making. This includes flattening organisations and increasing the span of control of people managers. In addition, our business processes and support models will be more lean and efficient with greater trust between teams. The overall result of these changes will be more productive, impactful teams across Microsoft."