[bsa_pro_ad_space id=1]
So Microsoft is on a buying spree again, they recently signed an agreement to pay $320 million (in cash mind you), for Adallom, a startup with software for monitoring the use of cloud-based services. Launched in 2012, the company has offices in Palo Alto, California, and Tel Aviv, Israel. As of April it had raised a total of $49.5 million. Investors include Hewlett Packard Ventures, Rembrandt Venture Partners, Sequoia Capital, and Index Ventures. Customers included HP, Jive, LinkedIn, Netflix, Orange, Safeway, SAP, and TriNet.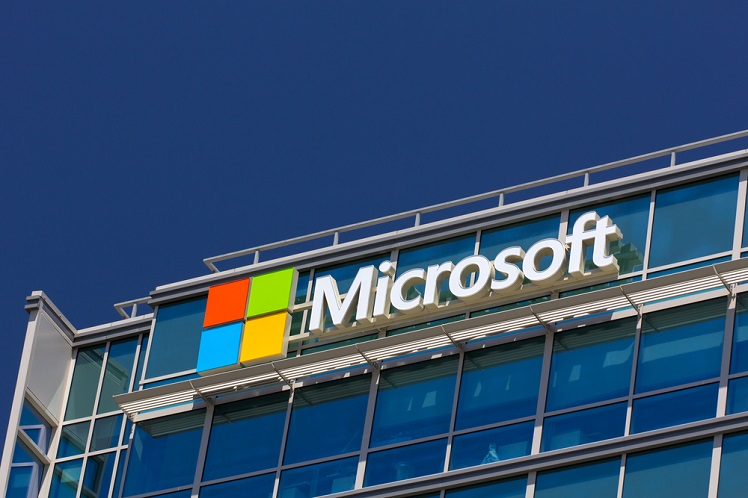 As per the agreement, all of Adallom's 90 employees, 30 of which are in the US will operate like an independent unit of Microsoft and take of the monitoring of all cybersecurity matters for Microsoft including their cloud based Office 365 programme
Microsoft has been showing some serious interest in Cloud by even making it a top company-wide priority. This is also proven after Satya Nadella, CEO of Microsoft announced last month that building "the intelligent cloud platform" was one of three areas of investment going forward. With the increase in the usage of Cloud computing, providing security for these applications is vital as the company shifts its focus to Internet-based applications. On a happy note, revenue and usage of Office 365 for consumers both saw a steady rise in the first quarter of 2015 and Microsoft wants to keep it that way.
Microsoft even cooperated with the National Security Agency on data security which is indeed a sensitive subject for Microsoft. In addition, the company also announced the acquisition of Aorato, a security company back in November.
Microsofts newest acquisition Adallom monitors usage of cloud applications such as Amazon Web Services, Ariba, Box, Dropbox, Google Apps, Office 365, Salesforce, ServiceNow, and Microsoft's Yammer. After analyzing a usage pattern, it will generate an alarm if an anomaly is detected that could signal security issues.
Skyhigh Networks, Elastica, and Netskope are just a few competitors for Adallom.