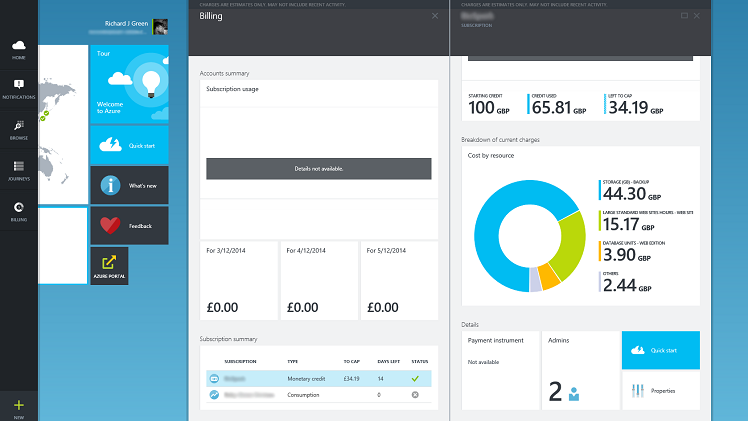 Microsoft China, announced some really good news for 100 lucky Chinese tech startups last wednesday. As a result, they are promising $16 million USD in cloud services and support for said 100 Chinese startups.
In addition, Microsoft reportedly is also partnering with Northern Light Venture Capital, DCM, and Gobi Partners in order to offer financial investments in addition to the cloud services and support. According to the news, the first batch of 100 startups will be hand-picked by Microsoft and its VC partners.
The move is seen as a step to promote and support early-stage Chinese startups, but is also clearly aimed at bringing more Chinese companies onto Microsoft's Azure cloud services platform. Previously, Microsoft has also set up a system in China that includes free Azure services. Since the platform's launch in China last March, Azure has reportedly acquired 50,000 domestic clients, including 34 Chinese local government bureaus.
The main obvious objective here is to get more Chinese startups onto Azure. There's no doubt that Microsoft's cloud platform has grown exponentially over the past year, but it also has some tough competitors, such as Aliyun by Alibaba. It would be interesting to see if any of these business expand out of China and become global products – or if Microsoft begins extending similar support to the fledgling startup economy here in Sri Lanka.