Give me Windows or give me death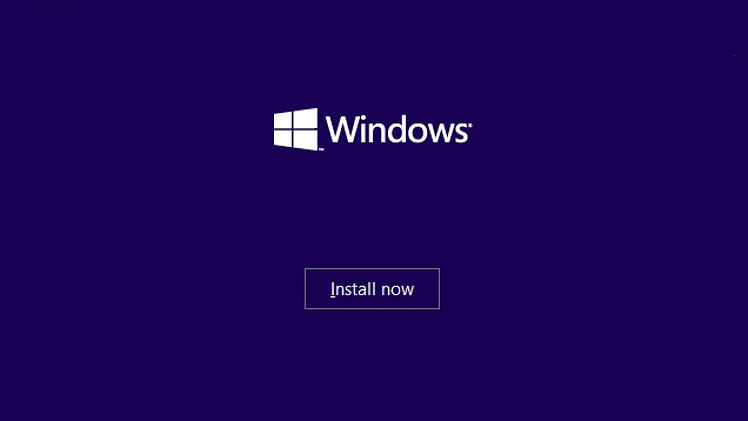 Traditionally, we've had to pull out the wallet and fork out the dollars as soon as Microsoft releases a new Windows. Not this time. In a move reminiscent of Apple's free giveaway of Yosemite, Microsoft has announced that they're giving away Windows 10. Users running Windows 7, 8.1 or Windows Phone 8.1 can now claim it as a free upgrade.
Windows 10, judging by the demo (and the articles going up left, right and centre) on the web, is basically what Windows 8 should have been – a unified OS that runs across desktops, tablets, phones and the console. Yes, Microsoft is saying that it's one codebase (albeit with heavy modifications on top).
Unlike Windows 8, which forced the rather polarizing Start Screen on everyone, Windows 10 marries the Live tile functionality to the familiar Start Menu. Apps from the Windows Store will also run as windowed programs on the PC (finally).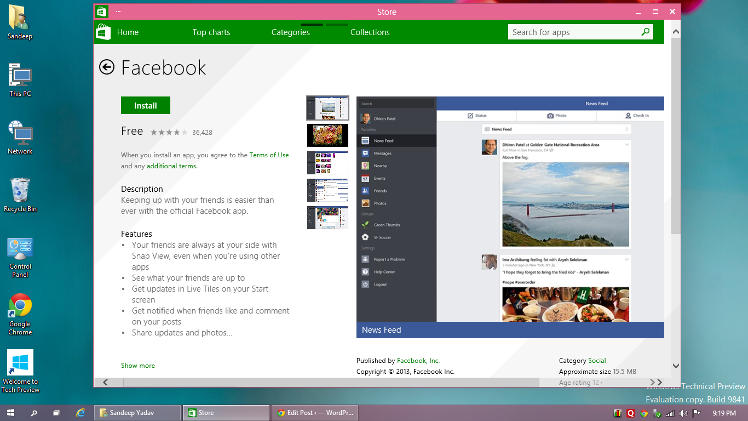 Cortana is now everywhere; she's now your PC's search and the friendly neighbourhood voice assistant. We've tried Cortana. Voice assistants aren't for everyone, especially if you don't have American or British accent. Call us skeptical as to how well the voice will work, but better search is always welcome.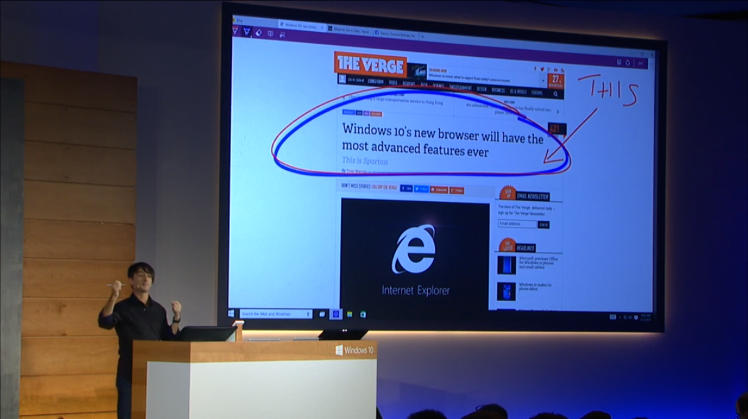 It also looks like Windows 10 might spell the beginning of the end for Internet Explorer. Microsoft's got a new browser up its sleeve, and that's the Spartan project you've been hearing about (notice how MS is going ham on the Halo IP? We love it.) Spartan's billed as the most advanced browser to look out for, because apparently you can draw and take notes on webpages, create reading lists, pull off Google Now-esque stunts of information delivery and also do the dishes.
But even better: WhatsApp as a web service!
Tired of checking your phone? I certainly am. WhatsApp's finally given us a hassle-free way to use the messaging client while on the PC.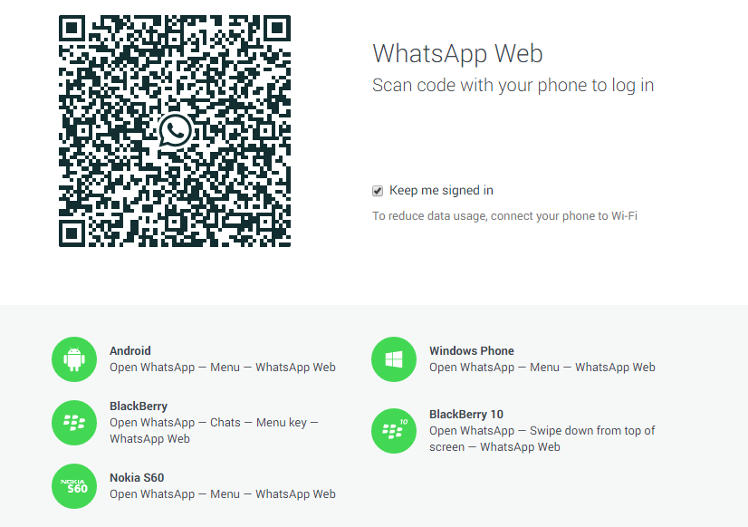 Update your Whatsapp to the latest version, head over to web.whatsapp.com and you're good to go. If you really want to read about it, check out what Engadget had to say.