Bhasha is an Award-winning Technology Company dedicatedly working on empowering the lives of Sri Lankans with technology solutions.
Their product line-up includes SETT (a Sinhala/Tamil web browser, Helakuru (Sinhala mobile keyboard), Bhasha Translator (Sinhala-English translator, MobiTV (a streaming application to watch Sri Lankan TV programmes) and many others.
Recently, their app MobiTV became the first ever Sri Lankan app to reach 1 Million downloads via Google's Play Store.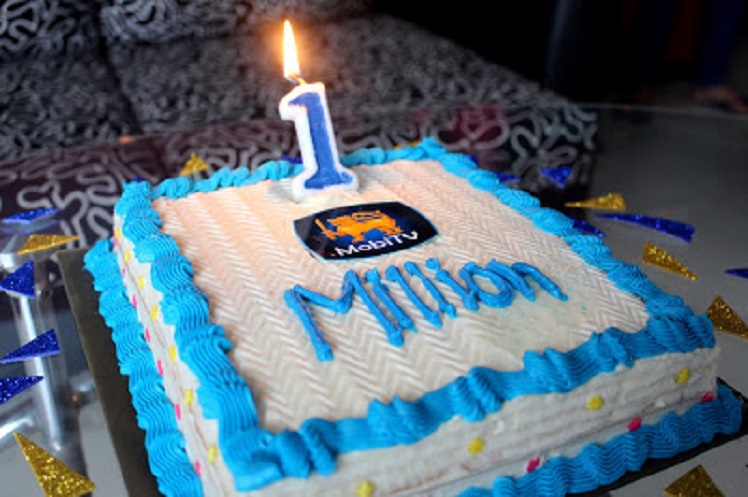 You can watch all Sri Lankan local TV channels on your android device & also view the weekly schedule & now showing TV show details in real-time. You can also be informed about the details of upcoming shows and programmes and add reminders for them as well.
The App currently supports the following channels
Rupavahini | ජාතික රූපවාහිනිය
ITN | ස්වාධීන රූපවාහිනිය
TV Derana | ටීවී දෙරණ
Hiru TV | හිරු ටීවී
Sirasa TV | සිරස ටීවී
Swarnawahini | ස්වර්ණවාහිනිය
Sindu TV ‍| සින්දු TV
TV1 | ටීවී එක
Shakthi TV
Channel Eye | Nethra TV
Vasantham TV | வசந்தம் TV
Dan Tamil TV
The Buddhist
Shraddha TV | ශ්‍රද්ධා නාලිකාව
Daham Gagana TV | දහම් ගගන ටීවී
Rangiri Sri Lanka | රංගිරි ශ්‍රී ලංකා
Verbum TV
Swarga TV | ස්වර්ග ටීවී
Sri TV | ශ්‍රී ටීවී
Siyapatha TV | සියපත TV
TNL
This is indeed a monumental moment both for the hardworking team at Bhasha, and also for us as Sri Lankans. Hitting one million downloads is by no means an easy task. But through hard work, determination and a passion for what they do, the team at Bhasha pulled through. Meticulous care was given to ensure that the app works as it should without any bugs and it looks like all their efforts paid off.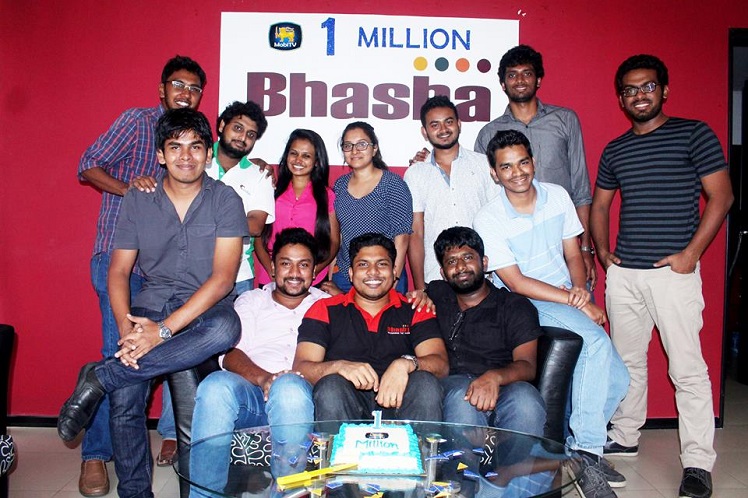 If you wish to try out the app, you can do so by clicking here.