We've been wondering what changes the new government would bring to the Information and Communication Technology Agency (ICTA), especially since it was taken under the wing of the Foreign Ministry. Well, the biggest, and the most public, is here: according to reports from the Daily FT, Muhunthan Canagey, serial entrepreneur and current CEO of Duo Software, has been appointed the CEO of ICTA. Canagey will apparently displace Reshan Dewapura, who's been running ICTA since 2010. We have not yet received word of any other management-level changes that might be happening.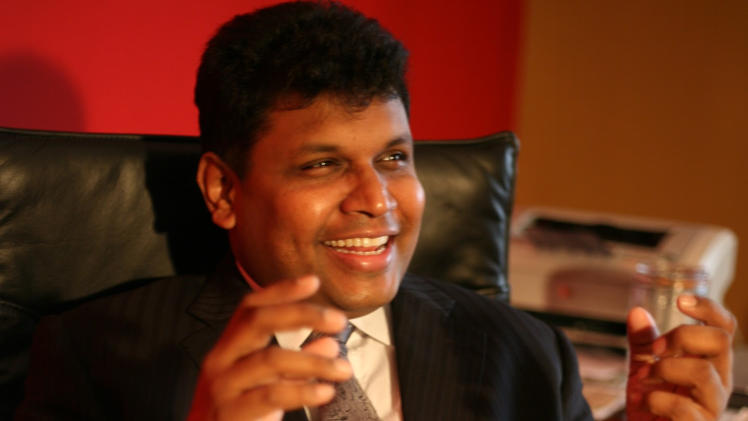 Muhunthan Canagey, for those who haven't Googled the name yet, is the former founder of EPSI Computers, a brand that he kickstarted at the age of 16 and kept running for a good 14 years. His next ventures were the Communiq Broadband Network, better remembered as CBNSAT, which was bought by Dialog in 2006 (sold due to political interference, as Canagey states), and Duo Software, which provides customized subscription management and billing systems. As of the present, he also has a company called Cogtrix to his name, though surprisingly we could find nothing on it.
It's unclear as to what's going to happen the the current CEO, Reshan Dewapaura. The ICTA website is silent on the matter.