Nova Launcher gets more Material Design update in latest beta
This one is for all you Android fans out there. If you're not happy with your phone's stock launcher, then the easiest solution is to install a 3rd party launcher. One of the best out there (apart from the Google Now Launcher) is Nova Launcher.
The latest update for the launcher brings even more Material Design with menus consisting of an off-white background and red accents. Apart from that, long-pressing on a home screen will allow you to choose wallpapers, widgets and Google settings. In addition, the application drawer now contains a search bar which can be accessed by pulling down anywhere in the drawer.
It should be noted that these features are only available if you're a beta tester for the App. If you want to do so, join the Google+ community click this link to become a tester. After all that, head over to the Google Play Store and download or update your Nova Launcher app to the most recent beta version.
3D Printed Swimwear making waves in the fashion world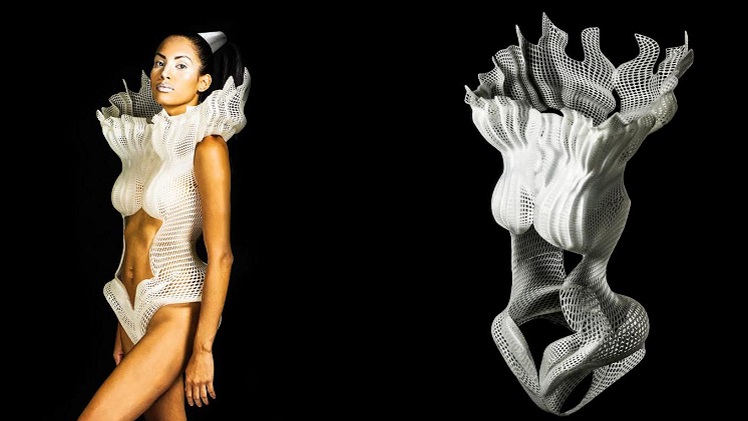 Nadir Gordon, a student at the Universidad de Palermo has designed a new swimsuit. That doesn't sound like such a big deal right? Well, for his project, titled Waves, the clothing (resembling a one -piece suit), is actually a 14-piece unit that can only be pulled off in the 3D space. Printed using a MakerBot Replicator 2 3D printer, the garment took approximately 70 and 90 hours to print. The parts were then melded together using a soldering iron. Nadir did this with the help of a 3D generalist based in Panama City by the name of Jonathan Guerra
Inspired by the concept of waves and their movement, the swimsuit captures the action of waves and the contrasting emotions, such as "peace and fierceness" according to Nadir. The style has been also inspired by fashion designers such as Iris Van Herpen and Francis Bitonti.
Even though during the photo shoot, the model said the swimsuit was comfortable, several parts broke from each other and had to be re-soldered leading to a conclusion that the design was not 100% functional.
Goodnight Sweetheart: Gigaom shuts down, doesn't have money to pay its creditors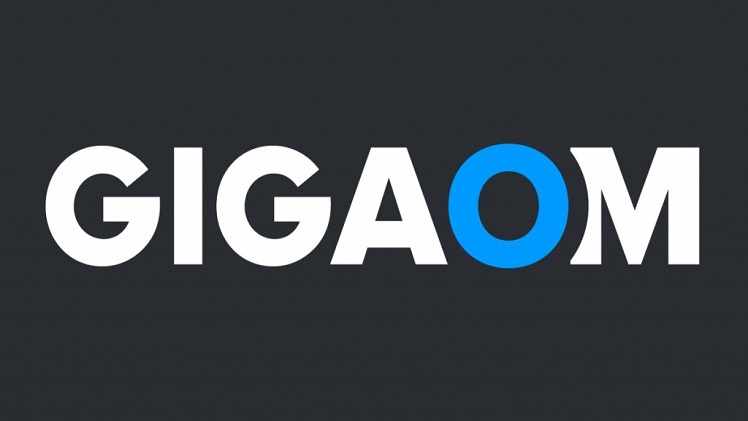 Gigaom, one of the most influential and well-known technology blogs has shut down after running out of money. It announced that it could not pay its' creditors, who now held its assets.
In a statement posted on his own website, Gigaom founder Om Malik wrote: "It is not how you want the story of a company you founded to end." He also added that, even though he left Gigaom more than a year ago, the idea behind it still resides within him and ended his post with the words "Goodnight sweetheart, I still love you!".
The company does not currently intend to file bankruptcy.
Gigaom began in 2006 by Om Malik, an Indian-born journalist and in 2012, it acquired a rival website, paidContent from Guardian Media Group.
Gigaom claimed to have around 6.5 million readers per month.