"Never Settle" is the motto of the new smartphone startup, OnePlus. Their first release is dubbed the "Flagship Killer". Still have no idea what we're talking about? It's the OnePlus One.
Nilosh Sathiyamoorthi (

D Bro Fist

on YouTube) got his hands on our dream phone this year – the uber-exclusive One Plus One. Everybody's been waiting for this, so let's get started!
Unboxing the One Plus One just elevates the level of respect you have for the phone before you even touch the thing. It's a very minimalistic package. You're greeted with the phone with the screen covered with protective plastic.
Underneath it you'll find the USB cable and the SIM Ejection Tool. Yes, that's it. No headphones and no manuals. Keeping it simple. The AC Adaptor comes in another separate smaller box since the type of pins vary in different regions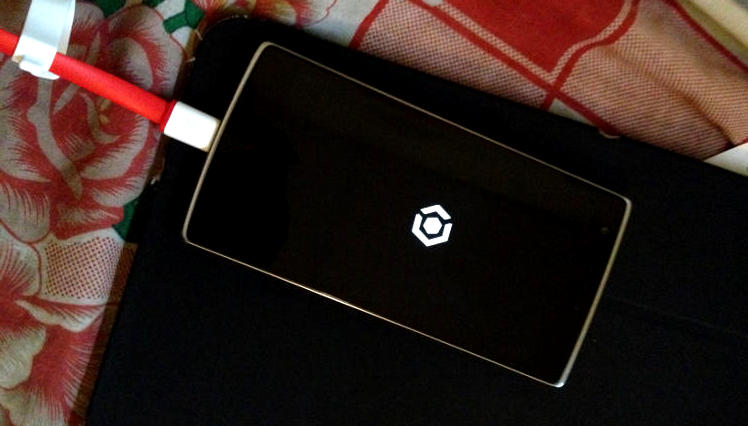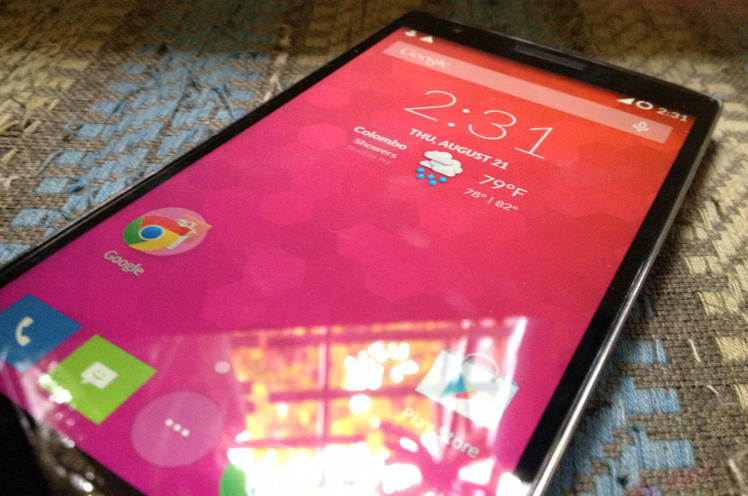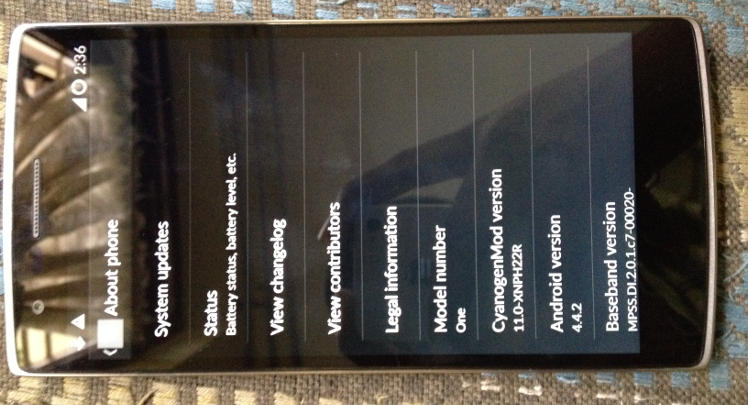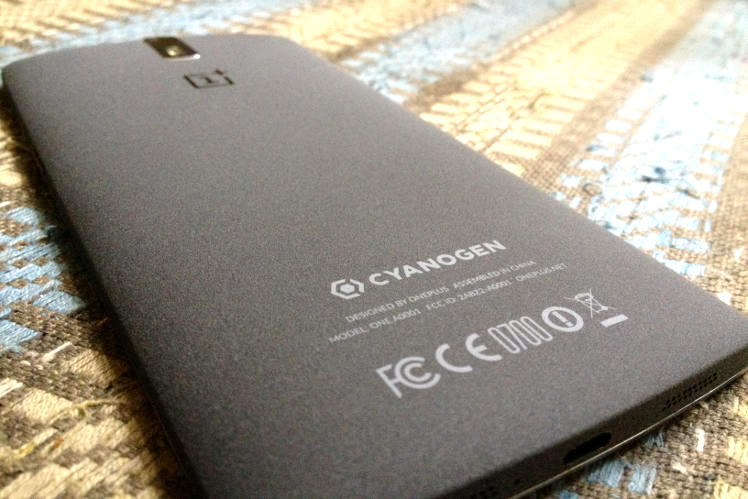 Let's hear his final take on the phone:
"So you've read everything, you like it and you want to get it? Here's where I trample your dreams. To buy the phone you need an invite. You get invites from people who have purchased the OnePlus One or by entering in contests. I was lucky enough to get an invite from the official OnePlus sub-reddit.
Even if you get an invite, the phone does not ship to Sri Lanka. You have to ship it to a friend or relative in one of the launch countries and wait until they come back. (Or you can use a mail forwarding service and get it couriered here, but then you have to deal with Customs and TRCSL).
So what do I say? If you can get it, get it. For around 55 thousand rupees (Sri Lankan) I got a top notch phone with a pure Android experience. It's just too much to get away from."