Workstation users, rejoice: Sri Lanka has finally got an official Nvidia partner for those elusive Nvidia Quadro workstation rendering cards. Said partner is Redline Technologies (Majestic City), which has been peddling all things high-end and PC for quite some time. They've officially got four models – the Quadro K600 being the lowest-end, scaling to the 350,000 – rupee K5000 (available on pre-order). You can expect significantly better warranty, availability and after-sales service.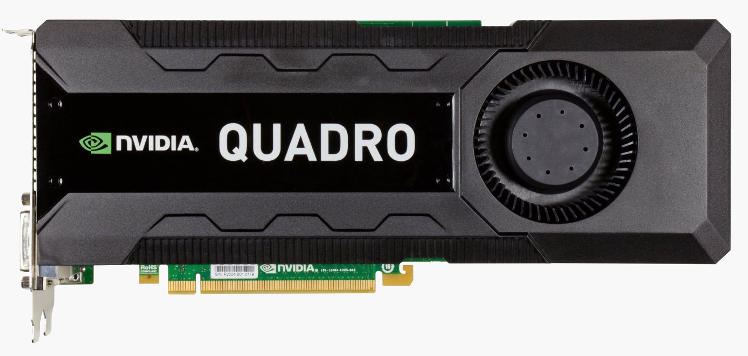 Nvidia's Quadro lineup, in case you're unfamiliar with it, is a series of workstation-oriented cards optimized towards imaging and CAD (as opposed to the Geforce lineup, which specializes in gaming). Many of these cards use the same hardware used for GeForce: the difference comes from the firmware and drivers controlling the card. Long story short – your games will run slow, but your 3DS Max will be very, very fast.
This news comes hot on the heels of Nvidia's unveiling of their next generation of Quadro cards (alongside a great deal of marketing copy). Alongside the requisite speed bump, the new Kx200 lineup allows anyone to interact with a Quadro workstation from any other PC, Mac or tablet and to offload rendering onto the cloud with ease. Redline confirmed that they have plans to bring these cards down when they become available to this market.