Its 2015, and we're already off to a very interesting, albeit weird start.
Hacker claims to get fingerprint off standard photographs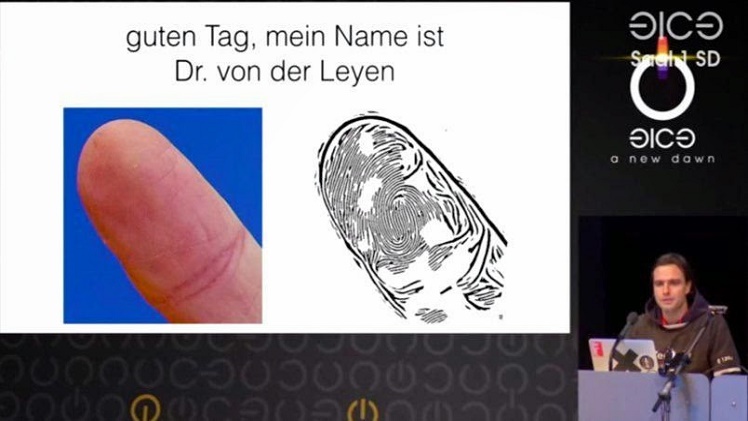 A hacker from the Chaos Computer Club (CCC), by the name of Jan Krissler claims that he has successfully managed to replicate the the fingerprint, more specifically, the thumbprint of German Defence Minister Ursula vin der Leyen by using photos taken at a news conference and then enhancing said images with standard commercial photo editing software.
Known by his nickname "Starbug", Krissler was a speaker at a convention for members of the CCC which happens to be a 31-year-old network that claims to be "Europe's largest association" of hackers.
In his speech, Krissler claims that he had obtained a close-up of the politician's thumb and that he had also used additional images from different angles during a press event in October in which the minister had been a speaker.
Mr Krissler has calmly suggested that upon hearing about his research, politicians will presumably wear gloves to keep their fingerprints safe.
Robotic cuttlefish turns heads at Zurich Lab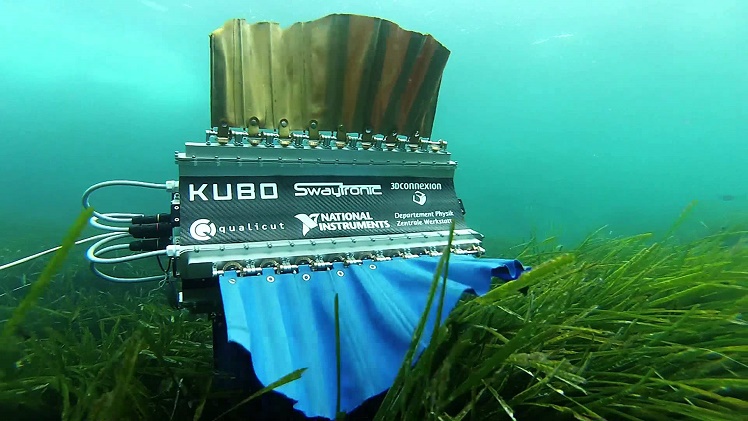 We've seen a few robots based on living creatures such as the US Military's Robot Shark and similar. Now a student project from ETH Zurich inspired by nature, in this case the cuttlefish, have developed a robot that propels itself with a pair of undulating fins.
Called "Sepios", the robot utilises four independently controllable fins which allow is to rotate on any axis and translate in any direction.
Rather than running Sepio's fins on shafts causing them to undulate at a fixed frequency and amplitude, each ray of each fin is controlled with its own servo and can move over a range of 270 degrees with a grand total of 36 servos, and the completed robot only takes about 4,600 more parts to put together.
Once constructed, Sepios has a top speed of 1.8 km/h, can reach a maximum depth of 10 meters, and has a battery life of one and a half hours which according to the researchers, is easily enough time for an ocean expedition:
Sepios has no trouble moving through dense patches of seagrass, even in surge, which would be a tangled nightmare for any underwater vehicle relying on propulsion systems that produce thrust by spinning.
Due to the very minimal amount of turbulence generated, the ETH team says that these make it ideal for observing marine life.
Xiaomi is now the world's most valuable tech start-u

p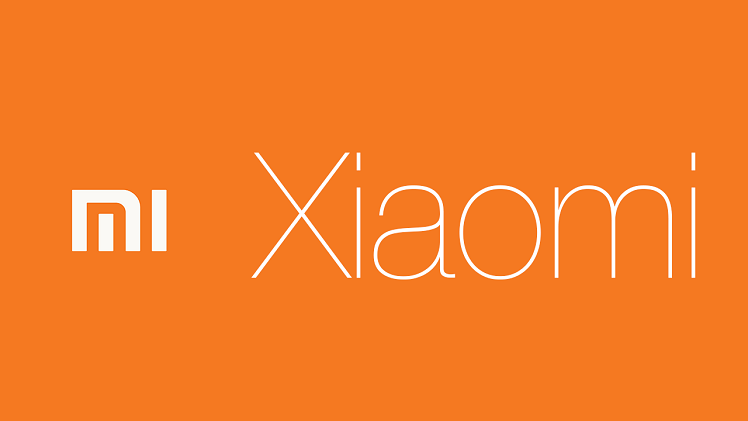 We've all heard about the Chinese phone manufacturer and some have gone in so far as to condemn it saying that because it IS a Chinese phone manufacturer, it is therefore unworthy of any recognition, but it looks like they'll have to eat their words as company has become the world's most valuable technology start-up.
The company managed to raise $1.1bn in its latest round of funding, giving it a total valuation of $45bn, which in addition, meant that it surpassed Uber valued at $40bn
Xiaomi's investors include some high profile parties according to Bin Lin who is the co founder and President of Xiaomi. They include private equity funds All-Stars Investment, DST Global, Hopu Investment Management, Yunfeng Capital, and Singapore sovereign wealth fund GIC
Despite its rocky standing in India, where the sale of all Xiaomi smartphones was temporarily halted after Swedish firm Ericsson filed a patent complaint, the company has managed to quadruple the $10bn valuation it received during its last financing round last year.
This email will now self destruct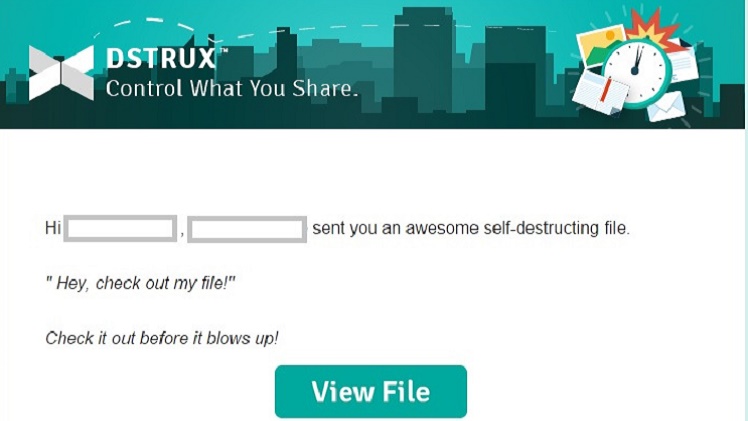 Yes it sounds like one of those cliche tag lines from a  James Bond movie or a Mission Impossible movie but it's actually becoming a reality. A small startup in Brooklyn has launched an online service called DSTRUX, which allows users to send emails that self-destruct after a designated period of time.
The recent Sony hacks have caused a wave of interest in these initiatives. According to Nathan Hecht, who is the funder and chief executive of DSTRUX, the number of service requests has visibly doubled since the Sony attacks.
Files are uploaded to a to a kind of limbo or neutral space for which recipients can view text or images at a specific URL, encrypted through the DSTRUX viewer, which also intelligently blurs any part of the data you're not actively scrolling over and reading thus preventing screenshot capture and as an added measure, the "print screen" function is also disabled.
The email will self-destruct after a set amount of time (the time varies from one hour to one month) leaving absolutely nothing to trace.
Initially a free service and available for iOS, with an Android offering in the works,the company hopes to eventually make money by offering bulk mailing services to corporate clients.