In an announcement on Friday by Samsung the company announced an update to the 11.3" model of the (surprisingly popular) Chromebook 2. The budget ultraportable now comes with an Intel Celeron N2840 processor clocked at 2.58 GHz (with 1 MB L2 Cache) effectively replacing the Exynos Octa-core CPU that was originally in the Chromebook 2. Along with the new CPU, the new device also includes 2 GB of RAM, Intel HD graphics, and 16 GB of internal storage. There are slight design changes, but it still look very much like the previous Chromebook 2 – faux leather lid and all. It's priced around the $250 mark.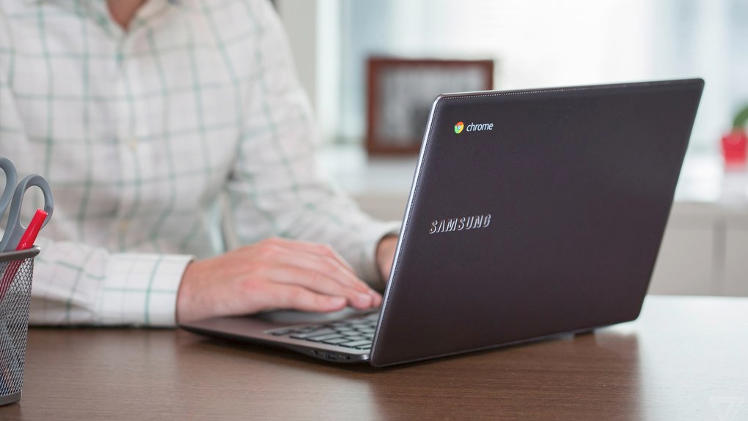 The biggest change is, of course, that Intel processor. The original Chromebook 2 was powered by a Samsung Exynos 5 Octa 5420 either at 1.9GHz (A15) or 1.3GHz (A7) and had a maximum of 4GB as system memory. It drew too much power to be competitive, especially against the onslaught of Intel-powered Chromebooks from the likes of Acer.
Technically, the new CPU may require a bit more memory or risk being bottlenecked when running multiple applications (or multiple tabs in Google Chrome, both which come to the same thing). However, we've been running a Chromebook with the same amount of RAM for almost a year now, and it works fine for the daily grind. Samsung claims that the device cancan run up to 9 hours on a single charge – a plausible claim.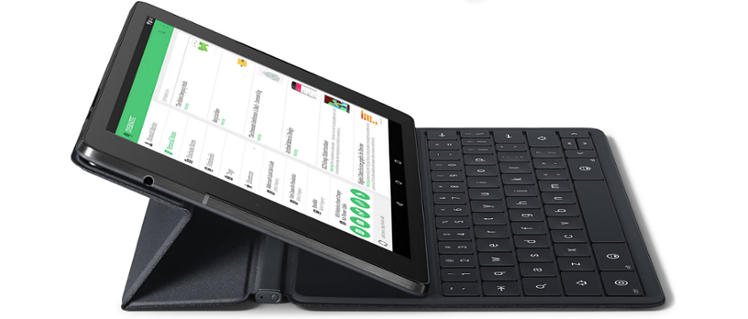 In addition Samsung also states that the Chromebook 2 has improvements with regard to the durability and construction – for example each corner of the device is now protected by metal, along with the USB ports. It's also pretty slim and the leather-like texture also makes it a mite easier to grip.
So overall, the Chromebook 2 should be able to endure the hustle and bustle of daily travels and the occasional whack on the side just fine. Although it would be wise not to test your luck – these are still cheap devices and for that money you aren't getting Macbook-like construction. All in all, it looks like this one might just knock the $200 Acer c720 Chromebook off our number one spot.
As of the moment, Sri Lanka still doesn't have a retail channel for these devices. If you are however interested in the new model, you should be able to get them down through Kapruka.