If you're an active Instagram user then it's likely you've already heard of SriLanka Baton. For those of you who aren't, it's an Instagram account. Anyone can use for a day to tell a picture story. Here are some amazing photos from users all over, each painting its own slice of Sri Lanka: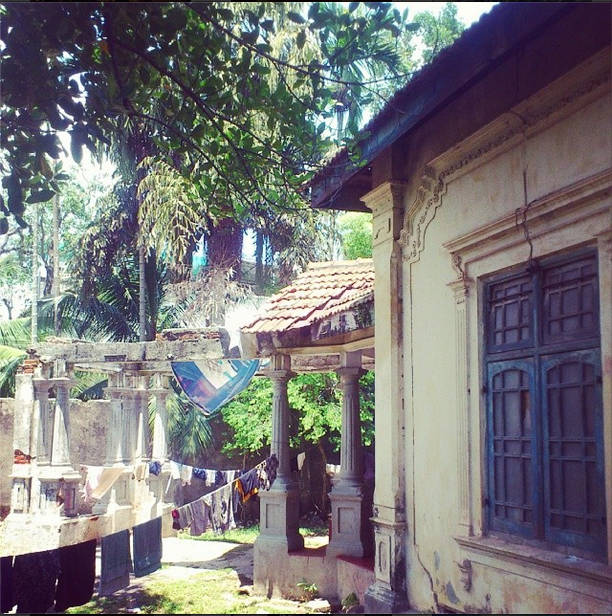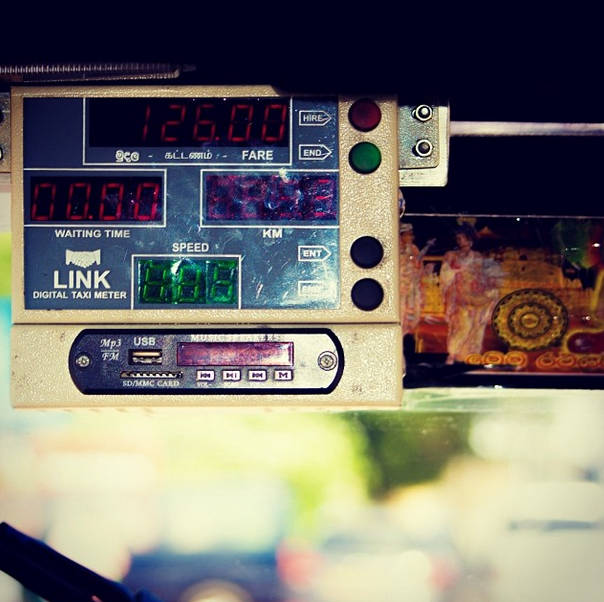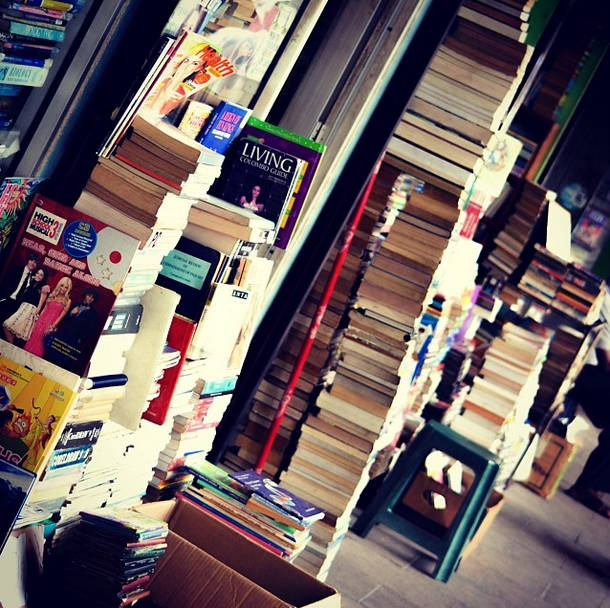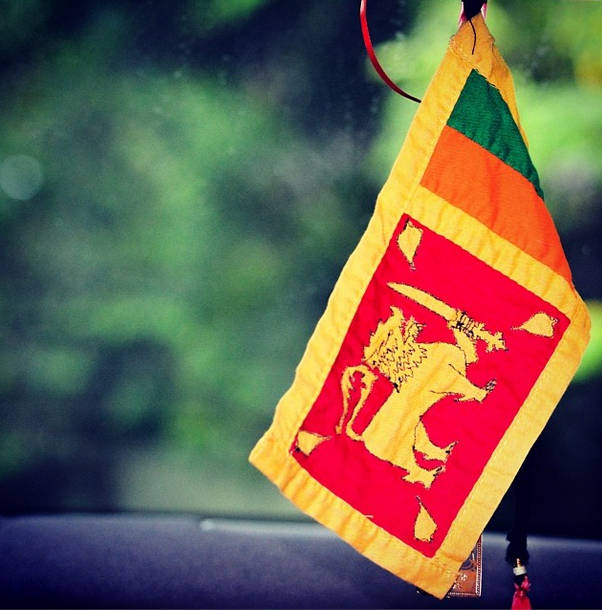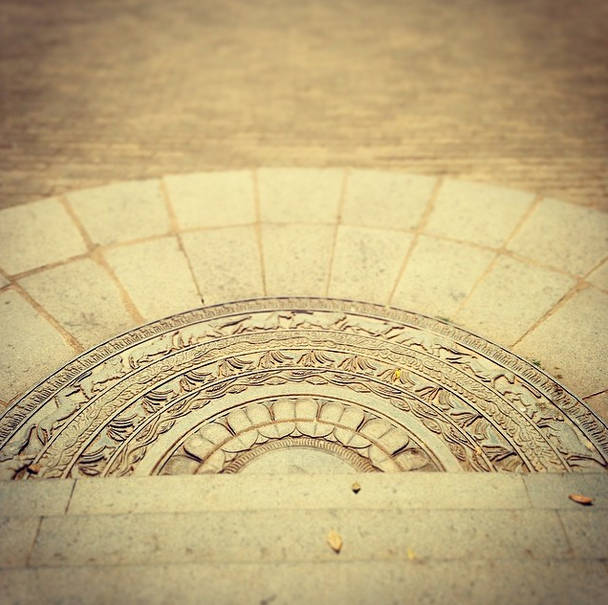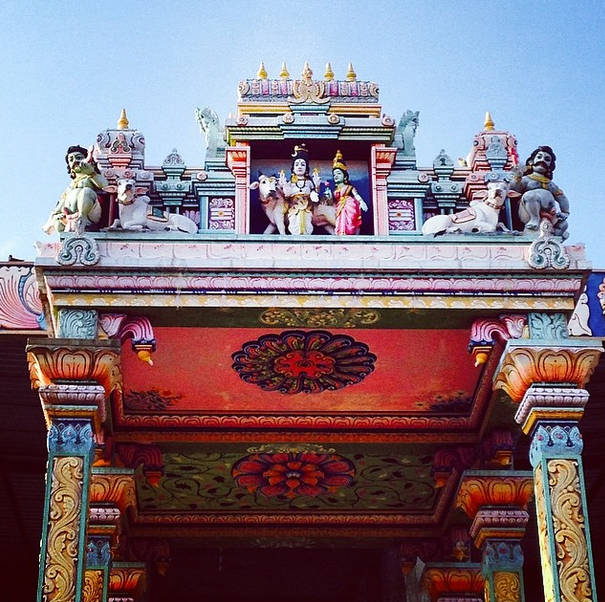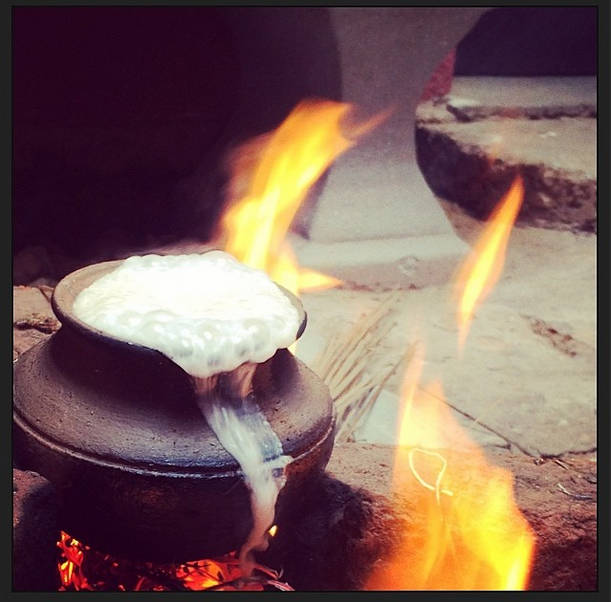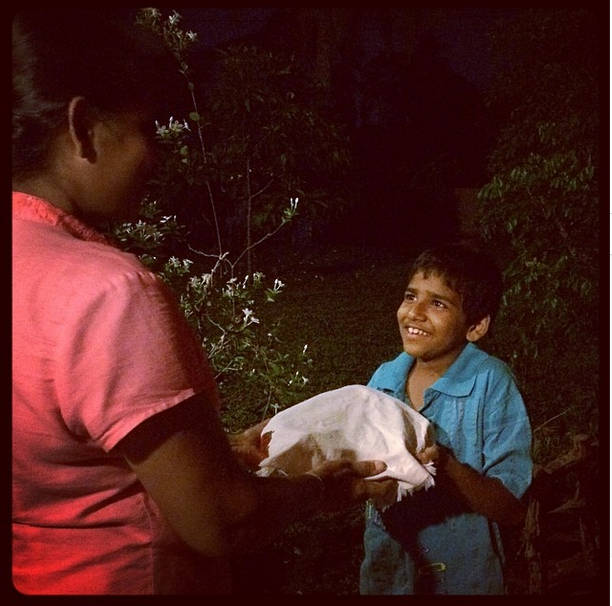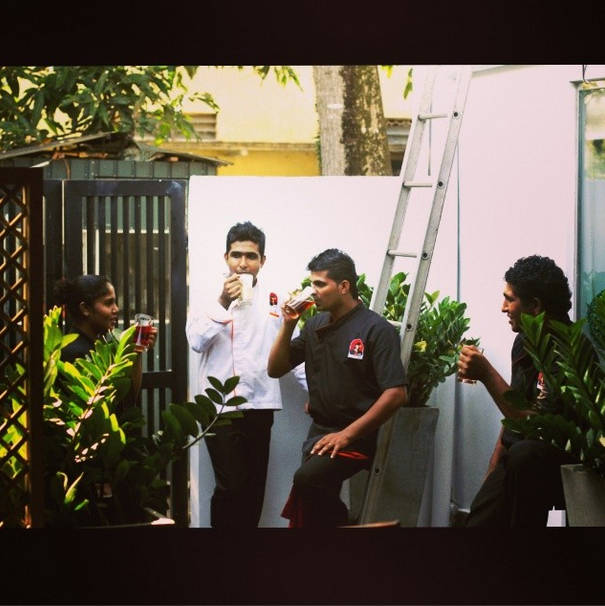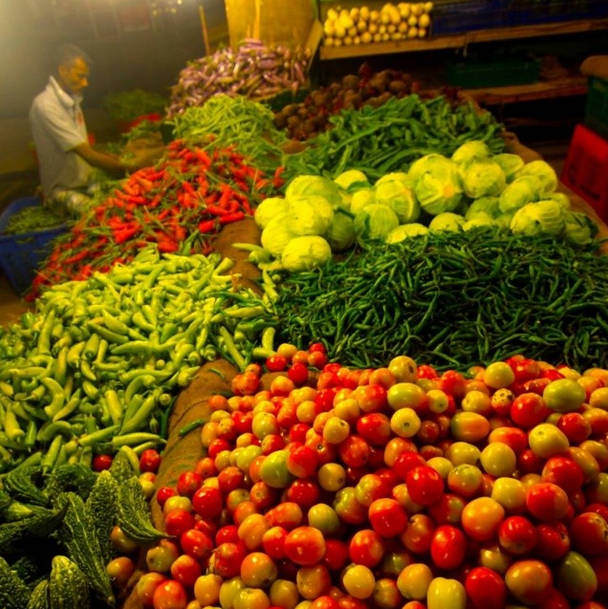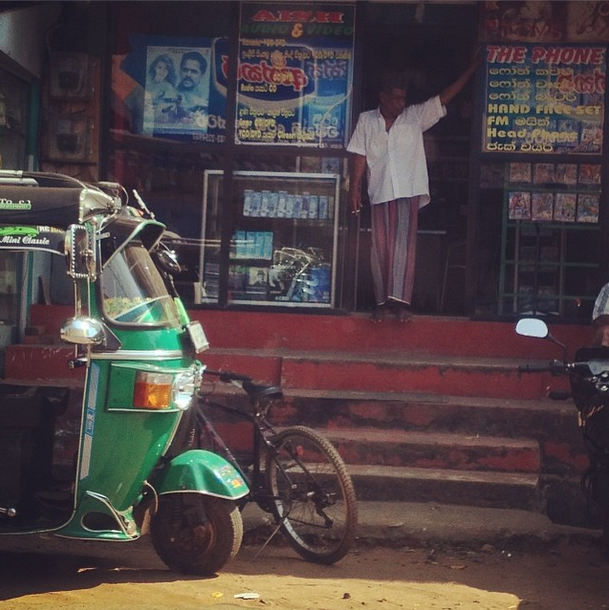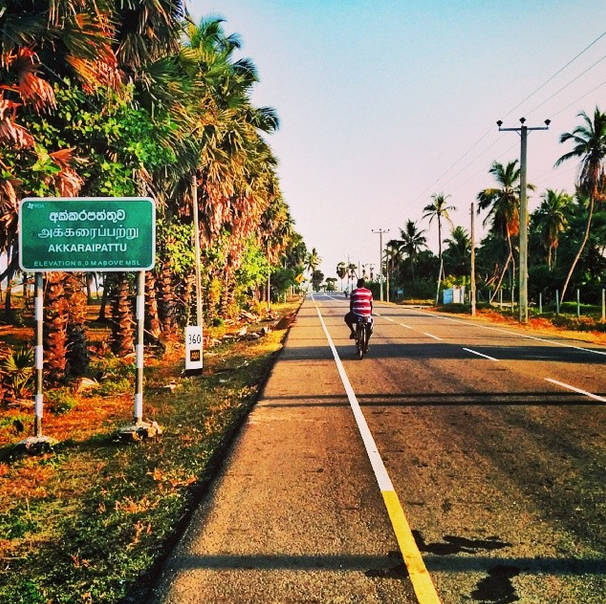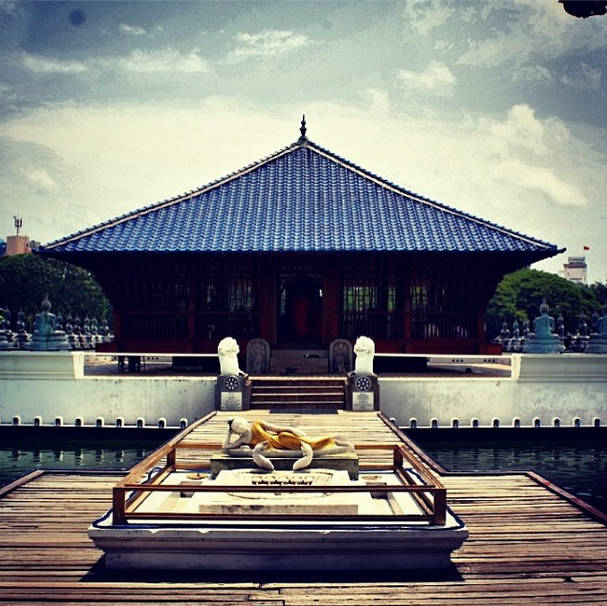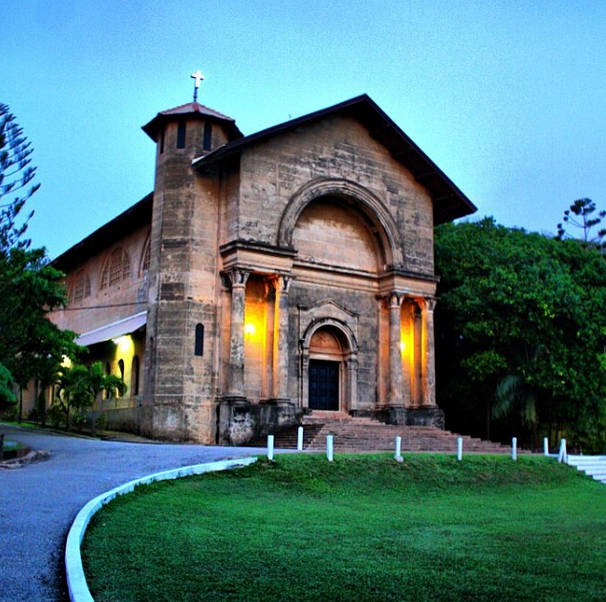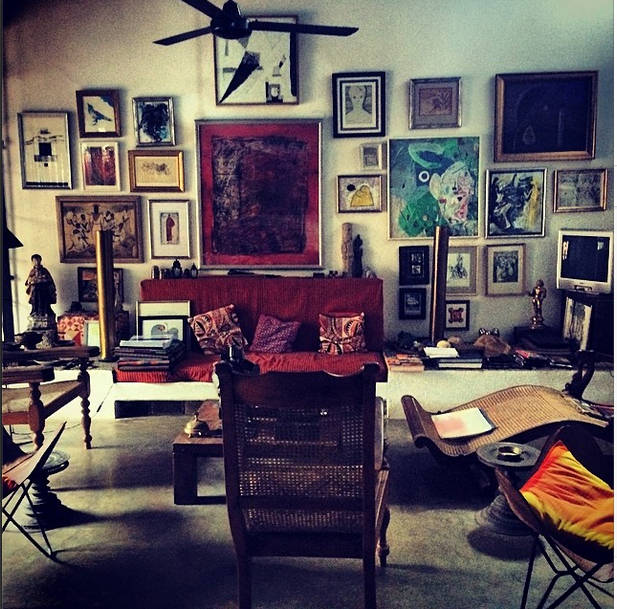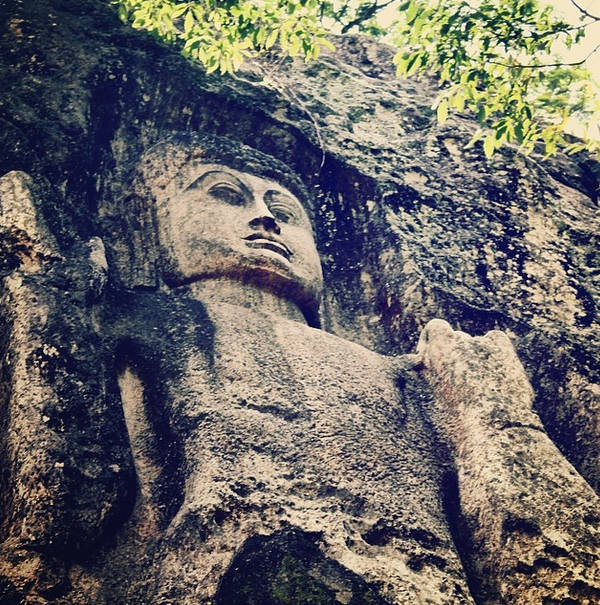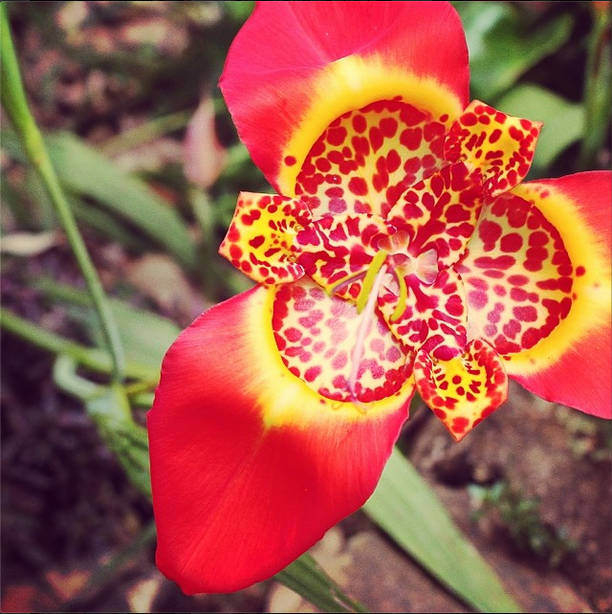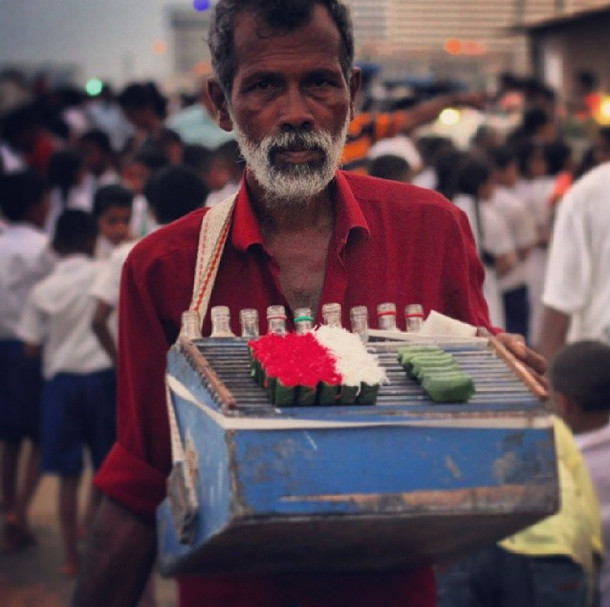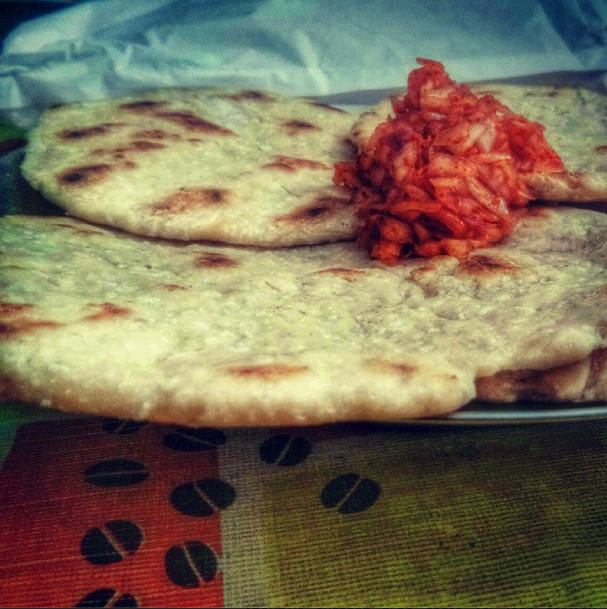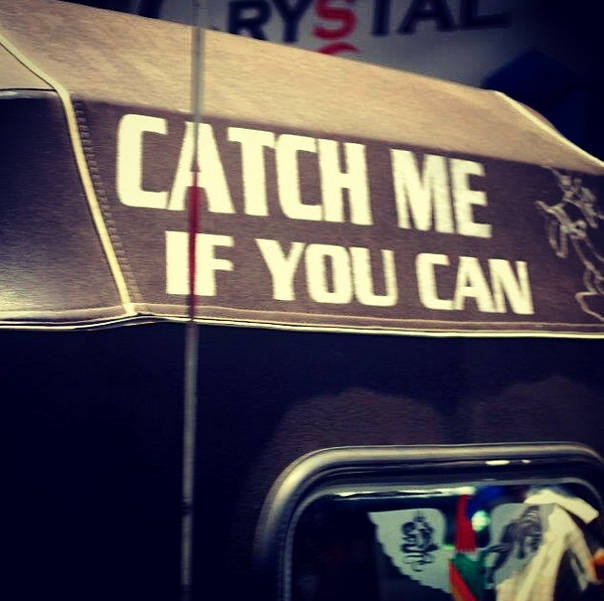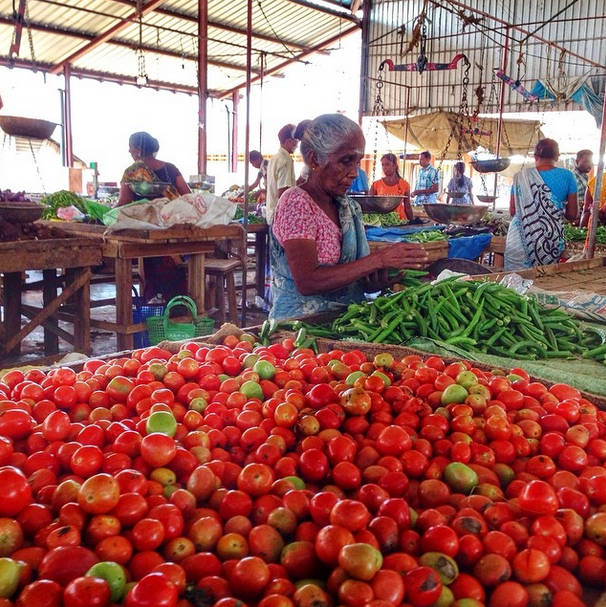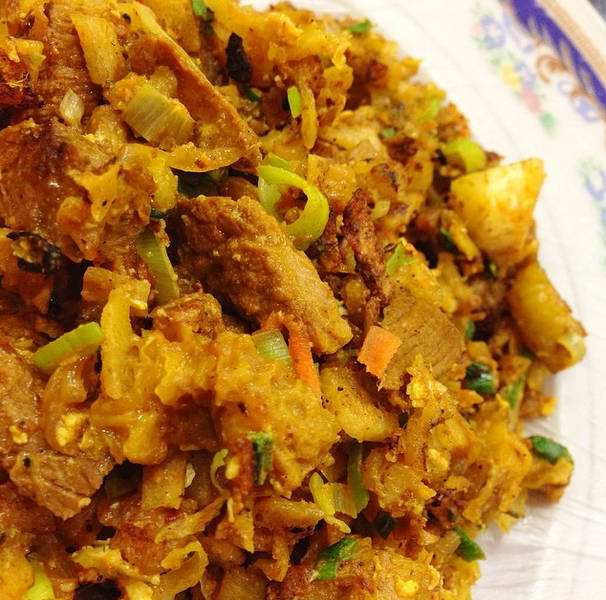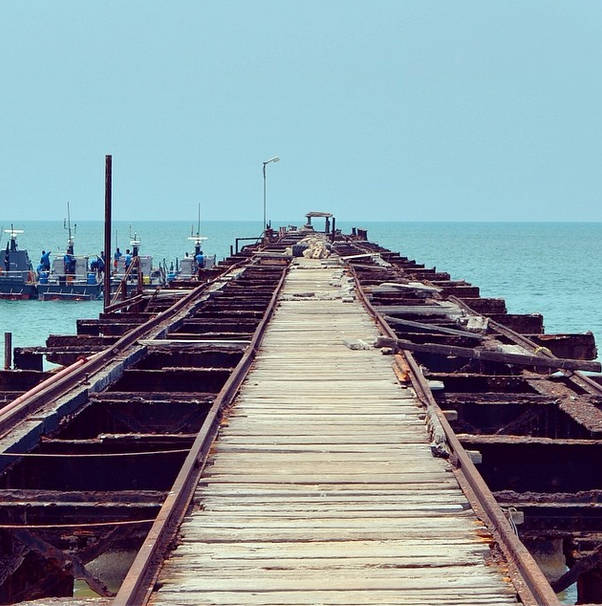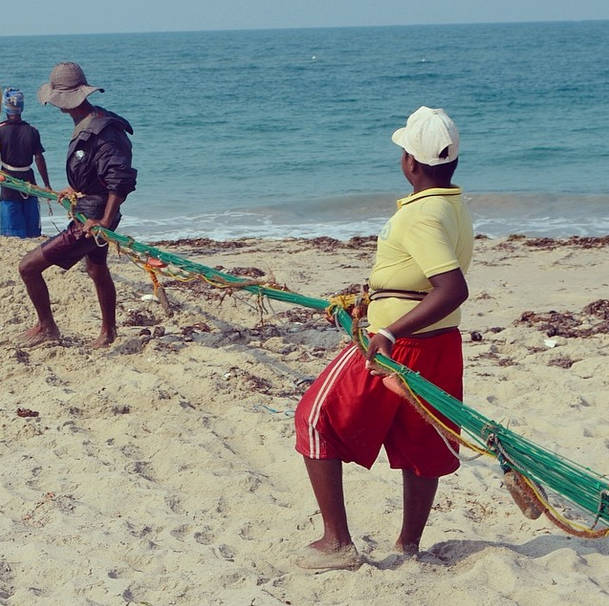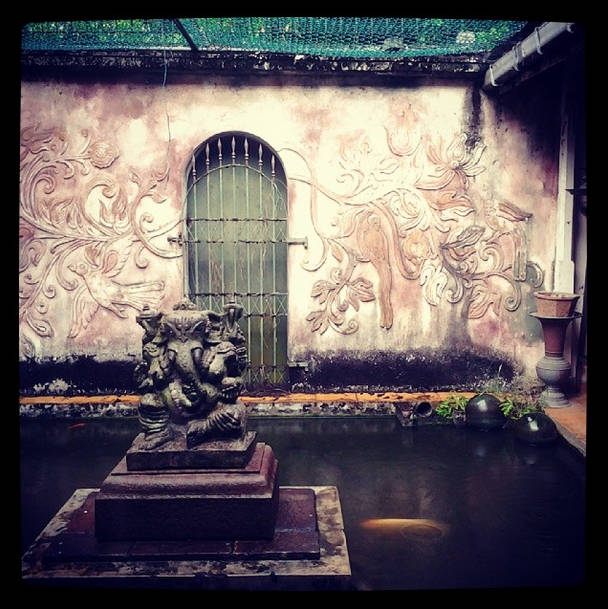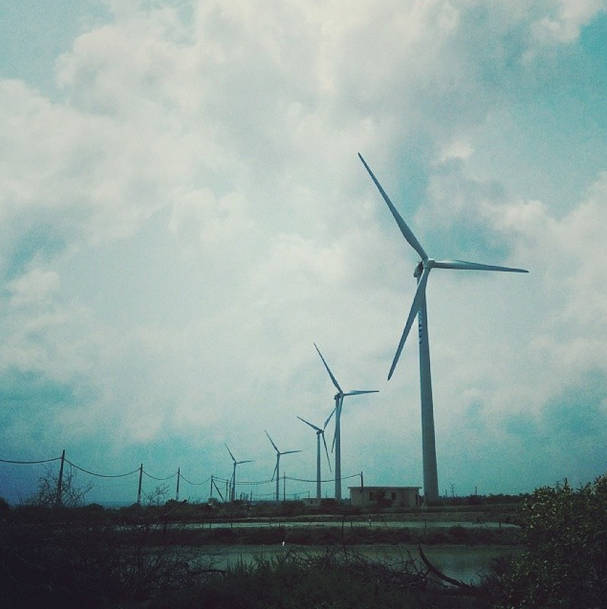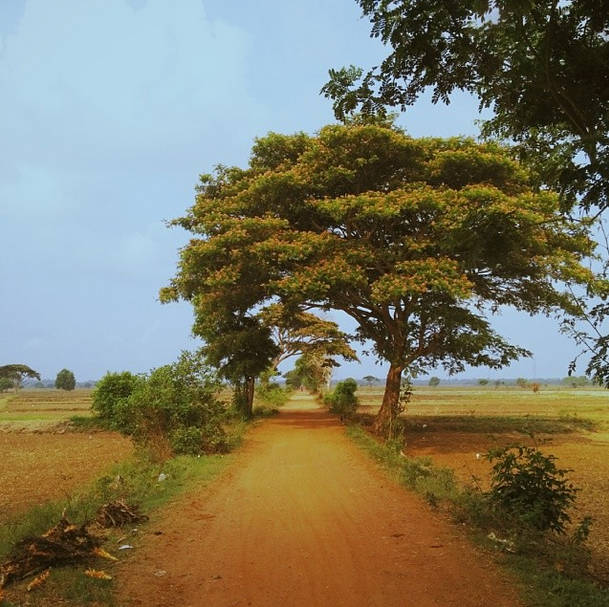 For more amazing pictures, click here and check out Srilanka Baton on instagram – and get ready for a dozen new perspectives on our home turf.
If you want to be a part of this initiative then simply drop an email to [email protected] It's open to any instagrammer, or at least anyone willing to install the instagram app –  tweeps, organizations and probably even rogue AI's. All you need is a smartphone with a decent camera, the instagram app and an eye for good pictures.