It's that time of the week again. Quite a bit happened, not the least of which was us doing this recap in the afternoon. Where do we begin?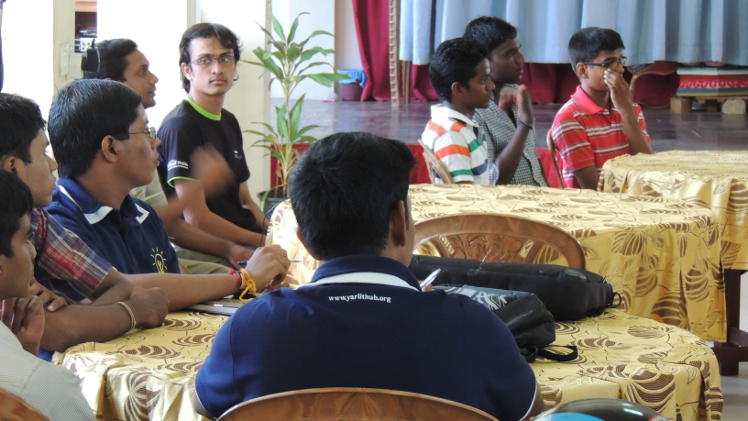 The Yarl IT Hub met up.

Speaking of Yarl, it's with great pleasure that we announce the debut of Yathusha Ulanketharan, our eye on the Jaffna IT scene.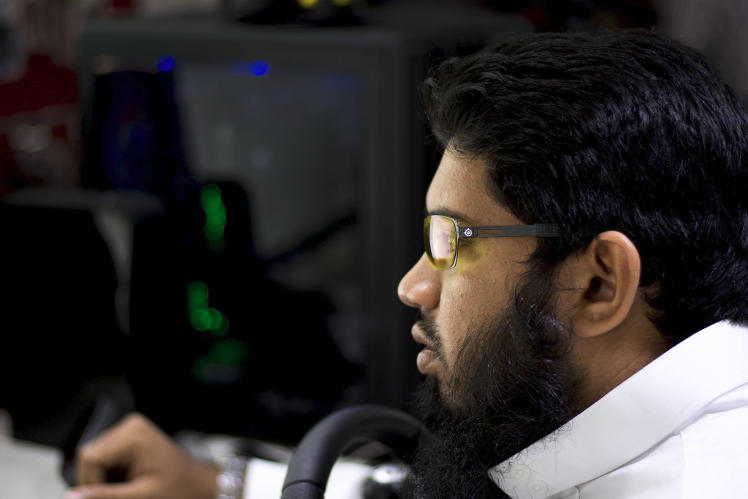 MIT Demo Day happens and three lucky startups scored huge. You'll see the full recap soon.