It's been a busy week. In fact, it's been a busy month. As you'll have noticed from our front page. In less than thirty days, we've had three hackathons, one massive breach of national cybersecurity, one global competition by Microsoft, a Sri Lankan in the Internet Hall of Fame, our own ReadMe.maps service launch – even the birth of a new social network.
For such a small country, Sri Lanka's been making some massive waves this month. We're not complaining: we like this trend – it gives us stuff to write about.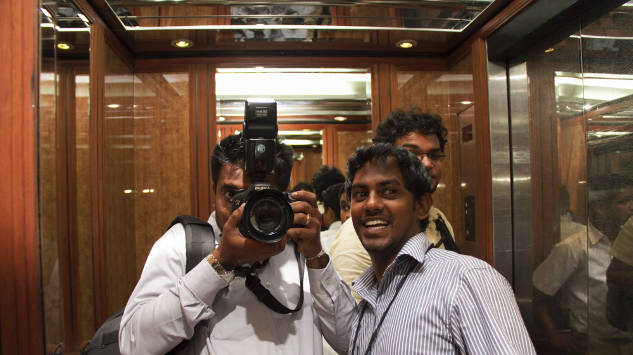 But we've realized that some of you may have missed out on something, so starting from today, we'll be rolling out the Sunday Morning recap: a brief look at everything that happened during the week. This being the final days of April, this first morning recap is going to look over at the biggest things that happened during this month:
ReadMe Maps Ah! Our version of an April Fools joke surprised people because it actually wasn't a joke. ReadMe Maps charts Sri Lanka's best free WiFi locations – simply look up the area you're headed to and see whether you can Instagram in peace.


MicroImage and Dialog launched a revolutionary cloud-based sound bank -slash-app that might one day become a national archive of all music.
Internship Reflections: the University of Moratuwa hosted a forum about what it means to be an intern. It had some pretty valid advice for anyone starting out in a new job.
cmbHack.js: Sri Lanka's first all-Javascript hackathon yielded some prodigious results and apparently kicked off a whole wave of hackathons.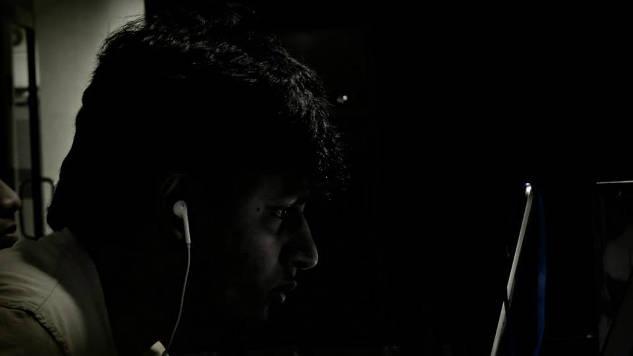 Professor Abhaya Indhuwara, arguably the Father of Internet in Sri Lanka, made it into the Internet Hall of Fame for his work in connecting a whole nation to the rest of the world.
A new social network was announced. It's called Soosci and it's been done by four talented students from Gateway College. Our coverage kicked off quite a bit of publicity for these young game-changers, eventually getting them into the papers as well.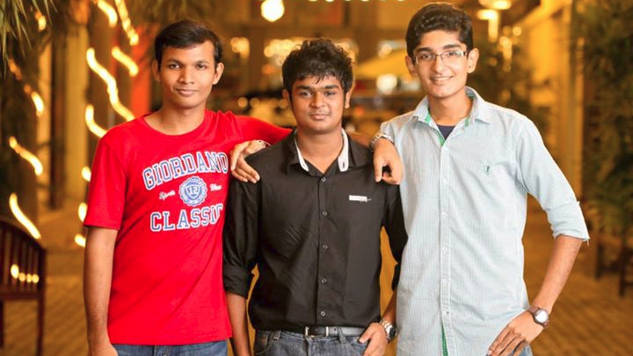 The University of Colombo conducted its Research Symposium. Among the projects we found a really cool application for the Google PageRank algorithm – analyzing protein complexes, of all things.
Dialog Ideamart met with the Lankan Angel Network's Venture Engine program, bringing IdeaMart developers closer to funding and guidance for their startups.
A motley crew of mostly South Asian hackers hit Sri Lanka. The best of them defaced a couple of sites and most of them resorted to DDOS attacks, targeting some 129 websites. A bit of post-event scoping showed that most sites managed to recover within a few hours, though some were knocked out for a day.
Crimso, a global crowdfunding service, launched in Sri Lanka to much applause.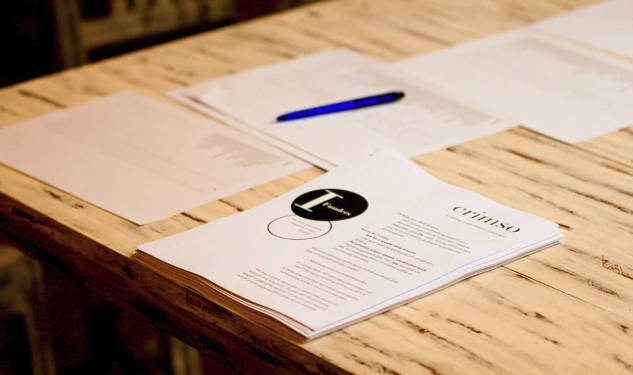 Sri Lanka's software offshoring industry cemented its fame as one of the top industries in the world when it comes to getting your software written for you, being recognized by both the UK and all of Europe.
We had a women's hackathon. Yes, it's sexist, but surprisingly, it actually worked, drawing eight teams total to compete against each other in a short session.
Microsoft Imagine Cup 2014 SriLanka just concluded. Imagine Cup means a great deal for many students and radical thinkers worldwide. Often it gives rise to amazing ideas that might change the world. This year's Imagine Cup certainly did. IIT took home two top awards (World Citizenship and Innovation categories) and the University of Colombo bagged one, earning the right to participate in the Imagine Cup Asia Pacific region. We wish them the very best of luck.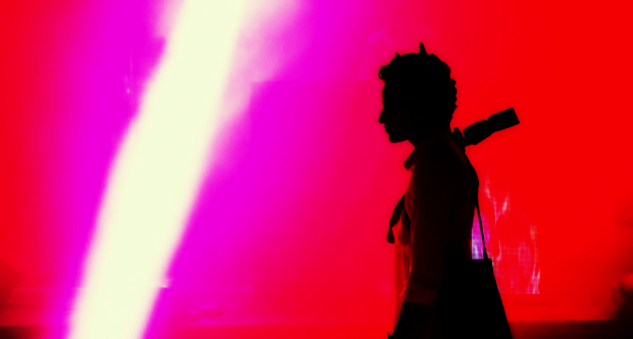 And last but not least, we acquired an amazing new team member: the talented Ushan Gunasekara (aka the Ronin), who's redefining the way we do photography. Looking for more detail? Click those links or feel free to sift through our site for more. Have a great Sunday, folks!