Conferences every five minutes, night races in Kandy, liveblogs and more conferences after – things were so hectic last week that we completely refused to acknowledge the existence of Sunday. Hence, no recap. But the good news is – that just gives us more to talk about this time!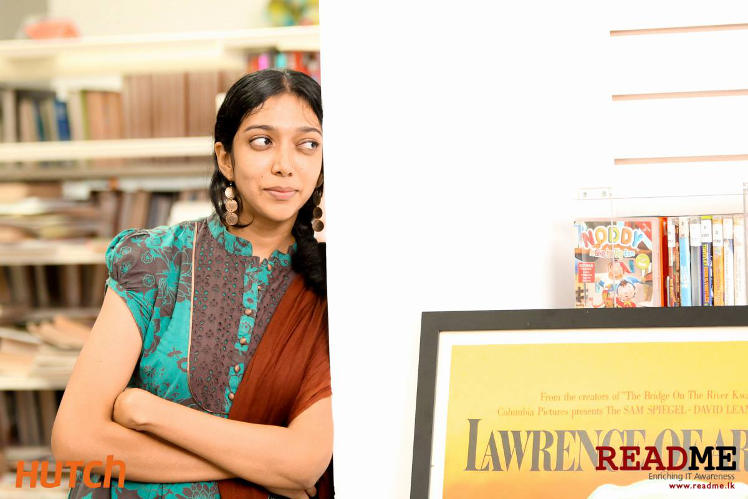 We hit an unprecedented four events in two days – and for three of them we did liveblogs…
…thereby proving that sleep is for the weak…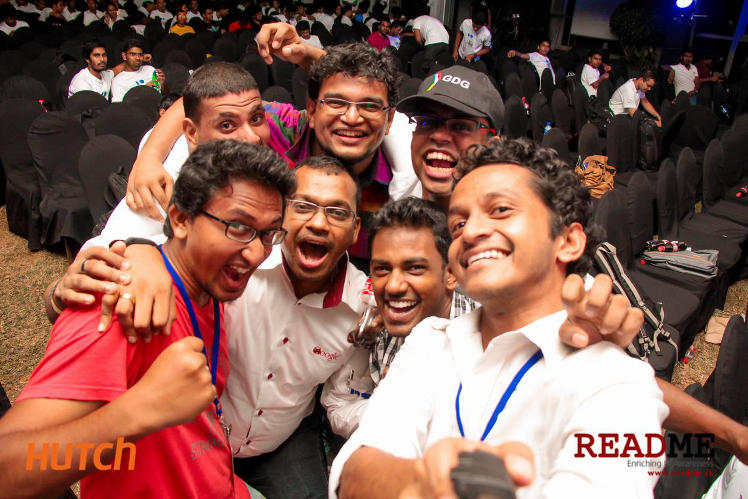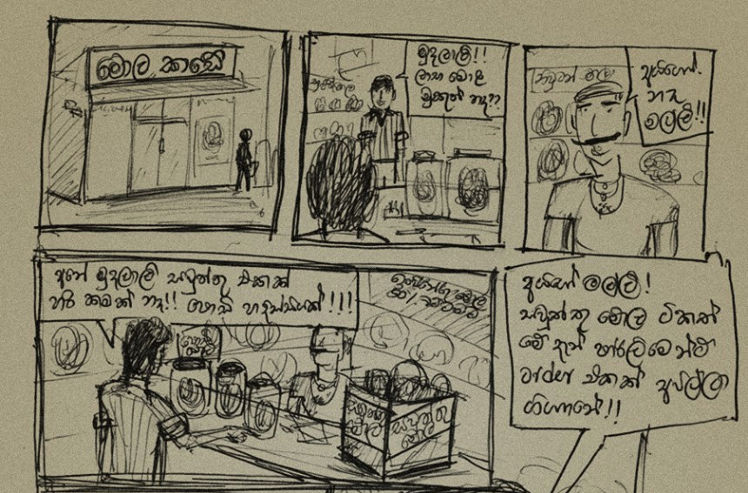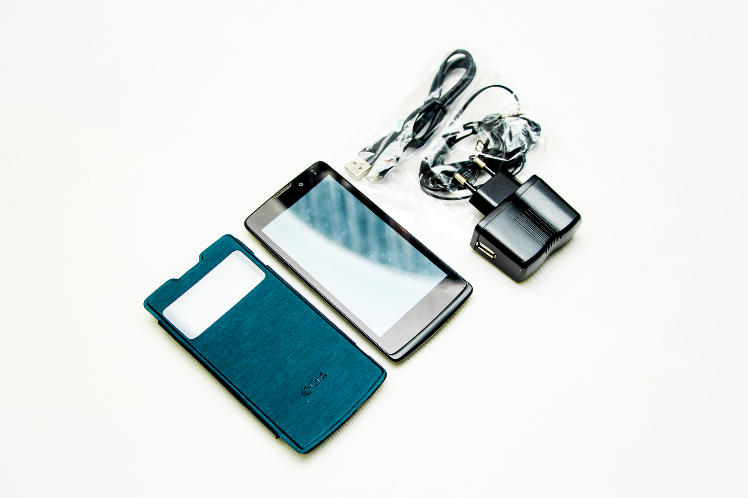 And finally, the Lankan Summoner's League began again.