"I believe in equality for everyone, except reporters and photographers."
― Mahatma Gandhi
Welcome back. In the time we took to change our layout (like it? dislike it?) quite a lot of things have happened, and weirdly enough, most of them involve Microsoft. Let's see:
Blue Ocean Ventures and its partners in this project kicked off their startup-funding and mentorship program again. Submissions are open – see what's what and how to get some VC funding for your startup.
Meet one of the best social media projects ever done here: a shared Instagram account which anybody can use – for a day – to express Sr Lanka. We've collected some amazing pictures for you to see – our only regret is that we couldn't nab more.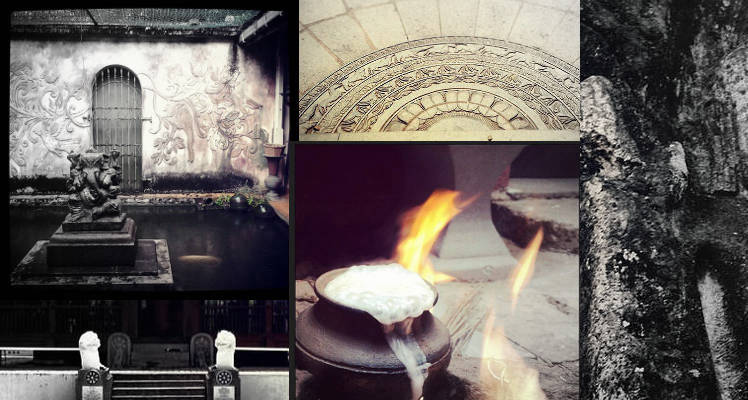 We've got the links, slides and details here, in case you missed out.
There's been lots of talk of Windows Phone's upcoming upgrade, but we got to see it for ourselves when one of our team members took a leap of faith. Read Dhivaager's first impressions on Window's Phone's biggest upgrade since WP8. Did we mention Cortana's involved?
Unfortunately, all is not as rosy as Redmond thinks – and did you know that Nokia's largest business is not even in the mobile phone industry? Here's our critique on the who, what, when where and where this awkward relationship might be headed.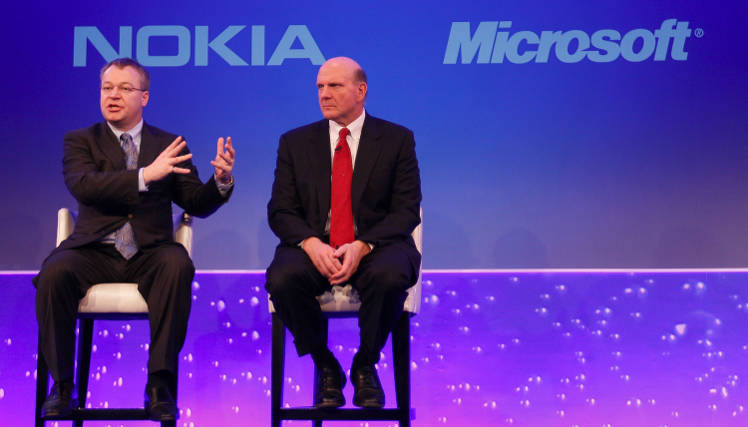 Unfortunately, a large part of the world – our country included – still relies on the blue-and-green behemoth. Here's our overview of why, and why we really, really need to upgrade.
A gaming tournament smack in the middle of Majestic City? You bet. Yesterday's tournament boils over to today, carrying old and new rivalries and a whole lot of gamin'. The fine folk at Gamer.lk are maintaining the draw and the live scores.