Speaking at Microsoft's quarterly earnings call today, Microsoft CEO Satya Nadella confirmed that Microsoft will "streamline" the next Windows into one single operating system. Which means that your PC, Windows Phone and the Xbox may soon be running one single operating system – in Nadella's words, "one operating system that covers all screen sizes."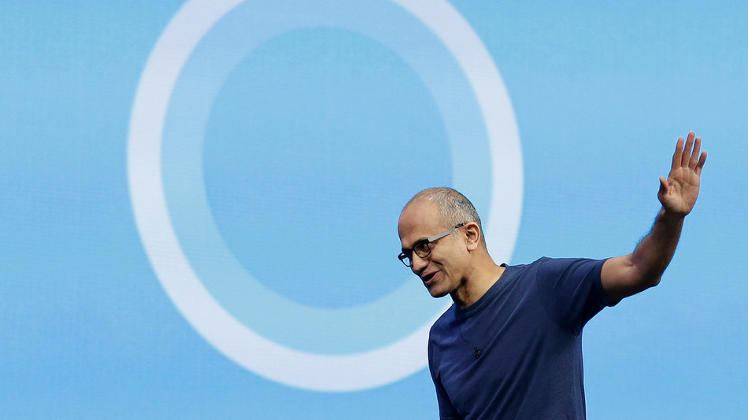 "Now we have one team with a common architecture," said Nadella, noting that the new unified platform will  allow the creation of universal Windows apps.
The practical ramifications of this are huge – it means that for once, the same program can work across all three platforms, and that with a little bit of hoop-jumping, developers can tap into the massive userbase of Windows, Xbox and WP combined. The benefits lean more towards the Xbox and WP devices. Will we ever see Photoshop on the Xbox? We might. Will we want to? That's a different story.
It's a step in the opposite direction to Apple, which keeps the iOS and Mac OS applications separate (despite having the same core in both operating systems), but at this point, this could be just the boost that Windows Phone needs to embed itself more firmly in the market.