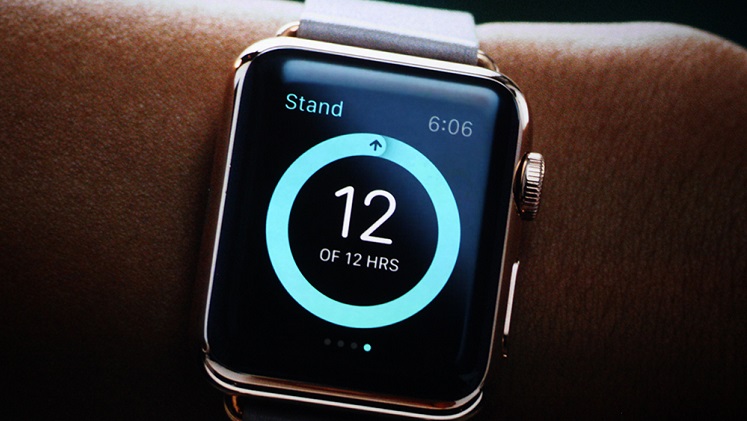 Apple Watch will launch on March 9th (hopefully)
So Apple has been sending out invitations for a special media event in San Francisco scheduled to be held on the 9th of March, just a few weeks before the launch of the new Apple Watch.
They haven't specified what the event will be about. but rather, the invitation simply reads "Spring Forward" which is a word play on the resetting of watches for daylight saving time.
The Apple Watch will let consumers check their email, pay for goods at retail stores and monitor personal health information. It also represents Apple's first major new product since the launch of the iPad in 2010.
The Watch sports a squarish design instead of the traditional circular one made popular by the Moto 360. Crafted from custom alloys of polished or space black stainless steel (Apple Watch), space gray or silver anodized aluminum (Apple Watch Sport) and 18-karat rose or yellow gold (Apple Watch Edition), there's no doubt it will be a good looking device.
Google decides to revise Blogger's explicit content rule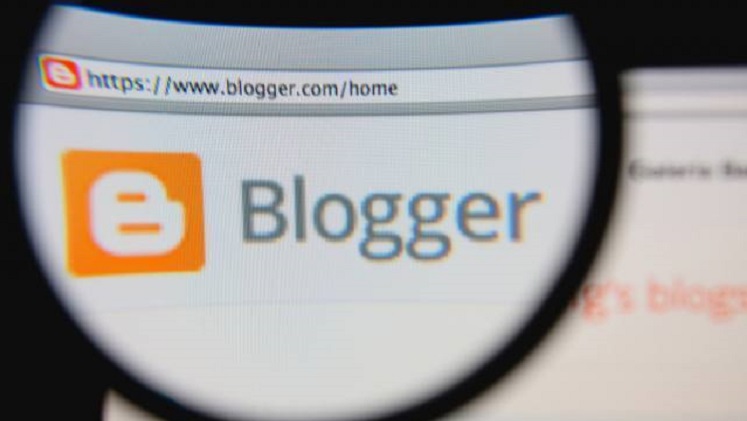 Just a few days ago, Google warned those on their blogger platform that blogs containing sexually explicit images and videos would be made private on 23 March. Although now, it appears the company has opted to revise its decision after receiving a large amount of feedback from bloggers. Now, blogs containing such material will be marked "adult", so a warning page is shown before readers are transferred to the site.
In addition, Google also reserves the right to add an "adult" tag to blogs if it feels the description is appropriate.
In a note released by Google, it explains how they got a lot of feedback in particular about the introduction change that would affect some people who've had accounts for more than 10 years, and also about the negative impact on individuals who post sexually explicit content to express their identities.
So as long as bloggers have correctly identified their adult blogs they need take no further action, the message adds.
Ladies and gentlemen, I present to you, the E-Kayak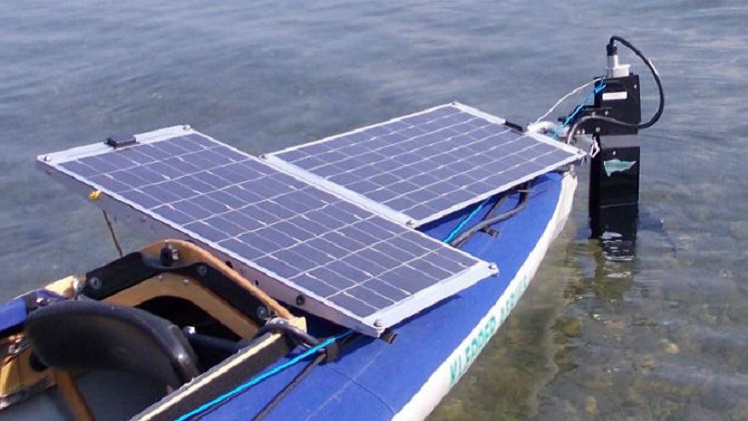 The art of kayaking is a seriously fun way to get around lakes and rivers. It's also very exhausting. As the paddle provides both steering and propulsion, one must paddle constantly to maintain speed and direction.
But now, engineers at German outfitter Klepper, who are responsible for the world-famous folding kayak, have introduced a potential solution via their new E-Kayak kit.
It's basically a small engine and propeller unit powered by a sealed and rechargeable battery. One simply mounts the device in your folding kayak, and then drop the prop into and out of the water using a cockpit mounted display and foot-operated rudder. The rudder also controls steering, so you can keep the paddle down and cruise along at up to 5 mph or 2.5 mph if you're in battery saving mode. The control unit is hardwired to the motor with a 7.5-foot cable.
In addition, Klepper also offers solar panels which are optional, that are both rigid and flexible, that mount atop the deck and can deliver enough power to the battery for an entire day on the water. The company estimates Kayak can travel up to 32 miles in battery-saving mode provided it receives around eight hours of sunlight.
But that's not all. You can also plug in other electronic devices such as cell phones and GPS units which will be charged via the solar battery system. How much you ask? Well, a full set-up including the collapsible kayak, motor drive and dual solar panels will cost you upward of $7,200 .