Lockheed Martin's new laser system destroys engine from one mile away
So Lockheed Martin announced on Thursday that a prototype for a new laser weapon system they've had under development, had successfully managed to destroy an engine of a small truck "within just a matter and from almost one mile away.
They call it ATHENA (Advanced Test High Energy Asset), a 30-kilowatt fiber laser weapon system.
It showed off the laser's military viability against enemy ground vehicles and also demonstrated its rapidly evolving precision capability envisioned to protect military forces and infrastructure which is critical. So in other words, it basically showed how laser weapons can be used for counterterrorism and to protect the military.
The prototype makes use of a technique called spectral beam combining, where a group of lasers are combined to form a powerful beam that offers much higher levels of efficiency and lethality compared to other laser weapons currently known to be under development.
Based on a laser weapon system called ADAM (Area Defense Anti-Munitions) demonstrated in May 2014 , a similar laser was tested by the U.S. Navy called the Laser Weapon System, or LaWS.
The wall that fights back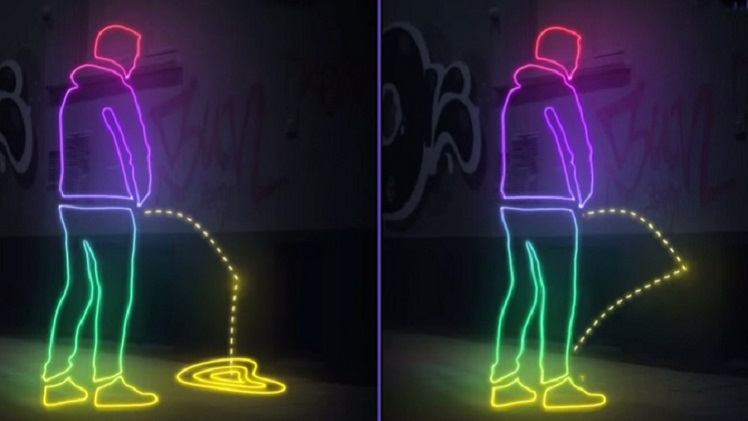 Now here's something a little more quirky. And relates to Sri Lankans too. If you live in a large city such as Colombo and the likes, then chances are that you've encountered the nasty scent of a young person relieving himself against your wall. Well, now, some folks in St Pauli, of Hamburg, Germany, have a solution for that.
It involved spraying parts of walls that take the most abuse with a hydrophobic coating called Ultra Ever Dry. What this does is, it basically repels any and all liquids and splashes it back. To be fair, warning signs were posted. The results were quite satisfying, with those who committed the crime being handed back what they dished out. I told you it was quirky.
StoreDot's new battery charges under 2 minutes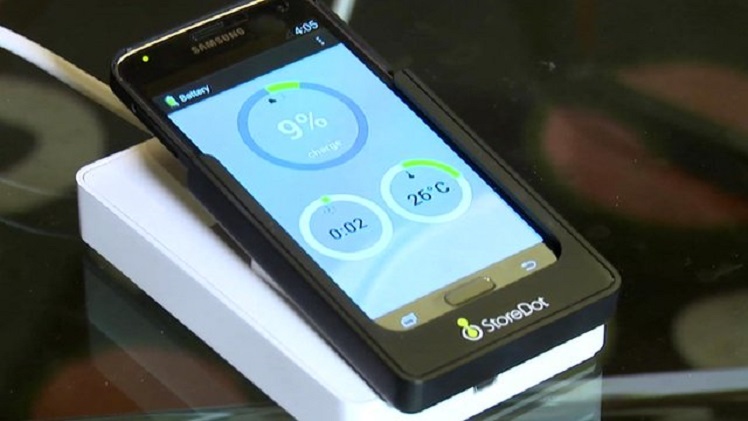 The MWC (Mobile World Congress is all the rage these days with lots of new innovative technologies cropping up. One such was StoreFot and their plan to charge your smartphone in 30 seconds.
StoreDot's system uses a different chemical mixture in comparison to traditional batteries. A modified Samsung Galaxy S5 went from 15 percent battery to 100 percent in a just under two minutes. But that's not enough for StoreDot who says that they hope to get a 1,500mAh battery to charge in one minute by the end of the year.
While mobile makers like Samsung and Apple have focused on trying to make batteries last longer, StoreDot's approach is somewhat different. Rather, it wants to build batteries that charge up very quickly.
But there's a catch. Their current battery will only last around 4-5 hours.