The SCiO Handheld scanner – Star Trek anyone?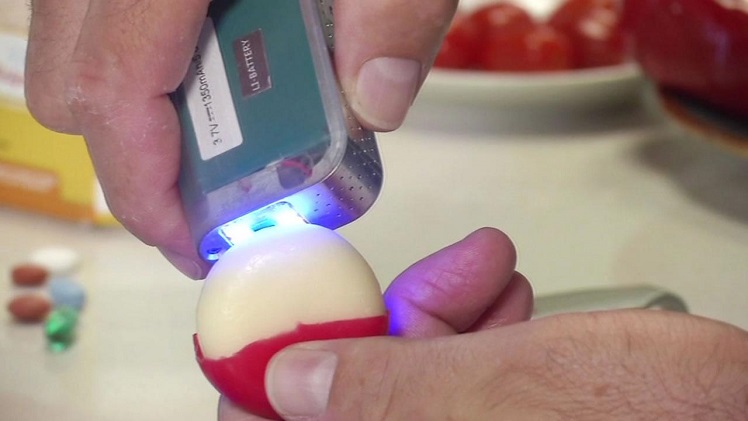 If you're an avid Star Trek fan, then this one is for you. Consumer Physics, a  tech company has developed their version of the "tricorder".
Called the SCiO handheld scanner, the device can analyze the molecular makeup of any object stored within its ever-growing database.The device, which they hope to install directly in a smartphone, can do the work currently limited to a spectrometer in a laboratory.
The small scanner operates using a Bluetooth connection, which it turn compares the data received from an object with a cloud-based database. According to a demonstration, the SCiO can identify different kinds of fruit, the nutritional content of cheese etc. The SCiO can be pre-ordered online for $250 via Kickstarter and will be on market in June.
Sandisk released a 200GB MicroSD card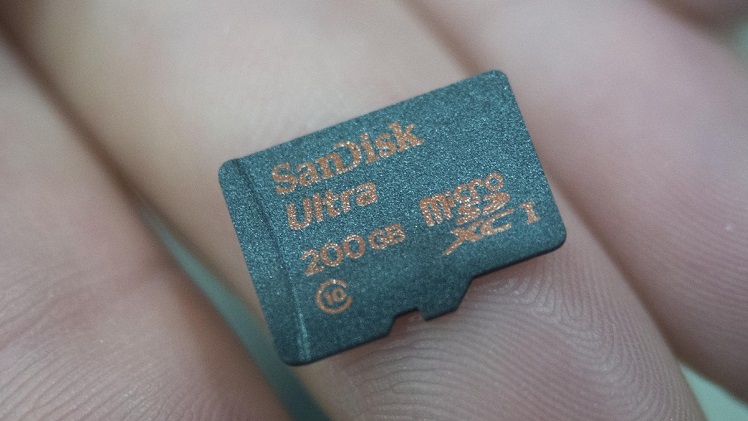 Many of us use our smartphones for entertainment and movies. But we all face the same issue. At some point, we run out of space. But now, SanDisk has managed to squeeze a whopping 200GB onto a MicroSD card which according to the company is enough for 20 hours of HD video.
The SanDisk Ultra microSDXC UHS-I card, Premium Edition, is an upgrade on the 128GB version released last year. How much does the extra space cost you? Well it will be on sale worldwide in April, costing around $399.
Huawei's new flagship is almost here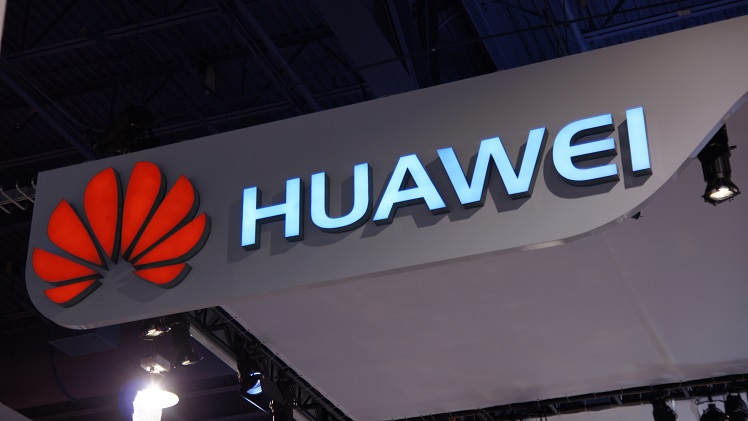 Huawei is gearing up to announce its newest flagship, the Ascend P8. According to teasers released of the device, it will primarily be focused on smartphone's battery. We don't yet know how accurate this is but if the Ascend Mate 7 is anything to go by then it is possible that there would add a powerful battery to the device. Other specs rumoured are a 5.2-inch Full-HD display, an octa-core Kirin 930 processor backed by 3GB of RAM, and a 13-megapixel camera with a dual LED flash and OIS.
Android 5.1 Lollipop is released for Nexus devices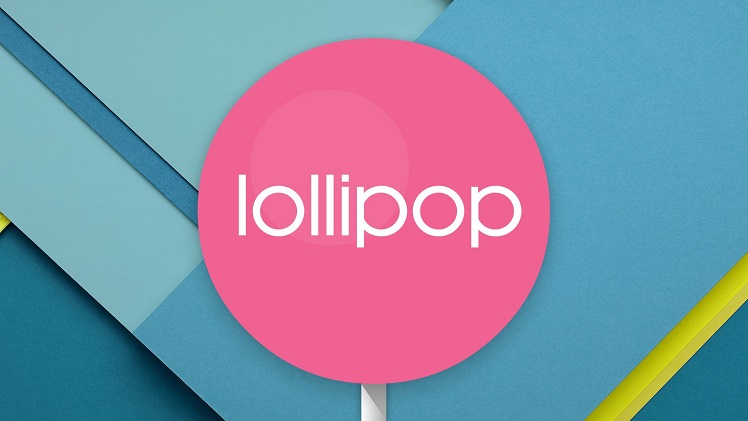 We've seen the news for a while now. Android 5.0 and 5.0.1 gave a few issues when initially released and Google promised a fix via Android 5.1. Well looks ike it's time for Google to uphold the promise. So what's new in the update? Well, there's multi-SIM support and cross-platform HD Voice support for carriers such as Verizon.
Security is beefed up too. Device Protection now enables users to protect their phone from intruders even if a factory reset happens on a stolen device. Google has promised this new feature, which, in essence tethers your device to your Google account until you say otherwise, will be available in almost everything that ships with Android 5.1.
They've also updated Quick Settings, enabling you to more control over Bluetooth and Wifi network switching. The rollout has already begun for Nexus users while other vendors not too far behind (hopefully).
The new Macbook: One port to rule them all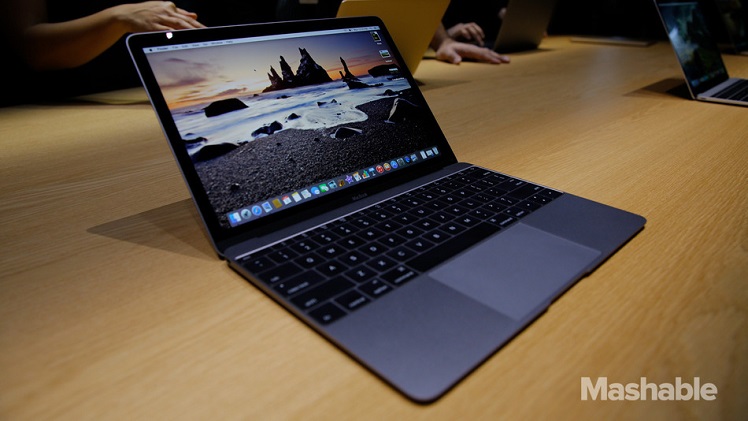 The new Macbook is here. And it's making a statement:"One port to rule them all". The new MacBook literally only has a single USB-C port which is used for everything from charging, to sending video out and transferring data.
This means that users cannot charge the Macbook and an iPhone at the same time. It's not possible to output video to a monitor and input data from an external drive, at least not without a hub.
The whole theory behind the single port is likely to be Apple's goal to make the thinnest MacBook possible.
But is a single port that does everything really a viable option?