If you are need of a last minute vacation and reading this, you are doing the right thing. While at ReadMe we usually cover a range of local and global technological adventures, this time around we urge you to read along to find out how you could go on a technologically savvy rendezvous to Anuradhapura, this long weekend (we assumed the whole of Sri Lanka to be on leave on Monday January 14).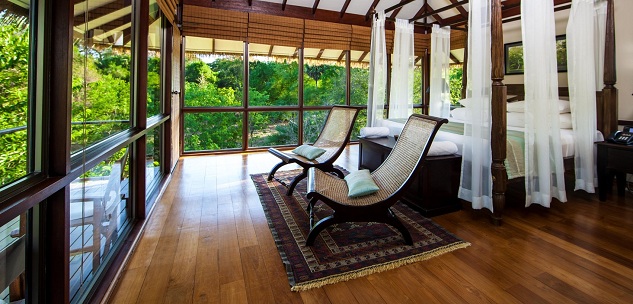 These guys have won quite a number of awards for its green concept and luxurious offerings. We secretly predict an impending win for a tech-hotel-something-in Sri Lanka prize soon, given Ulagalla's recent upgrade in its in-room entertainment: the Geneva Sound System.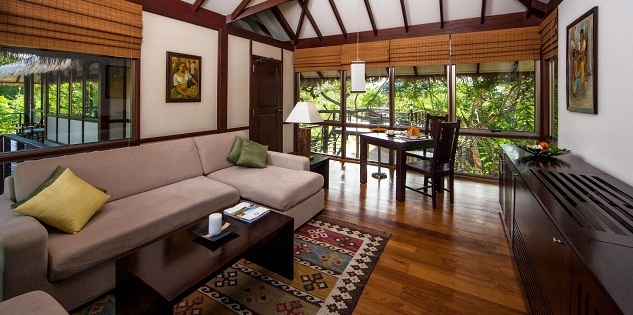 Looking at a few technical aspects on the system installed; it is a bookshelf-sized stereo system known as a Model M, with two separate Hi-Fi speakers, iPod/iPhone dock, digital radio tuner and a line-in jack. Saving the best for last, Model M is also WiFi enabled. Yes, this means you could be in your bed and turn up the volume without actually having to get up! Moreover, if by chance your phone / iPod music becomes repetitive, each villa comes equipped with a pre-loaded iPod Mini as well.  
Who said Anuradhapura was in ruins?