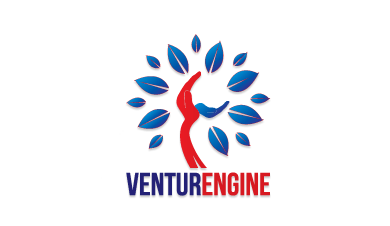 Venture Engine has launched their Empowering Entrepreneurs initiative,  striving to provide Sri Lankan entrepreneurs the opportunity  to launch their businesses; specifically through the development of stronger business plans aided by mentoring sessions and informative workshops with some of the region's top entrepreneurs and business leaders.
A project by Blue Ocean Ventures and the Indian Angel Network, with the support of platinum sponsors Dialog Axiata PLC and Expolanka Holdings Venture Engine is aimed at creating a platform for Sri Lankan Entrepreneurs to accelerate their business to the next level
How the concept works is by creating a platform for aspiring industrialists to launch their dream and expand it into reality with much help from some of the biggest movers and shakers in the Asian region. A select number of submissions that meet certain criteria will be shortlisted by an expert team of investors. These chosen few will be granted the once in a lifetime prospect to fine tune their business plan through a series of one-on-one mentoring sessions and workshops, both with successful local and international businessman and venture capitalists. Culminating with a final presentation to a panel, the top three business plan will be selected and warded prizes at the Finale.
Interested parties the chance to submit their business plans and information until 7th May 2012.
For more information on this initiative and to download the application form, go to http://www.ventureengine.lk/introduction.php